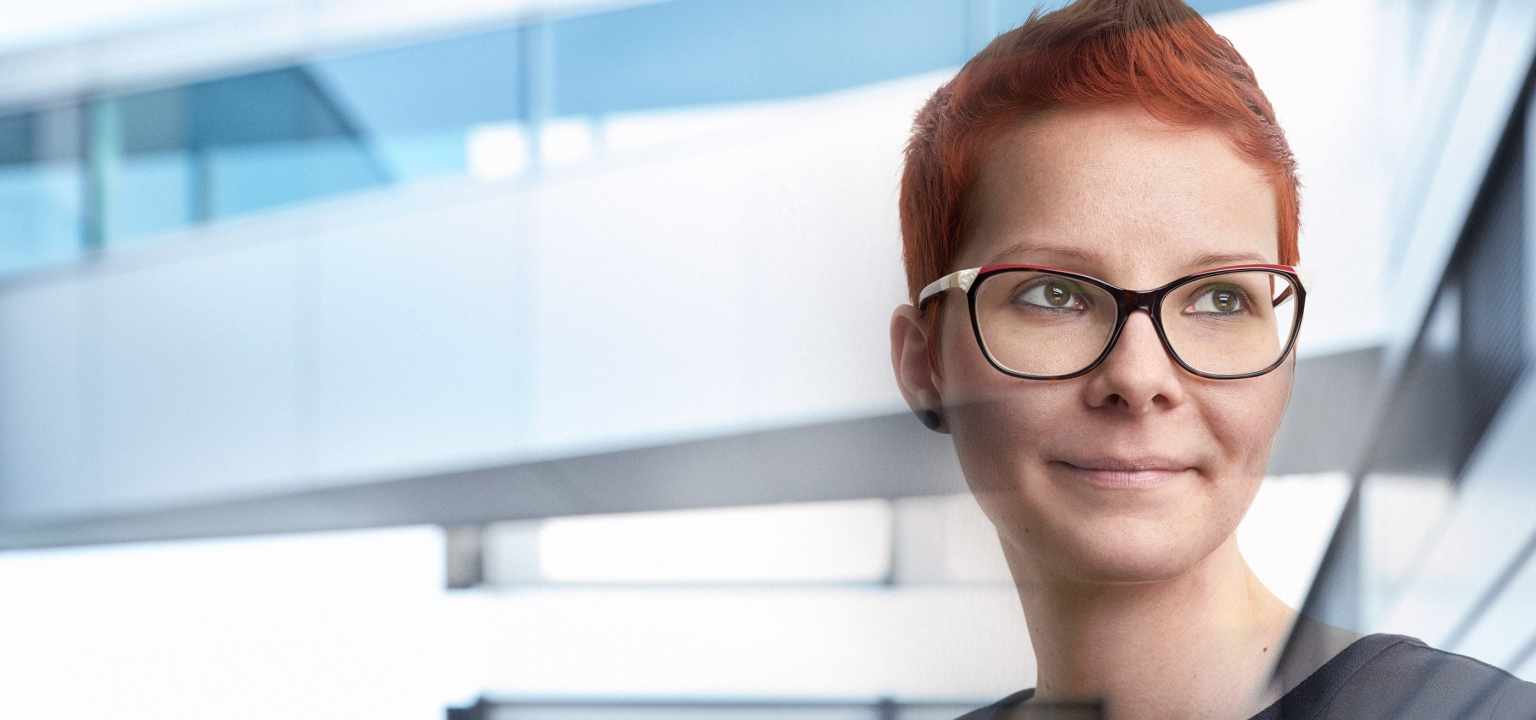 What you will enjoy doing
Main purpose of the job
The job holder is responsible for the reception and entrance area at the plant.
Your responsibilities
Receive, direct and relay telephone messages and emails
Meet and greet visitors and direct them to the responsible employee
Meet and greet our international guests visiting. This includes to organize meals, transportation, accommodation, evening program, invitation letter etc.
Support employees who go abroad for a business trip in their travel arrangements, visa applications, insurance letters etc.
Arrange travel and logistics including booking flights, car rental and hotel accommodations when needed for ALPLA employees (including visitors) according to the travel policy
Receive, Scan and record all the invoices received from walk-in vendors. Ensure all documentation is sent to concerned departments digitally and physically in timely manner
Support the treasury team in hand over of suppliers checks and collection of official receipts
Manage office and kitchenette supplies
Assist in the planning and preparation of meetings, conferences and conference telephone calls
Collect, sort, distribute and prepare mail, messages and courier deliveries
Manage all office stationary, maintain adequate inventory, monitor use of office supplies and equipment
Develop and maintain a current and accurate filing system
Perform other clerical receptionist duties such as filing, photocopying and scanning
Maintain safe and clean reception area
What makes you great
3+ years of experience in front office management / receptionist
Pleasure in dealing with people from all nationalities and cultures
Organizational talent and service oriented
Calm and courteous manner
Good skills in MS Office (Outlook, Power Point, Excel, Word etc.)
Excellent local language skills and good English language skills
Effective verbal and listening communications skills
What you can expect working with us
An international working environment within a 100% family owned company with a high degree of direct responsibility
A diverse range of professional opportunities, projects and challenges
The opportunity to use the own professional skills and competences within an environment in transition and cultural integration
Contact
ALPLA PLASTIC S.R.L.
mrs Emanuela Avramescu, Human Resources
Drumul Dealul Bradului nr. 211-249
042158 Berceni