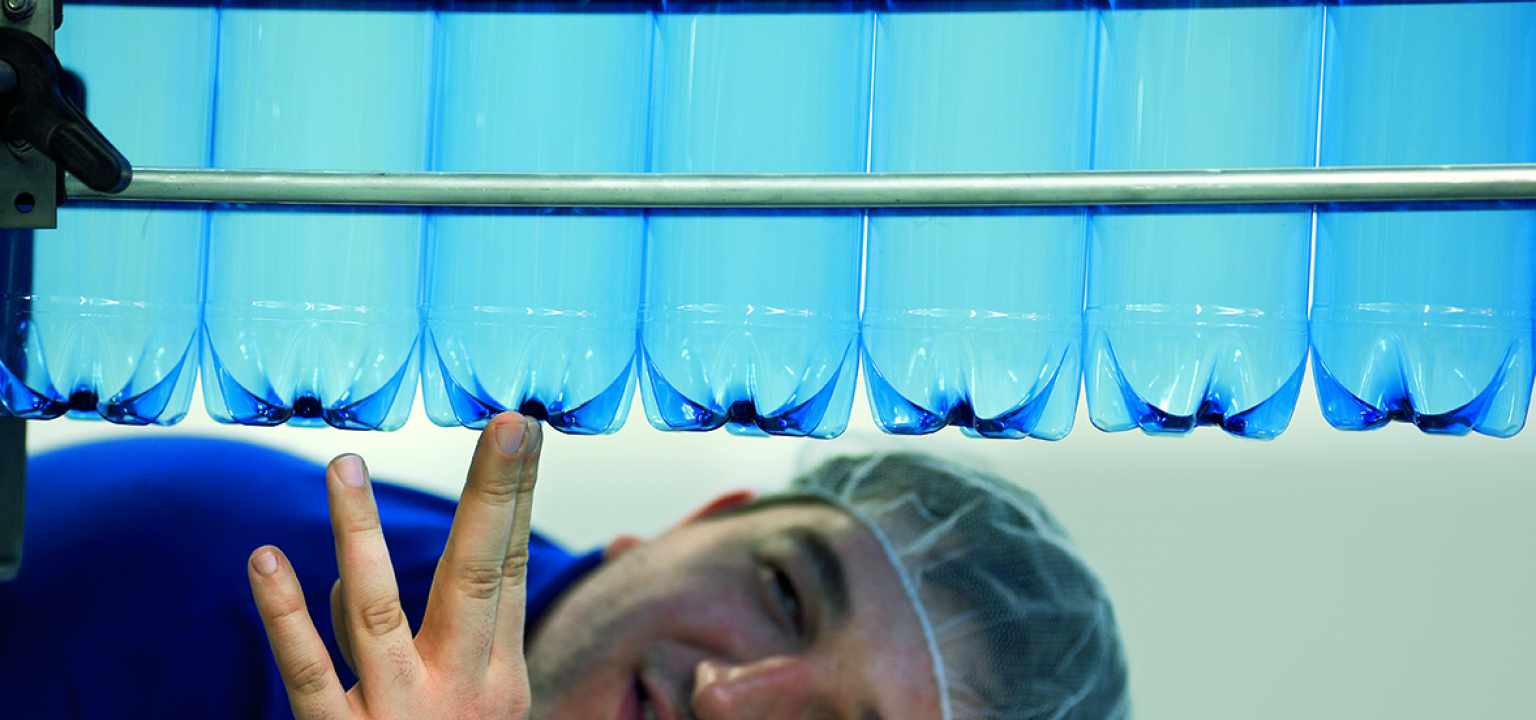 IT Systems Administrator (Female)
Responsibilities
IT Support, Monitoring & Management :
Recommends and installs new software releases and system upgrades, evaluates and installs patches, and resolves software related problems
Develops, maintains and supports all systems, applications, security, and network configurations
Sets up, configures, and supports internal and/or external networks
Troubleshoots network performance issues
Keeping ADID maintained and up to date
Implements, maintains and monitors system backups, data files and monitors system configuration to ensure data integrity
Provides technical support via phone, emails, and remote tools and on-site visits to end-users with timely resolution
Supports Alpla's proprietary systems such as AlplaPROD, TIG quality, PDAV production data
Supports local IT systems/applications like IP telephony, Oracle, CCTV etc.
IT Regulations, Licensing & Policies:
Ensures along with IT Systems Manager correct licensing and Alpla policies and guidelines are implemented accordingly
Documentation:
Maintains & records IT related permissions (AlplaPROD, TIG, Oracle etc.)
Updates and maintains account information in ADID
Collaboration:
Provides PC hardware and software support for the users and information on new systems, updates etc.
Hardware Inventory Management:
Keeping an inventory of IT related hardware
Purchase of new equipment in coordination with IT Manager
Vendor Relationship:
Develops and maintains IT vendor and partner relationships
5S & HS:
Meet H&S & 5S standards
Ensure server room & other IT equipment's are properly maintained and arranged
Competencies
Excellent Knowledge of MS Office/Windows
Excellent computer skills
Great communication skills
Detail Oriented
Ability to multi-task
Ability and willingness to learn new programs/functions quickly
Strong organizational skills
Analytical skills
Strong troubleshooting skills in a fast paced environment
Fluent in spoken and written English
Education/ Professional Qualifications :
Minimum 2 year Degree in related field or equivalent
Advanced systems/networking concepts such as TCP/IP, DNS, and Active Directory
Contact
AlplaPlastic Middle East Saudi Industrial Company
mrs Dhuha Al Sedrah , Human Resources
Dammam 2nd Industrial City, 21st Street
34327-3171 Dammam