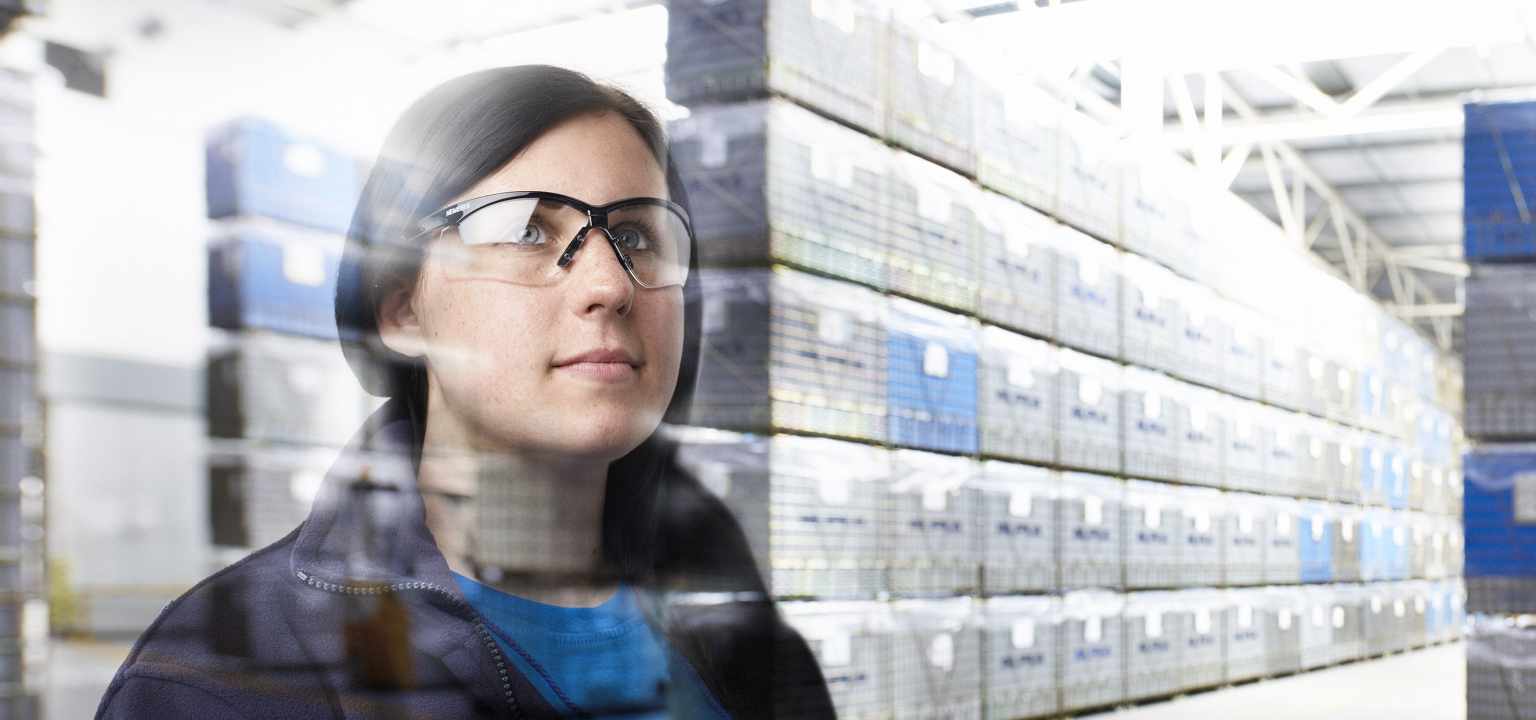 What you will enjoy doing
Responsible for off-loading all raw and packaging material from suppliers' vehicles into the designated area in the warehouse.
Assemble and prepare all Packaging & raw material for production and loading silos
Ensure sufficient availability of packaging & raw material
Required to move all raw and packing material into the production area.
Abide by FIFO regulations when issuing stock to production
Ensure housekeeping and general areas facilitates a tidy, neat environment
Prevent contamination of raw and packaging material by following correct storage procedures
Responsible to report any risks identified for Quality and Food Safety Management.
Perform cycle counts and monthly stock takes of all raw and packaging material
Effective and appropriate use of lifting bags
Hand pack, strap and wrap to company specification
Record weighed scrap in the scrap transfer book
Ensure that waste/ empty pet bags segregation is done and stored properly
Ensure on-going awareness of Quality, Food Safety, Environmental and Health and Safety Management
Maintain the forklift in a clean and drivable condition at all times.
Responsible for reporting of defects of the pallet jacks or forklifts to the relevant manager.
Required to comply with health and safety regulations at all times.
What makes you great
Std. 10/ Grade 12 or equivalent
Experience in manufacturing environment preferred as Material Handler
Basic computer skills
Flexible working hours
Forklift licence
Able to operate a crane
What you can expect working with us
Market Related Salary
Professional working environment with Global Exposure
Pension Benefit
Medical Aid
Employee Assistance Program
We facilitate a smooth start through individual and accurate training and professional guidance and support
We offer you a challenging task with a high degree of personal responsibility 
Your individual performance will be remunerated and your development will be supported by us
 
Contact
ALPLA PACKAGING SA (PTY) LTD
ms Lelethu Hlati , Human Resources
Cnr Hazeldene Drive & N2, Julian Way
7130 Somerset West