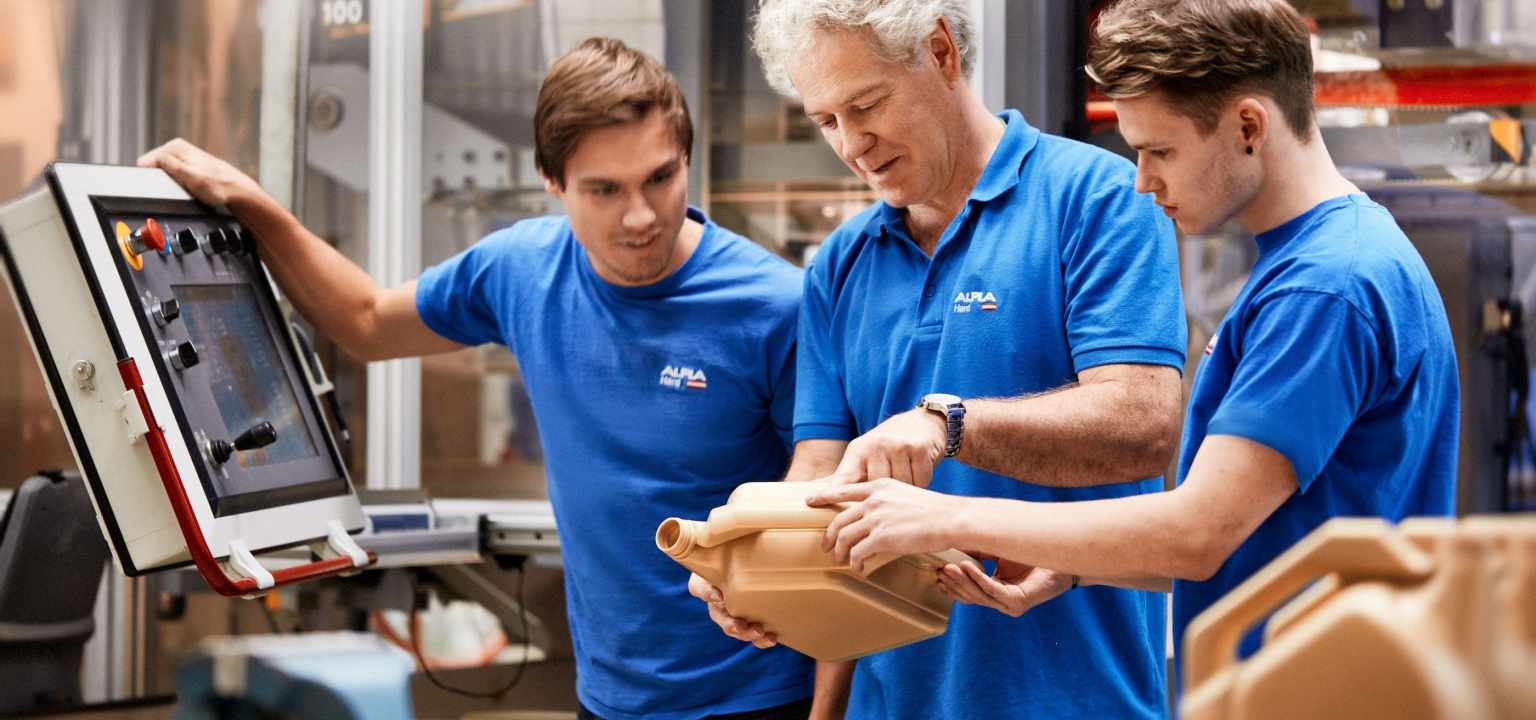 What you will enjoy doing
Repair, maintenance and service of tools.
Utilize proper lock out / tag out procedures when repairing equipment(s).
Ensuring that required material, spare parts and or equipment(s) are provided timeously.
Maintain adequate stock for repairs.
Maintain proper documentation for tools received / issued / ordered.
Keep stockroom orderly.
Order and receive parts / equipment(s) as necessary.
Assist as necessary with any machine breakdowns.
Contribution in production optimization through preventive maintenance.
Be available for call- ins on assigned basis to assist the Tooling Manager.
What makes you great
Grade 12 (minimum)
Tertiary qualification in related field or Trade tested Tool Maker
Should have excellent written and verbal communication skills.
The Ability to effectively manage time.
Good organizational and administrative skills.
1 to 3 years of experience as a Tool shop Assistant.
1 to 3 years of experience in Tool shop, preferably within plastics industry
Technical knowledge of materials and mould construction
Profound knowledge of MS office suite
Must be a fit to the company's culture in terms of punctuality, attitude, responsibility, department integration, personnel respect, strictness, accuracy and H&S standards
Must have good verbal and written communication skills
Must have the ability to work in a team
Must pay attention to detail
Must have a good understanding of Health and Safety regulations
What you can expect working with us
Professional working environment
Market related salary
Pension/Provident benefits
Medical Aid
Contact
ALPLA TRADING SA (PTY) LTD
mrs Nonkululeko Vetshe, Human Resources
30 Landmarks Avenue, Kosmosdal Ext 11
0157 Samrand