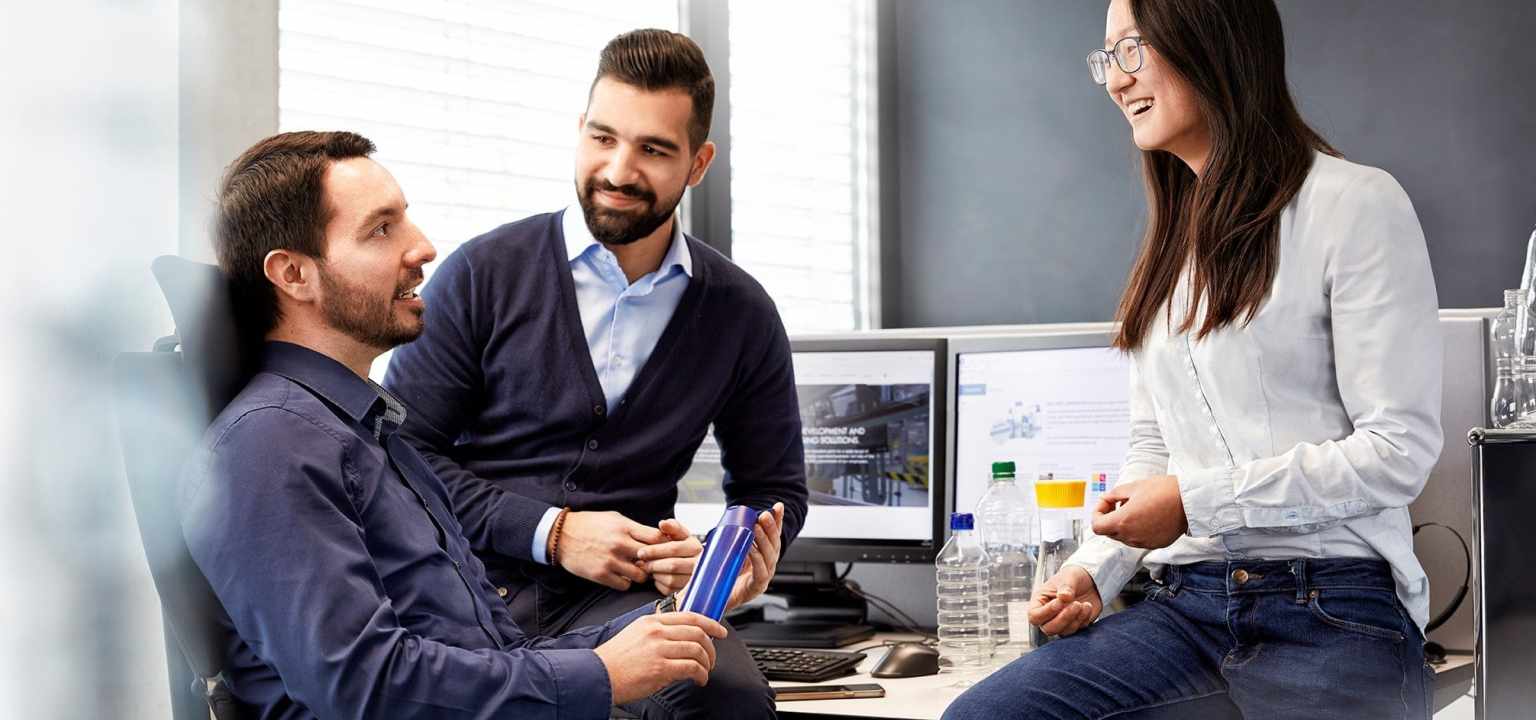 Procurement Manager Iberia & France (f/m)
What you will enjoy doing
Overall purpose of job
Reporting to General Manager France & Iberia, optimize procurement activity for the company France and Iberia (Spain and Portugal) by using plant and group synergies (increased volume advantage, product specialization/know-how sharing).
Executive Authority: 35-45 Mio EUR/year local categories
Total procurement including raw material and energy: 240 Mio euro
Main activities/tasks
Responsible for the management of the purchasing of all logistics services, external services (intérim, maintenance, security, warehousing ...), recycling services, secondary packaging material (corrugated, pallets …), IT hardware, general services, telecom, masterbatch, PPG, ..
Coordination of raw material purchases (PEHD, PELD, PET) with HQ/sales and implementation in plants
Coordination of Energy purchases
Waste Management and Recycling Services
Setup a team of Category Managers
Control financial health of suppliers.
Identifying and selecting suppliers, construction of a supplier panel
Contract Management: Negotiating terms of contracts
Monitor all product developments on market
Organise a Weekly Tender Committee by country (Stakeholders, category managers)
Elaboration of quotation requests together with users of industrial equipment
Identification of procurement synergies
Benchmarking / cooperation with other regions
Implementation of procurement procedures
Implementation of ERP (Procurement AX)
What makes you great
University Degree in Business Administration, Economics or Supply Chain Management or any equivalent education
Minimum 5-10 years of proven experience as a purchasing manager preferably in the packaging industry
Possibly with experience in supply chain management and ERP implementation
Outstanding communication, interpersonal and negotiation skills
Team work, Problem solving capabilities
Ability to work with a high degree of self-responsibility and willingness to travel (up to 40-50%)
Intercultural management
Fluent English, Spanish and French
What you can expect working with us
Integration in a dynamic team and an international working environment within a 100% family owned company
A diverse range of challenging tasks with a high degree of self-responsibility
Individual performance will be remunerated and further development professionally supported
Contact
ALPLA Iberica S.A.
mrs Anna Caruso, Human Resources
Carretera Antigua de Vic, s/n°
08520 Les Franqueses del Valles