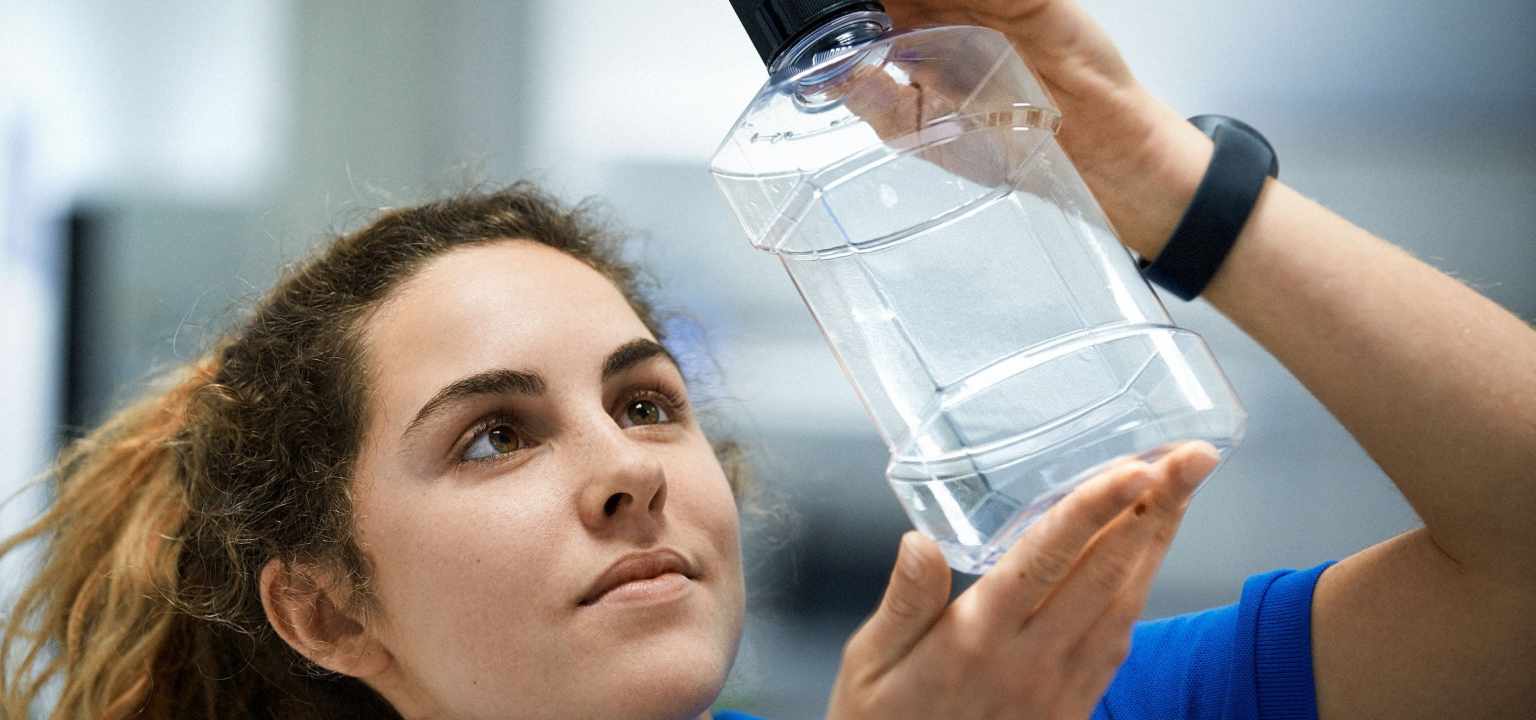 Purchasing Engineer Iberia & France
What you will enjoy doing
The ideal candidate is a young graduate in Purchasing with no more than 2 years of experience. Generalist, multitasking, he is able to take care of multiple category at the same time. An experience in packaging purchase is a plus. Mobile, she/he is ready to spend about 30% of his working time on business trip.
Overall purpose of job :
Optimize procurement activity for Alpla France and Iberia (Spain and Portugal) by using plant and group synergies (increased volume advantage, product specialization/know-how sharing).
Main activities/tasks :
- Lead negotiation process with current suppliers
- Identify the new suppliers in collaboration with R & D to develop new products.
- Manage secondary packaging purchases, masterbatch dye, service management, industrial purchasing, waste management.
- Works on the purchasing processes optimization.
- Definition and monitoring of KPI and savings control.
Special requirements, external and internal contacts, travel :
Internal contacts: cross functional (quality, production, sales) and cross-divisional, Headquarters key accounts.
External contacts: suppliers
Frequent travelling
What makes you great
Education, qualifications, special training, experience and skills :
Purchaser
Fluent English and Spanish
Personality requirements and competencies :
Negotiating skills, Team work, Problem solving capabilities, willing to learn
Size of job :
No direct reports.
What you can expect working with us
Integration in a dynamic team and an international working environment within a 100% family owned company
A diverse range of challenging tasks with a high degree of self-responsibility
Individual performance will be remunerated and further development professionally supported
Contact
EUROFLACO DIJON SARL
mr Veronique Prost, Human Resources
2, Boulevard Jean-Moulin - CS 40005
21800 Chevigny Saint Sauveur