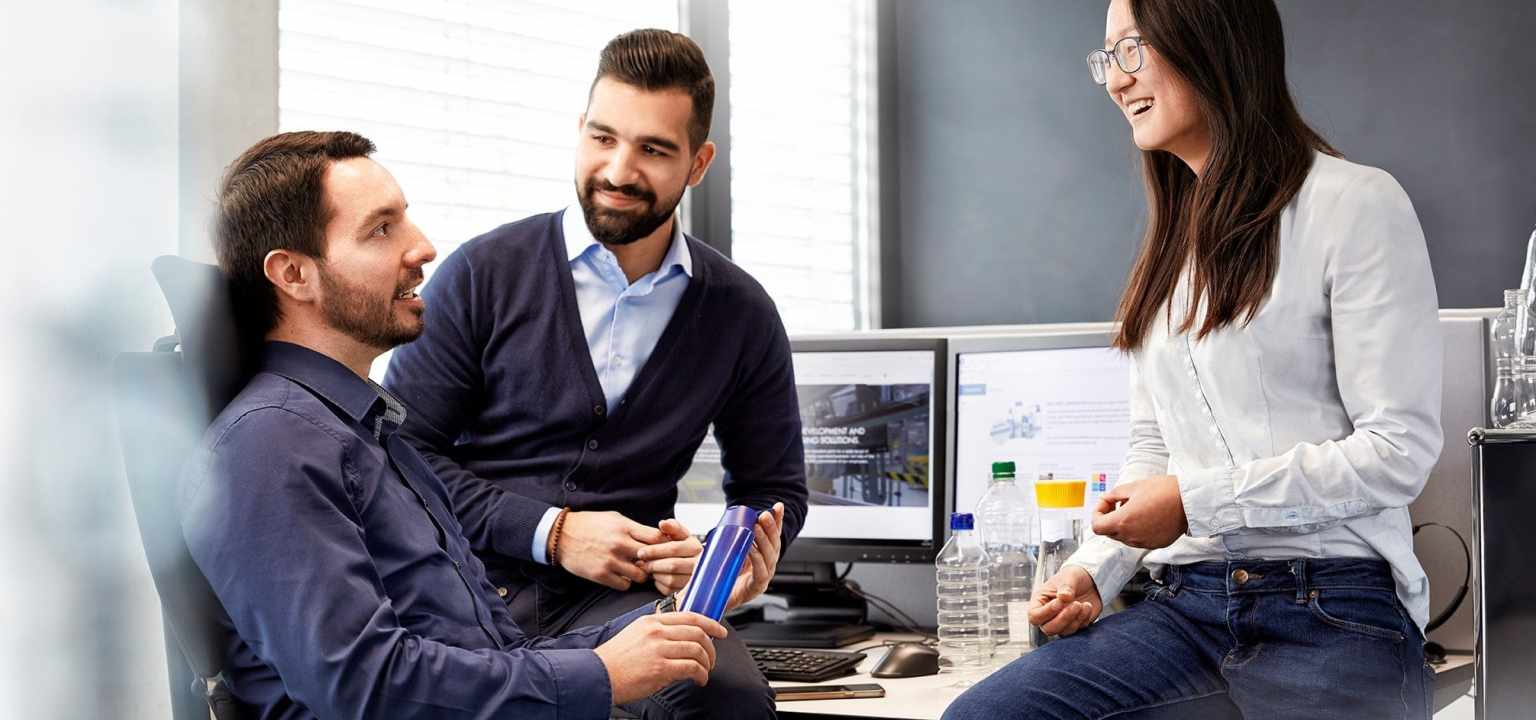 What you will enjoy doing
Lead IT team with responsibilities for IT infrastructure (servers, network, phone system), business applications (Accounting - MS Great Plains, HR - Kronos, etc.), and information systems (Proprietary and Off-the-shelf)
Secure day-to-day operations of Alpla NA IT Systems, based on guidelines from Alpla global IT
o Servers, Network, Communications, Operational systems, Backoffice systems
Improve integration and usability of existing systems by establishing Business Intelligence solutions embedden in the corporate-wide Sharepoint platform (Global Intranet "Insight")
Lead IT related projects for Alpla North America
Support the business and increase the value added through IT systems:
o Allow business improvements by collecting, analyzing and presenting relevant information from various processes
o Provide savings through automation and integration of existing processes
o Implementing new value-adding IT systems
Develop and implement Alpla NA IT help and support function with defined processes and metrics (Helpdesk, Training, etc.)
Act as the contact point to Alpla Global IT, based in Austria, Europe, and represent the North American Region in all aspects of IT within the Alpla organization.
What makes you great
• Masters in Information Technology
• 3 years experience in comparable leadership position
• 10 years practical experience in IT
Qualifications/Skills
• In-depth knowledge of Microsoft Systems (Windows Client, Server, and Office)
• Experience and in-depth knowledge of MS Great Plains, MS Sharepoint, MS SQL
• Excellent Project Management Skills: proven ability to complete projects on-time and within budget
• Multitask capability – successful execution of several projects in parallel
What you can expect working with us
Health and Wellness Care Program
Dependent Care Cost Savings Program
Recognition programs; Promotional opportunities
401K Retirement Plan and excellent Matching Plan
Medical, dental, vision plan
Education assistance program
Short term, long term and life insurance paid by ALPLA
Paid vacation; paid holidays
Contact
ALPLA INC.
mrs Maritza Gilmore, Human Resources
289 Highway 155 South
30253 MC Donough