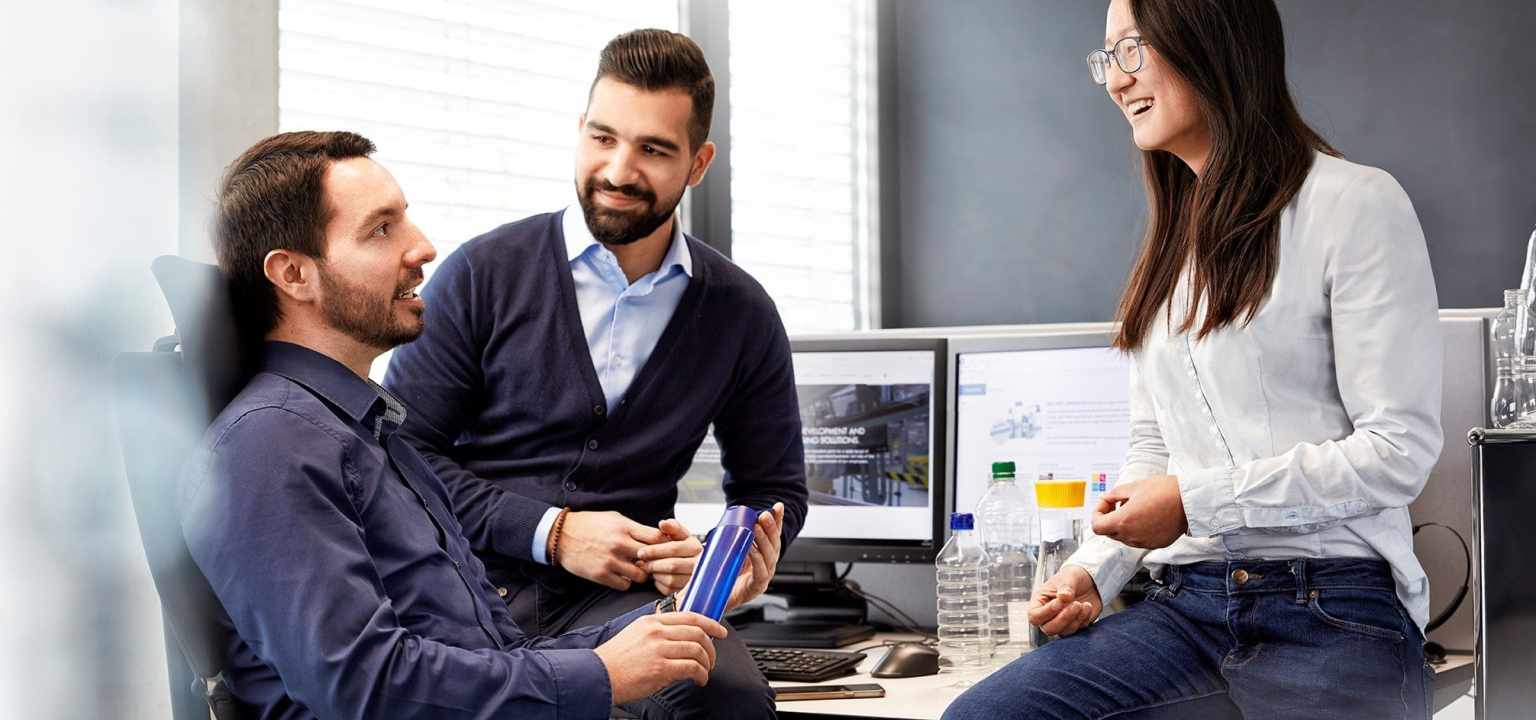 What you will enjoy doing
• Provides PC hardware and software support with majority focus on the Microsoft Windows platform.
• Sets up, configures, and supports internal and/or external networks.
• Develops, maintains and supports all systems, applications, security, and network configurations.
• Troubleshoots network performance issues
• Recommends and installs new software releases and system upgrades, evaluates and installs patches, and resolves software related problems.
• Implements, maintains and monitors system backups, data files and monitors system configuration to ensure data integrity.
• Configures and maintains account information in Active Directory.
• Provides technical support via phone, emails, and remote tools and on site visits to end-users with timely resolution.
• Supports Alpla's proprietary systems such as AlplaPROD logistics, TIG quality, PDAV production data.
• Maintains a list of IT systems assets.
• Develops and maintains IT vendor and partner relationships.
What makes you great
Education/Experience:
• Minimum 2 year Degree (Associates) in related field or equivalent
• Advanced systems/networking concepts such as TCP/IP, DNS, and Active Directory
• Experience with MS Office/Windows
Qualifications/Skills:
• Good computer skills
• Great communication skills
• Dependable
• Detail Oriented
• Ability to multi-task
• Ability and willingness to learn new programs/functions quickly
• Strong organizational skills
What you can expect working with us
Health and Wellness Care Program
Dependent Care Cost Savings Program
Recognition programs; Promotional opportunities
401K Retirement Plan and excellent Matching Plan
Medical, dental, vision plan
Education assistance program
Short term, long term and life insurance paid by ALPLA
Paid vacation; paid holidays
Contact
ALPLA INC.
mrs Maritza Gilmore, Human Resources
289 Highway 155 South
30253 MC Donough