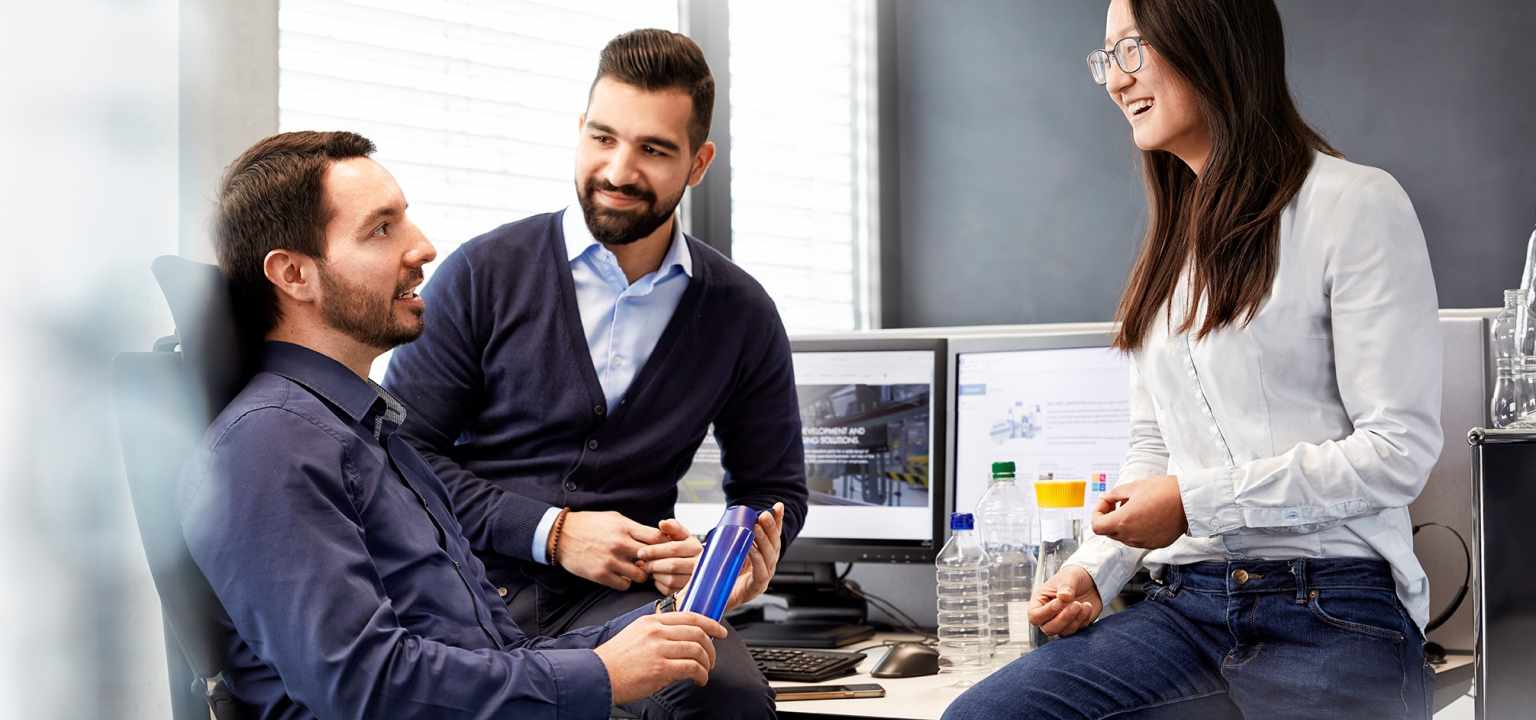 Customer Service Management (CRM)
What you will enjoy doing
*   Develop and maintain a close working relationship with the Key Account Managers (KAMs)
*   Liaise with customers for orders and forecasts and develop good relationships.
*   Share stock levels and order details with the customer
*   Input/update forecasts in Supply Chain system and ensure the forecasts are in the correct plant
*   Ensure the correct stock is dispatched from the forecasted plant
*   Take part in Sales and Operations meetings and actively manage the relevant forecasts
*   Receive and process customer orders including loading the sales order, creating blanket sales orders.
*   Attend daily Supply Chain and planning meeting at plant and feedback to the customer and KAM where required
*   Prepare inventory picks for dispatch
*   Ensure stock that is made against order is sold.
*   For customers where we have a call off arrangement, ensure customers know what stock is becoming aged and needs to be invoiced and delivered
*   Liaise with supply chain and arrange stock movements to and from other ALPLA sites, customers or third party suppliers
* Responsible for Customer Claims Management
What makes you great
* Bachelor degree in Business Administration or any relevant field.
*   2-3 years' experience in a similar role
*   Excellent  command of English
*   Excellent communication and organizational skills
*   Good knowledge of MS Office programs
*   Experience in the use of ERP systems.