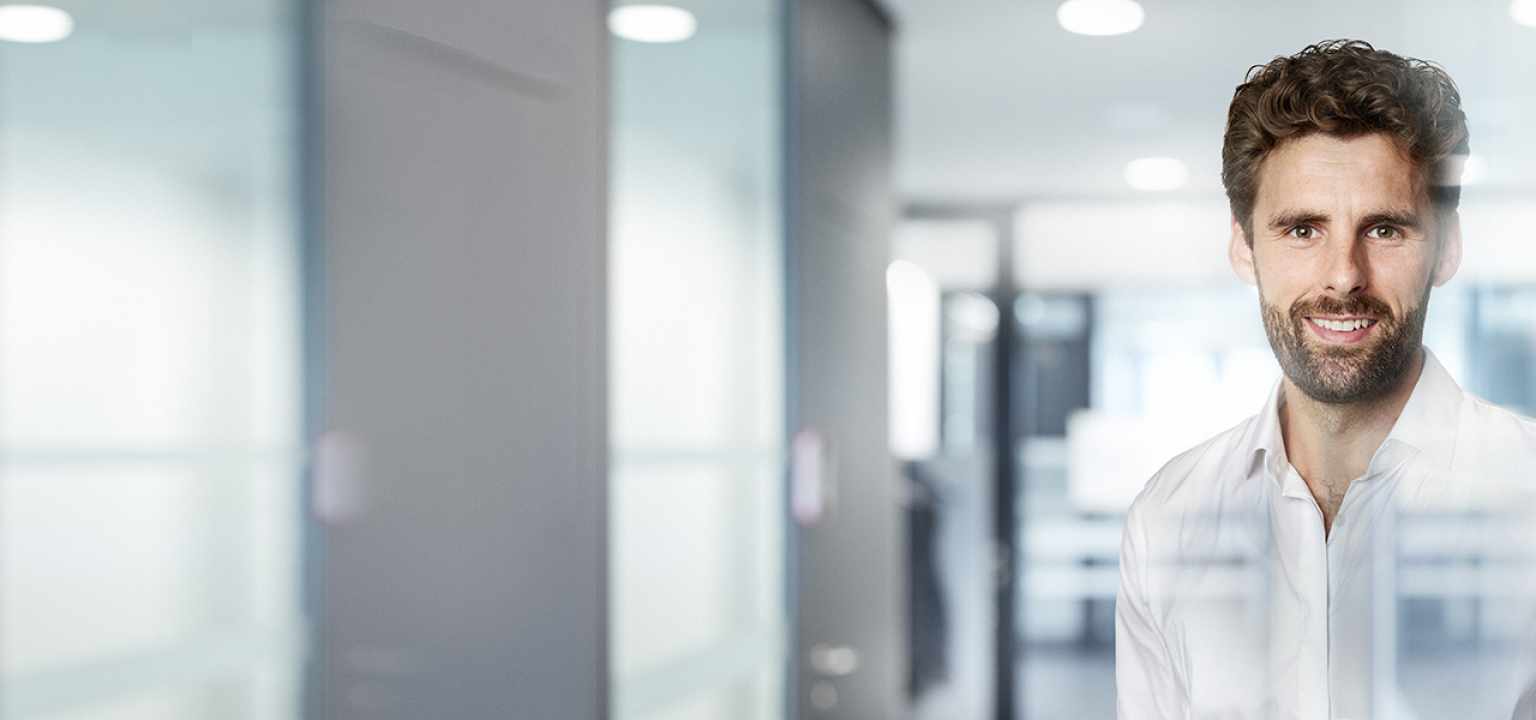 Scrap & HDPE off spec Sales Representative
What you will enjoy doing
You will manage the company's valorization of /scrap/off pec product coming from our recycling plant operation. 
Develop a reliable custumer database t sale our products to the best commercila terms. 
Exploring new customer segmentes and exploding at the maximum all product advantage
What makes you great
At least 3 years experience in Commercial positions.
Knowledge about Recycling plastics of HDPE.
Education: Industrial, Chemical Engineer, Business Administration or related
Knowledge about cost analysis capacity, 
Fluent English
What you can expect working with us
Benefits superior to those of the law
Employment stability
Location: Toluca
Apply, we are sure that this will be the beginning of a path full of successes!
En ALPLA no se permite la discriminación por ninguna condición; así mismo estamos a favor de la diversidad,  inclusión laboral e igualdad de oportunidades es por ello que nuestro proceso de atracción de talento se apega a lo establecido en la legislación vigente y mejores prácticas laborales, fomentando nuestros valores corporativos y promoviendo una cultura de respeto para todos.
联系方式
ALPLA Mexico S.A. de C.V.
ms Vanessa M Martínez, Human Resources
Manz. 3, Lote 6, Parque Industrial Exportec, Boulevard Miguel Aleman Valdez Km. 7
50200 Toluca