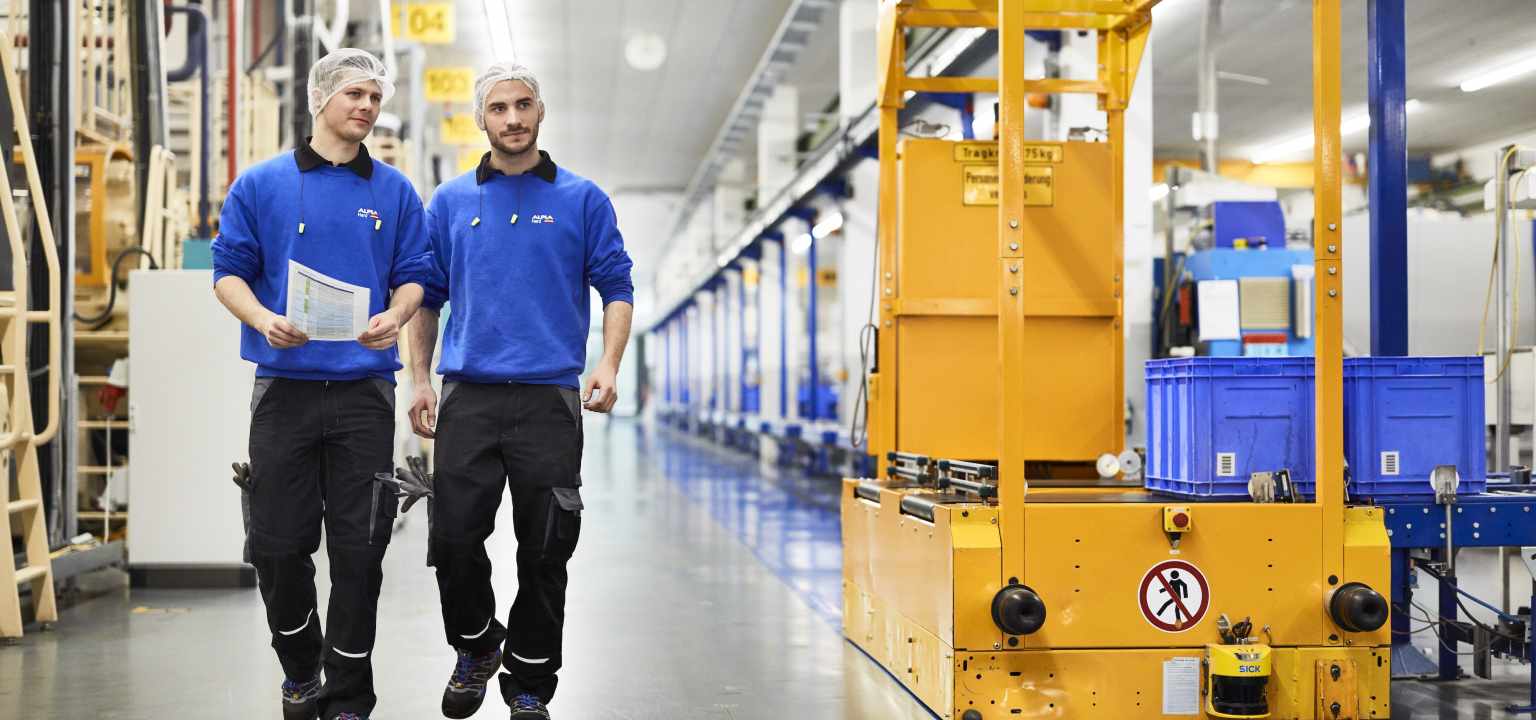 What you will enjoy doing
Main Purpose of the Job:
The Fork Lift Operator is responsible for receiving, staging and shipping product.
Main Responsibilities:
 Preparing finished product to ship to customer
o Adheres to performance standards in quality and quantity (Checking for damages as well as count)
 Following warehouse and shipping procedures
o Accurately records and stores finished goods in the warehouse
o Accurately handles and records all corrugated products from receipt to storage and then to production
 Ensures good housekeeping within the warehouse
The position description is not all inclusive and I may be required to perform other duties as assigned.
What makes you great
联系方式
ALPLA INC.
ms Lisa Hayes, Human Resources
9 Cermak Boulevard
63376-1019 St. Peters