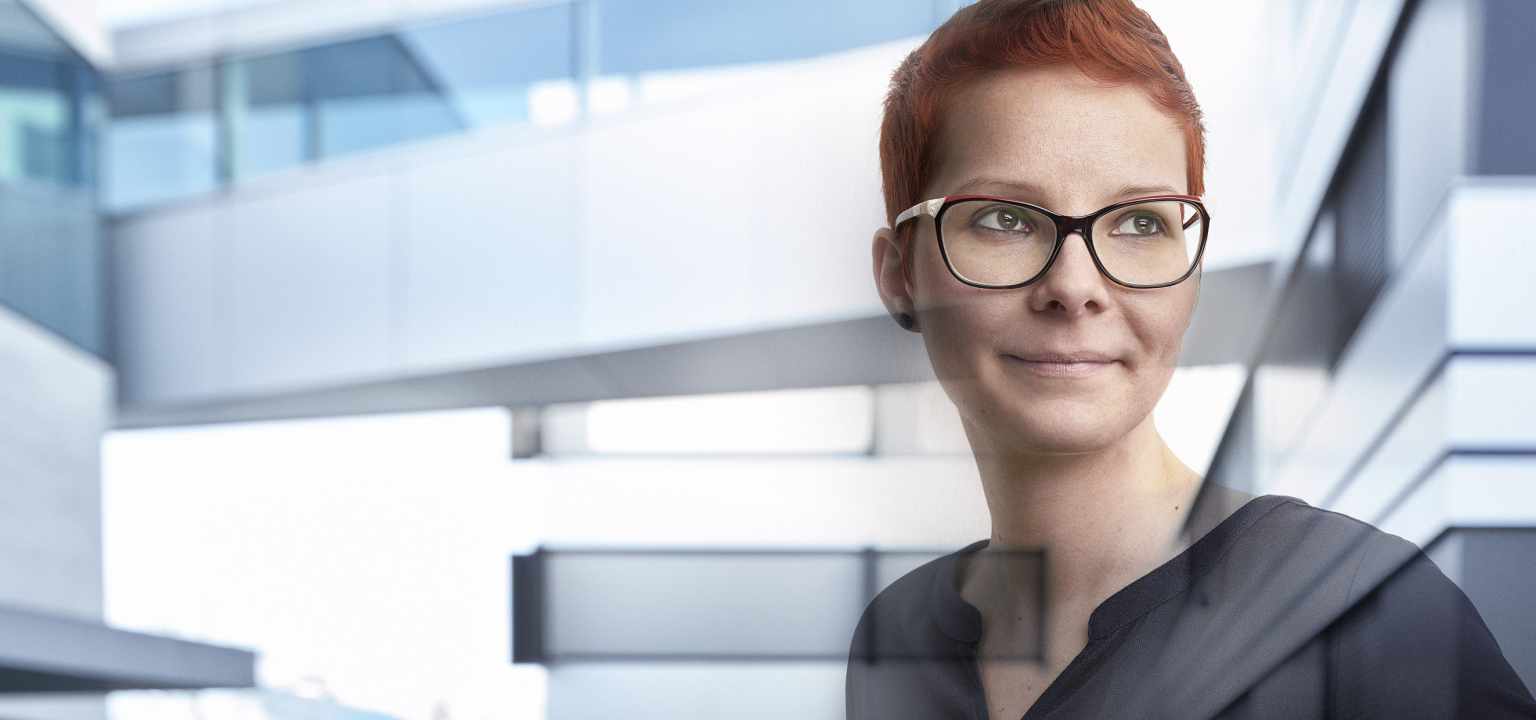 What you will enjoy doing
In this position you are responsible for the creation of new consumer product designs for the most recognised brands, starting with the first sketches up to the final 3D model.
You will be part of a very collaborative global design network which consists of more than 30 product designers in 5 continents.
You are a talented hand sketcher
You are proficient in 3D surface modelling with any CAD systems
Creativity is your way of approaching new designs and challenges
Then apply to the product designer position at ALPLA and get professionally reborn.
Generating creative concept designs, utilising free hand sketches and renderings to create compelling and aesthetically pleasing design presentations
Using CAD systems for the creation of parametric 3D models including surface modelling, product assemblies and technical 2D drawings, under the consideration of technical feasibility and customer specification
Interacting internally with ALPLA project managers and process experts and externally with clients to create technically feasible designs
Conducting design meetings and workshops with customers
Collaborating within the global design network
Having a smooth beginning with a training period of 4 - 6 months in Austria and South Africa.
What makes you great
Excellent command of the written and spoken English language
Bachelor's degree in industrial design or closely related field
Three or more years' experience in industrial or product design
Knowledge of digital design tools for graphic visualisations like Adobe Photoshop or equivalent apps.
A combination of art and engineering, creativity and technical knowledge
Willingness to travel nationally and internationally
Only applications which include a portfolio that showcases your design capabilities will be considered in this enrolment.
What you can expect working with us
Join us to support our efforts in playing an active role in paving the way towards an efficient circular economy in the packaging industry. Sustainability and in particular the environmentally conscious use of resources drive all business activities for ALPLA.  
Please send your portfolio separately at IK@alpla.com address.
We are looking forward to see portfolios that contains your ideation sketches,form development and complementary 3D renderings representing your creative design process.
联系方式
ALPLA Plastik Sanayi Ve Ticaret Ltd. Sirketi
ms Duygu Unal, Human Resources
Pelitli Köyü Pelitli Yolu Cad. No:123
41400 Gebze