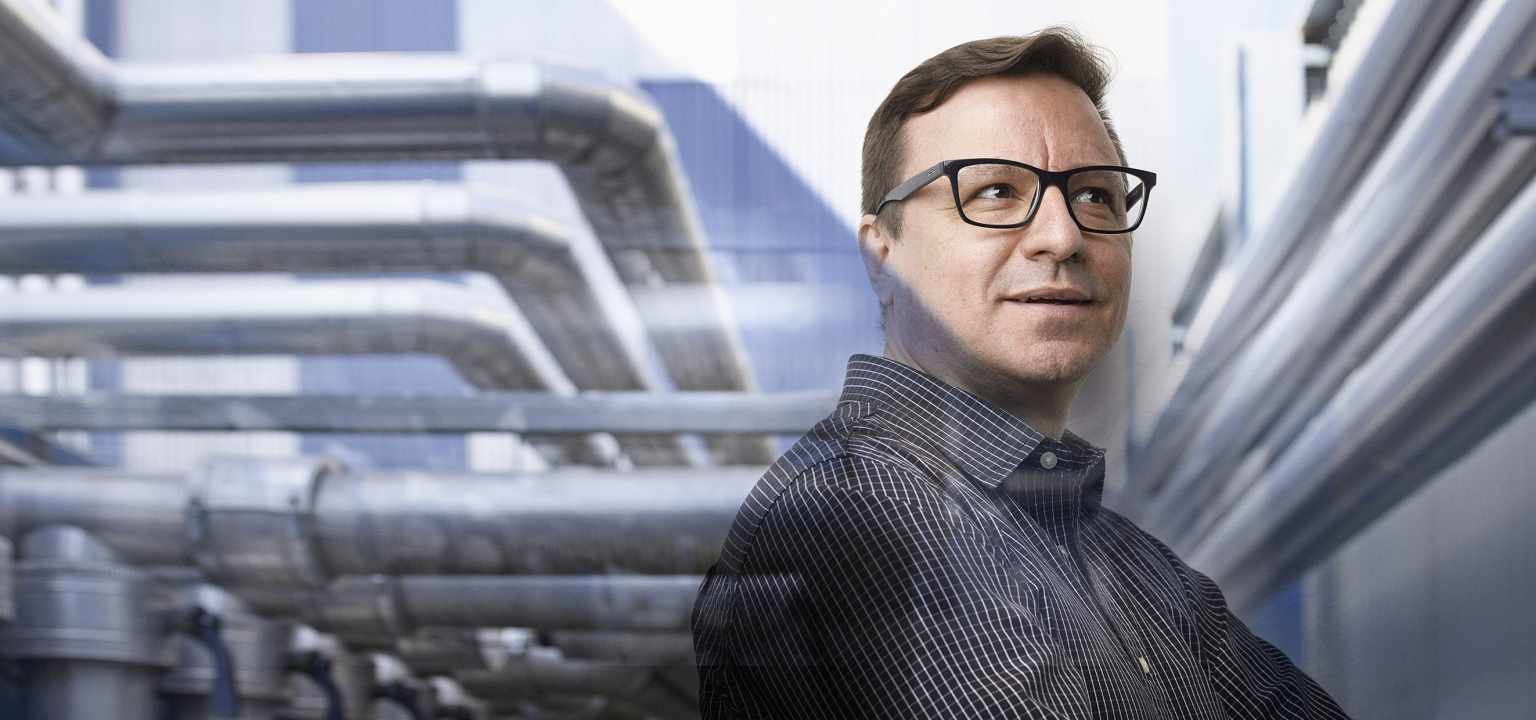 Head of Operational Excellence (m/f)
What you will enjoy doing
Functional and disciplinary lead of the Corporate Operational Excellence Team.
Further development of the excellence program of ALPLA (NEXT) and its adjustment to achieve long-term success on operational level / commitment from the plants.
Development, standardization & implementation of new OPEX tools and coordination of the worldwide NEXT rollout.
Ensuring lean manufacturing processes throughout all technologies by using OPEX tools.
Execution of operations optimization projects and achievement of long-term results.
Your daily tasks include interaction with employees on all management levels.
What makes you great
University degree (preferably master) in Industrial Engineering or (Business) Management
Several years of experience in leading teams and employees
Advanced entrepreneurial thinking, project-oriented working attitude and passion for continuous improvement
Process management skills and very good analytical and methodical competences
Strengths in communication and collaborative leadership, moderation and problem solving in many day-to-day situations and being familiar with "Change Processes"
Professional language skills in English - any other additional language will be considered a plus
Operations Controlling capabilities (performance and cost figures)
High willingness to travel goes hand in hand with your advanced intercultural behavioural skills
What you can expect working with us
We guarantee a smooth start in a dynamic team through a targeted onboarding plan
We offer an exciting area of responsibility within a modern and globally active family business
We provide childcare with our ALPLA Kids facilities if needed
Legally mandatory note: In line with the minimum salary stipulated in the collective agreement, the actual salary for this position is based on professional qualifications and experience.
联系方式
Alpla Werke Alwin Lehner GmbH & Co KG
mr Robert Wolff, Human Resources
Mockenstraße 34
6971 Hard