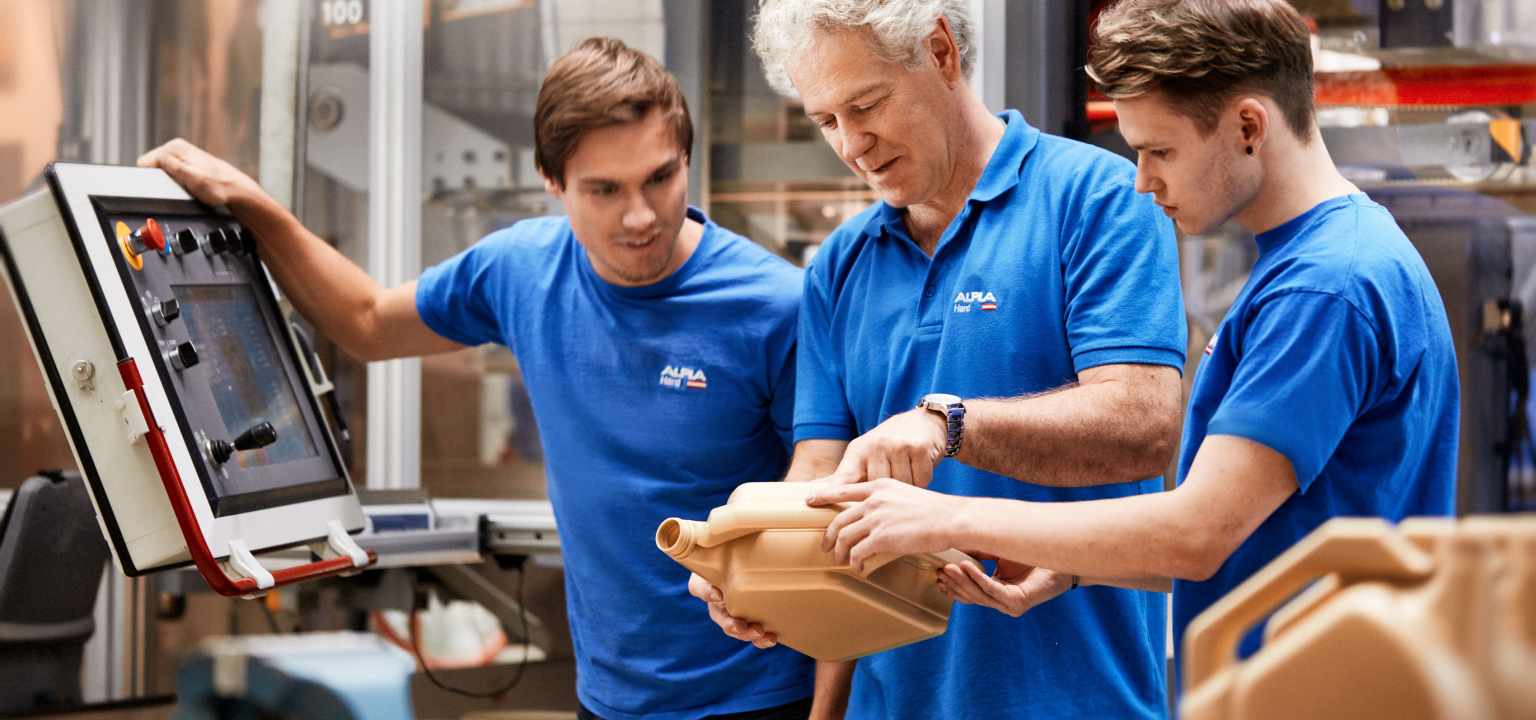 Tech - II / Tech Lead - I
What you will enjoy doing
Responsible for Preventive/ Predictive and breakdown maintenance of equipment's and facilities according to the maintenance schedules and carry-out the activity regularly as per SOP.
-Operating and monitoring of utility equipment and providing support to AMC.
-Responsible for well-being of the production machines, utility machine, Auxiliary machines and all the assets required for the smooth operation of the machine
Note down all the readings regularly and prepare & update daily specific energy consumption accordingly
Responsible for providing any kind of electrical work assistance.
Report any deviation in the machinery  to the senior immediately.
Works with seniors effectively to ensure the policies and goals of the organization are met or exceeded.
Follow all Safety norms and maintain shop floor discipline strictly.
Maintain GMP & 5s as defined by management.
Other duties assigned by Senior/management.
What makes you great
Diploma/B.Tech (Electrical/Electronics)
Problem Solving & Root Cause Analysis Skills
Excellent communication (both written and oral)
2-3 year work experience in relevant field preferred.
Ability to work well with other departments and handle multi-task environment
What you can expect working with us
A modern and family work environment
Integration in a dynamic team where new ideas and improvement suggestions are welcome
Challenging tasks with a high degree of self-responsibility
Individual performance will be remunerated and further development supported
联系方式
ALPLA India Private Ltd.
mr Abhideep Bora, Human Resources
AT Road
786190 Doom Dooma