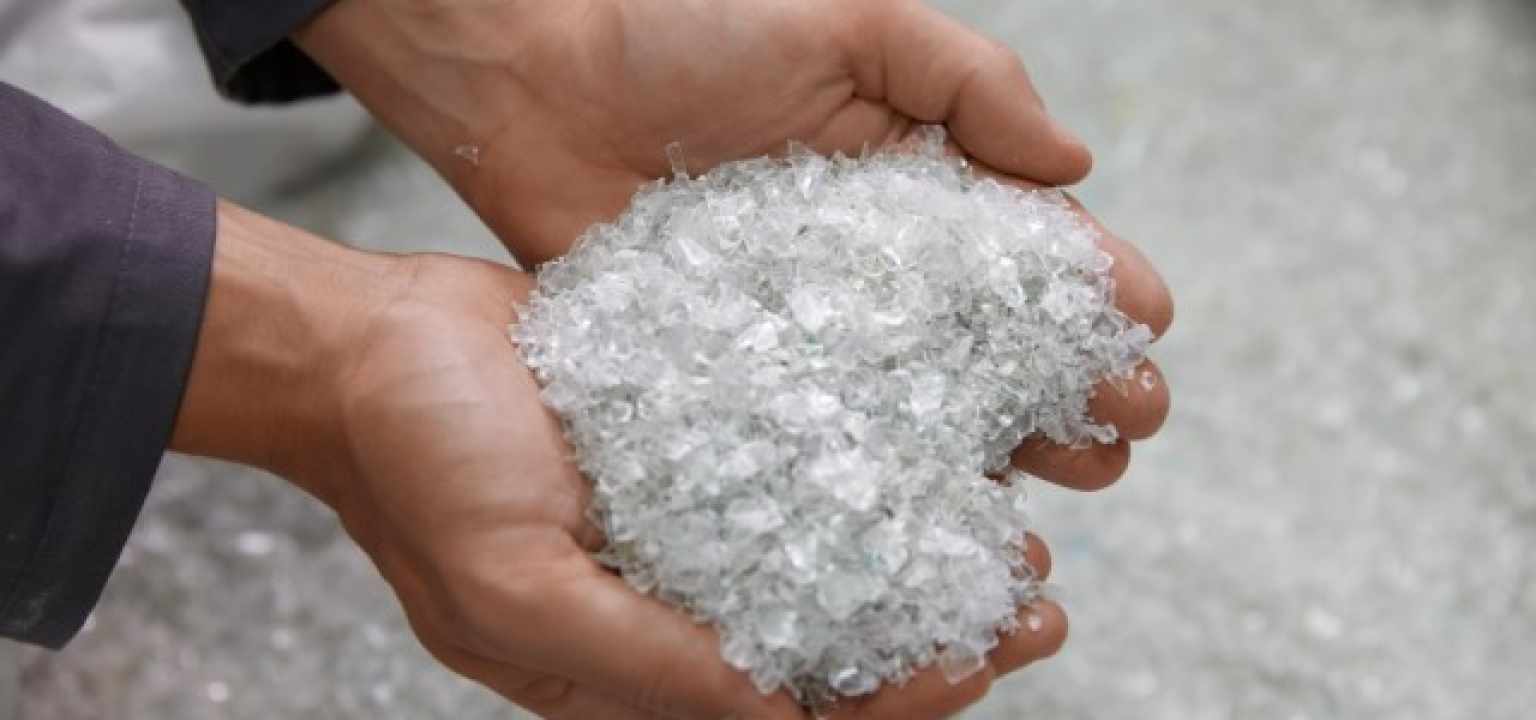 What you will enjoy doing
Purpose of job/mission:
To ensure that the moulding machines run to the specification established by the Technician Department and that the containers are produced to the customers agreed specification – also a focus on minimizing downtime and scrap levels.
Tasks & responsibilities:
To ensure that moulding machines and ancillary equipment are in good running order. To report any defects to supervision and carry out any remedial work as instructed by supervision which is within the technician's level of competence
To ensure that product arriving at the packing station is to an acceptable quality standards - This involves regular checks on the quality of production, both for visual faults and weight and filling in correctly all relevant paperwork
To remove, clean, refit, realign or carry out other necessary adjustments to parts of moulding machines which are within the level of competence of the technician. This to include work on heads, tooling, blowpins, blades, and ancillary equipment.
To ensure that raw material supplies are constant by changing over bins. To report to supervision if a fresh bin in usable condition is not available by the machine before a problem is created on the machine
To ensure that the moulding machines, ancillary equipment and the immediate work area are maintained to a high standard of housekeeping and cleanliness at all times
What makes you great
Skills/Experience:
Experience of working within a fast-paced manufacturing/production environment
Previous experience of operating/running machinery is required– training provided on specific ALPLA machinery
Exposure to plastic manufacturing process would be advantageous but not essential
Good communication skills
Your profile - we are interested in applicants who are:
Reliable, self-motivated with a desire to grow with us 
Mechanical background or training / qualifications
Proactive, methodical and safe working methods
Excellent communication and team working skills
Proven experience of working well in a team environment
Mechanical background or training / qualifications
What you can expect working with us
Machine Technician – Shift Basis – 4 on 4 off (Days / Nights)
Starting Salary £29,800 - £35,000 + Benefits & Career Progression 
Milton Keynes
At ALPLA, we stand for high-quality plastic packaging throughout the world. Around 22,000 colleagues produce quality packaging for foodstuffs, cosmetics and industrial cleaning brands for many blue-chip clients across 182 ALPLA sites in 45 countries.
We currently have an opportunity within our Machine Technician team at our Milton Keynes location (MK10 Kingston)
Contact
ALPLA UK Limited
Kerry Mccormick, Human Resources
Unit 9 Stonecross Business Park, Yew Tree Way
WA3 3JD Golborne