ALPLA Academy
An academy for everyone
Discovering what we're capable of
Being curious. Having the desire to push the boundaries, continue learning and discover new worlds for ourselves. That's what makes us tick at ALPLA. For this kind of pioneering spirit, we offer the perfect environment for further developing our employees professionally and personally: our ALPLA Academy. With offers at entry and expert levels in many specialist areas. After all, pioneering spirit requires new fodder at all times.
We develop training formats and are there for our pioneers throughout the entire process, from training course organisation and implementation to follow-up. That's how we ensure the quality of the training. Trainers and specialists in our global network pass on their know-how and establish it at the company over the long term.
The methods and learning formats are adapted to meet the needs of our employees. Classroom training and modern e-learning courses offer a good balance between theory and practice. The e-learning courses, in particular, allow you to learn at your own pace whenever you have time.
Our aim is to support all regions with dedicated learning centres and establish opportunities for further development locally.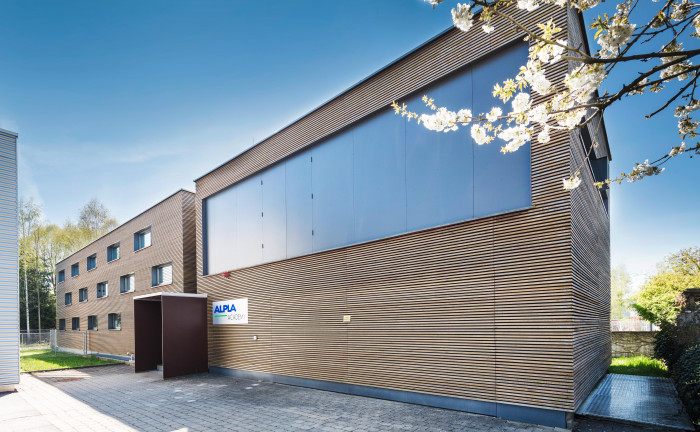 A matter close to our heart
In-house training courses for technical, specialist and social expertise
In-house training for trainers
Global standard (process guide) for performance reviews with employees in all regions
Development of junior employees through trainee programmes
Support and development of (junior) managers worldwide
Identification and development of talents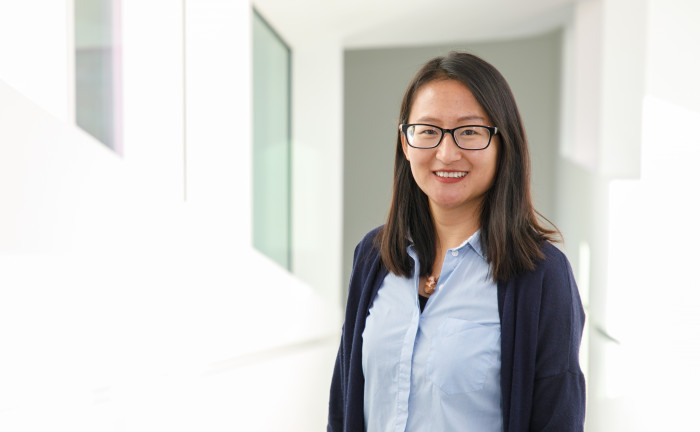 The comprehensive training programme at the ALPLA Academy helps you to successfully develop yourself and your skills. I also appreciate the fact that my colleagues are so friendly and helpful. I quite like the informal atmosphere, as it makes the working environment feel open and welcoming.
Bingling Chen
Research and Development Engineer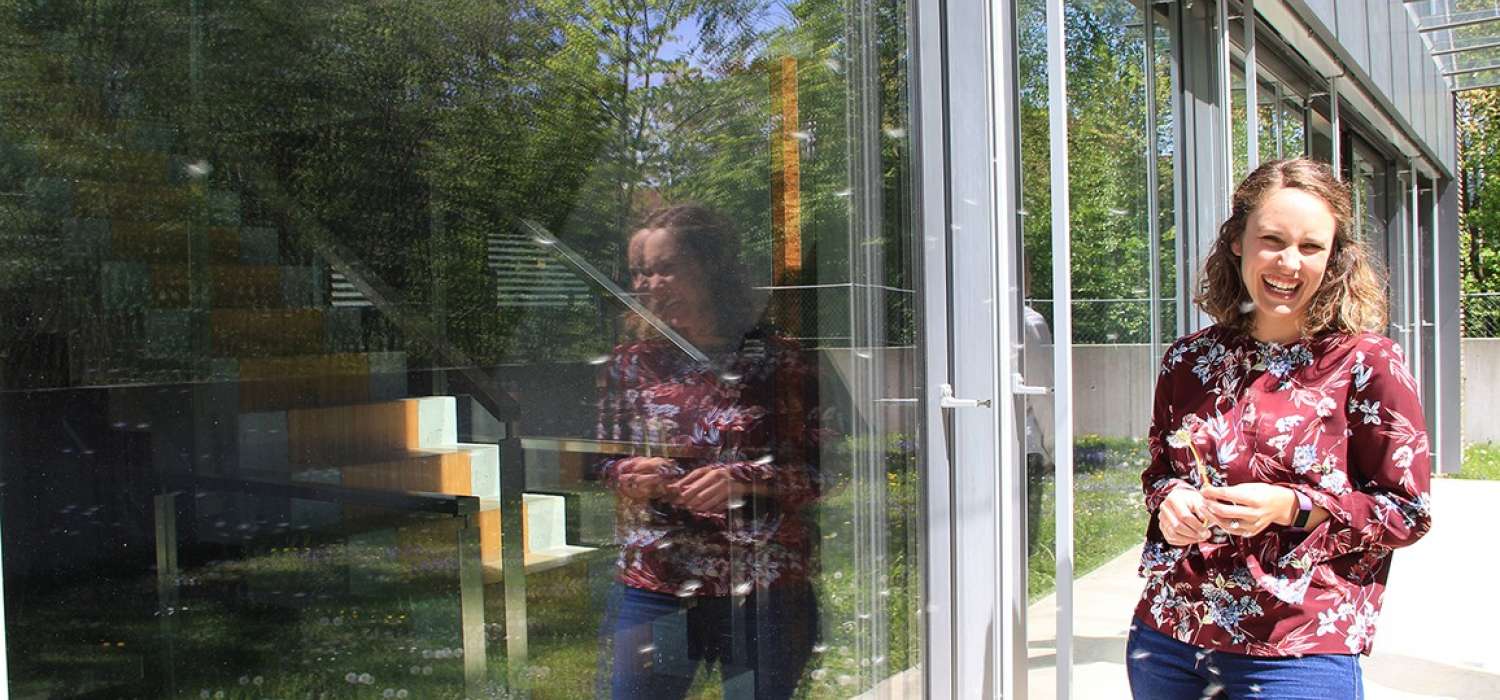 People at ALPLA
We give the best-informed people the opportunity to speak their minds: employees describe ALPLA in three words, explain what they don't want to do without and provide sound advice for their new colleagues.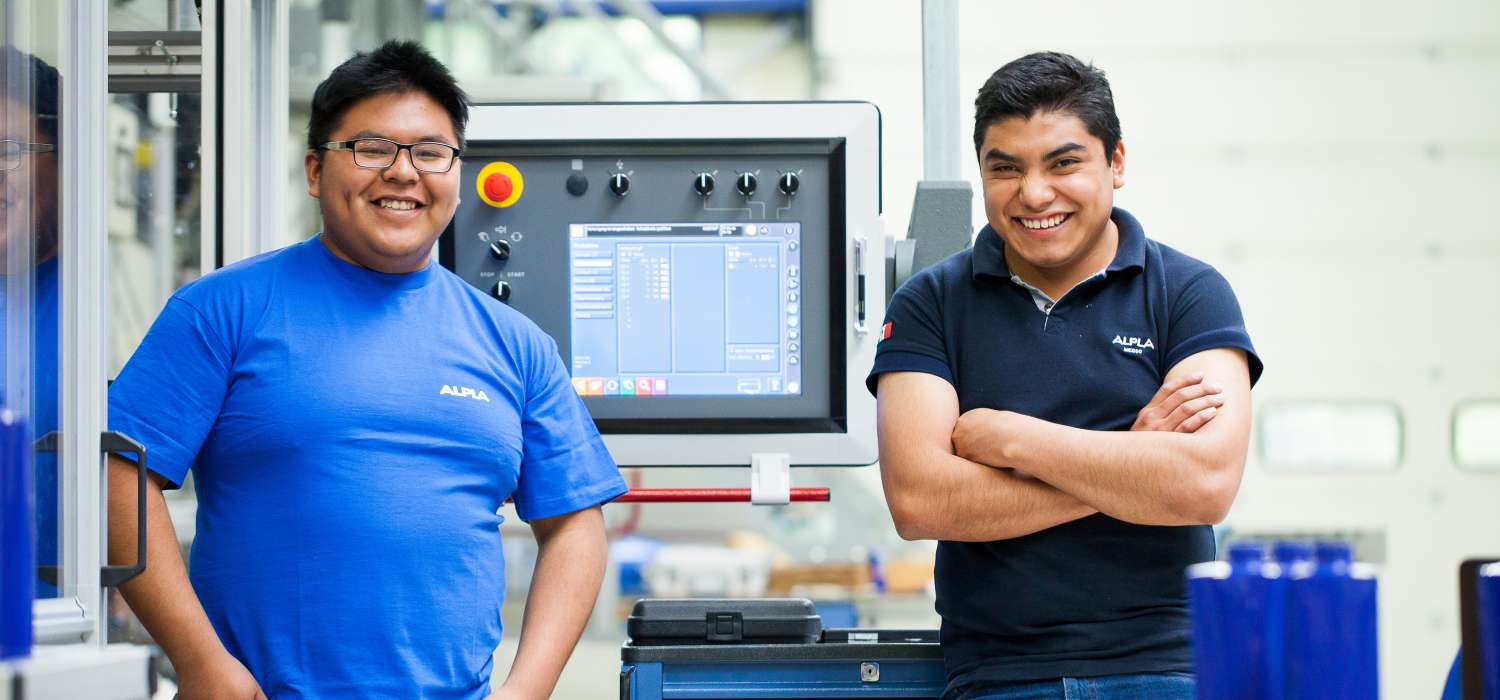 ALPLA as an employer
Growing together through mutual appreciation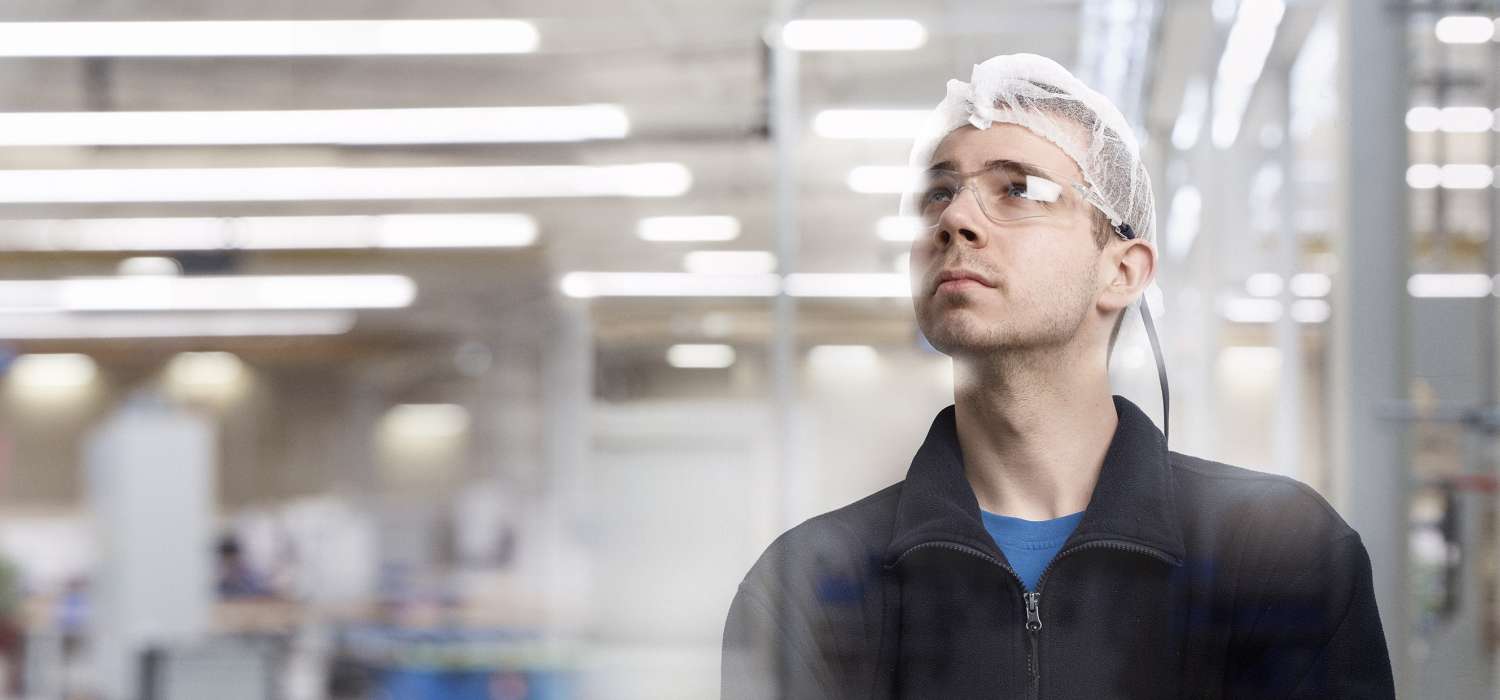 Your career level
The desire to do pioneering work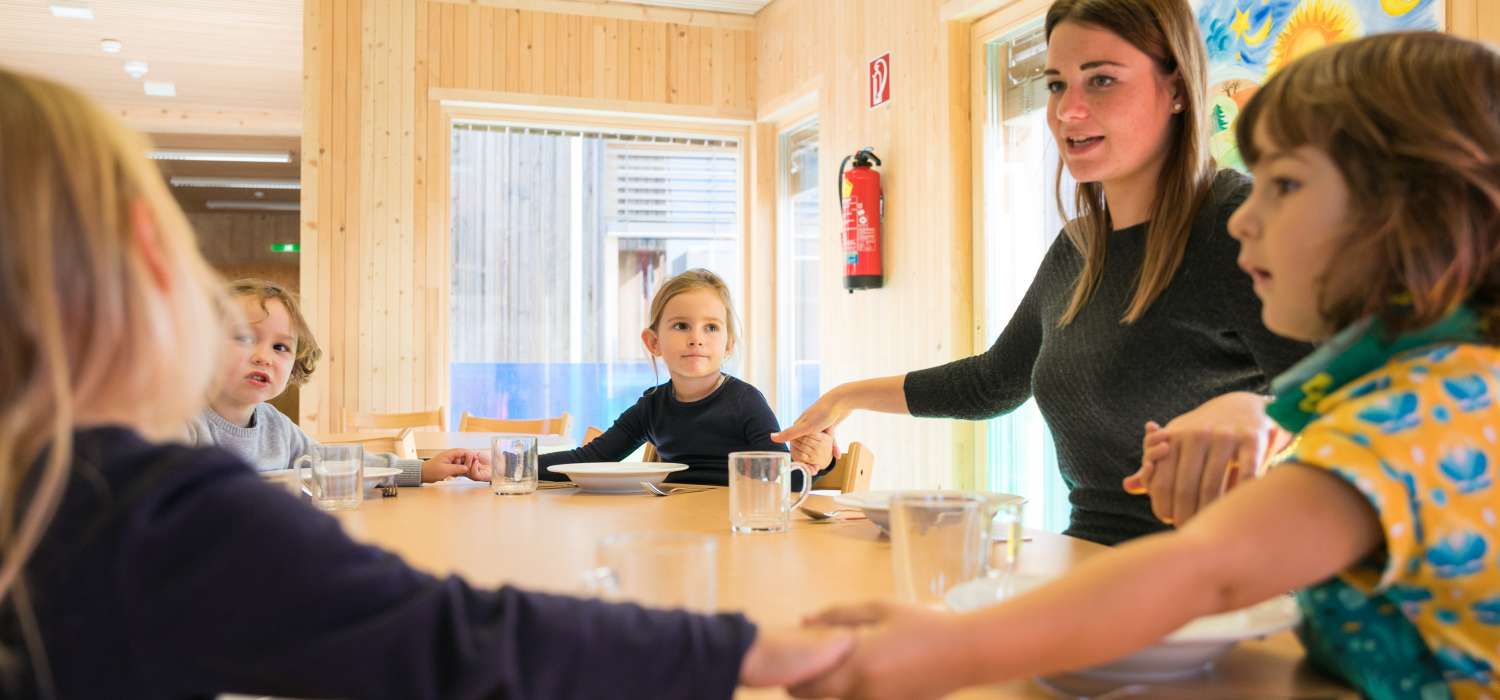 ALPLA Kids
A fun-filled experience day after day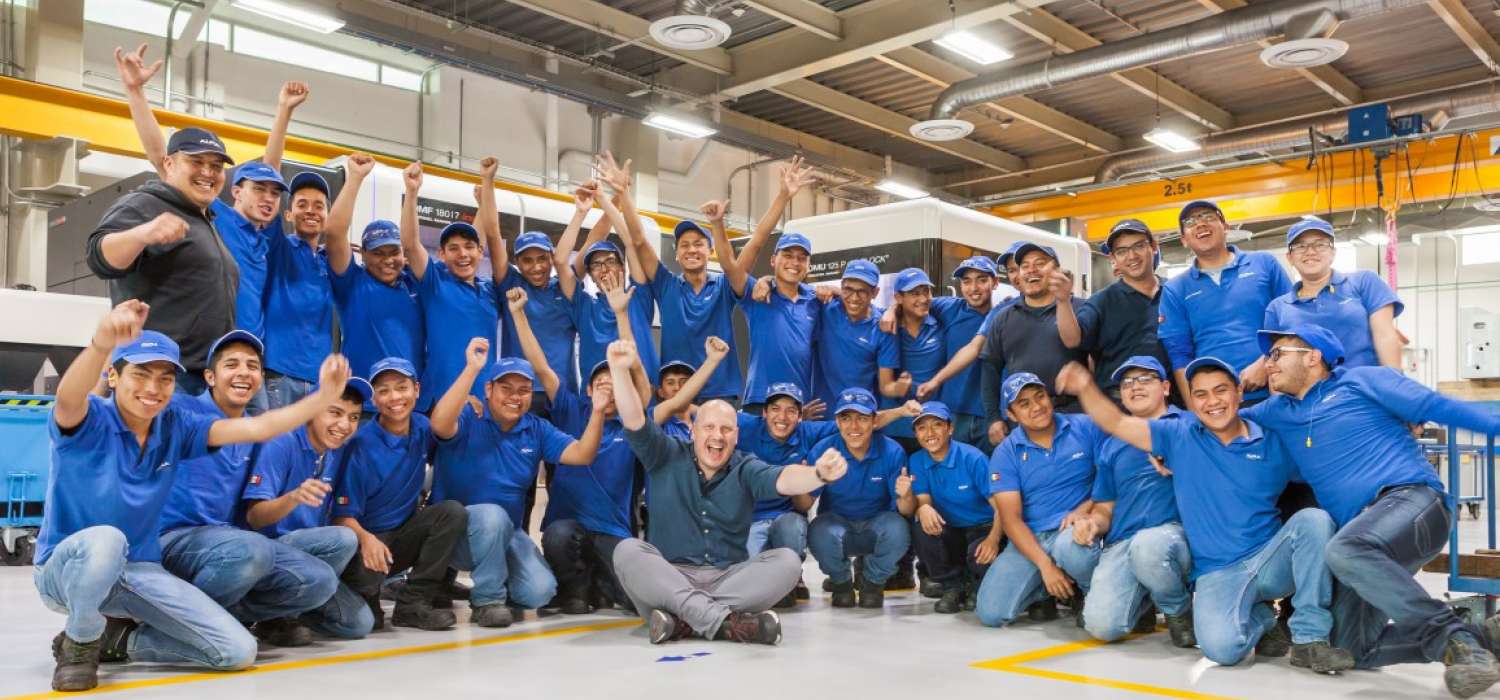 Social responsibility
We assume responsibility – for our employees, society and the environment