Social responsibility
For us as a family company, the next generation is also very important to us. Long-term thinking, reliability and consistency are core values of our philosophy.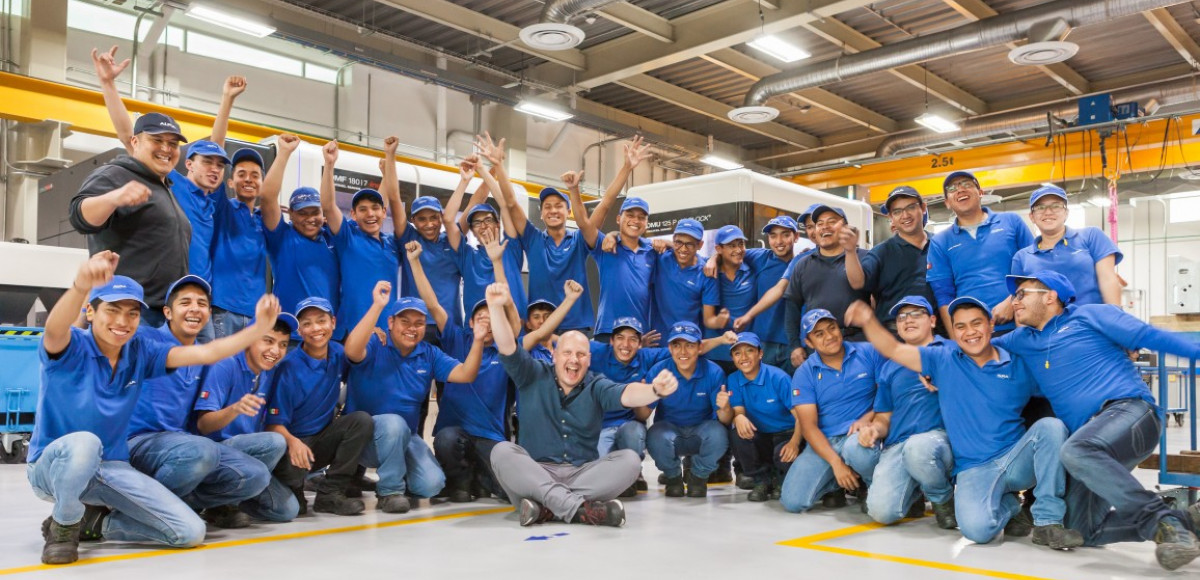 You can always count on family – that's the principle we follow at ALPLA, too. We think long-term and always take the well-being of the next generation into account.
ALPLA has production sites in many different countries around the world. We are aware that our values are not accepted in all of these countries and cannot be implemented in the way we would like. Indeed, we regularly encounter attitudes and behaviour that are inconsistent with our fundamental principles. We see it as a significant part of our social responsibility to operate in this diverse and inconsistent world, remain true to our principles and initiate improvements.
We view the diverse range of experience and backgrounds of our employees as a source of inspiration for the further development and success of ALPLA. Everybody is treated the same here, regardless of their background, gender or beliefs.
We do not tolerate discrimination, sexual harassment, child labour or forced labour, and we believe that these should be prevented at all costs.
Regular audits are conducted (e.g. SMETA – SEDEX Member Ethical Trade Audit) by independent, external companies to verify that we are compliant in this regard. ALPLA is also a member of AIM-PROGRESS and EcoVadis.
You can find more information about integration of social, environmental and ethical concerns as well as human rights issues in ALPLA's business operations and core strategy on our sustainability page.