ALPLA as an employer
Growing together through mutual appreciation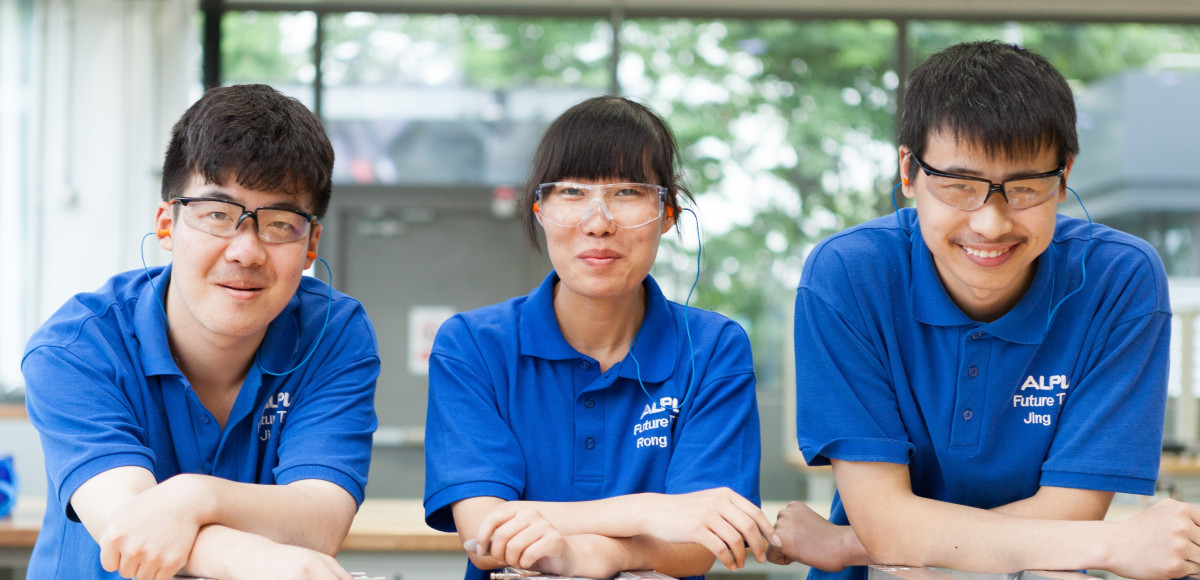 What we do
ALPLA is one of the world's leading manufacturers of plastic packaging. We develop innovative and competitive packaging for food and drinks, cosmetics and care products, household detergents, washing and cleaning agents, engine oils and lubricants. Local and international companies put their trust in our bottles, caps and injection-moulded parts. People encounter our products every day all over the world – in daily life, at work and in their free time.
Alwin and Helmuth Lehner founded ALPLA in Hard, Vorarlberg, more than 60 years ago. To this day, the company is still managed by family and firmly rooted in Austria.
Gain insight into the world of ALPLA – all it takes is one minute!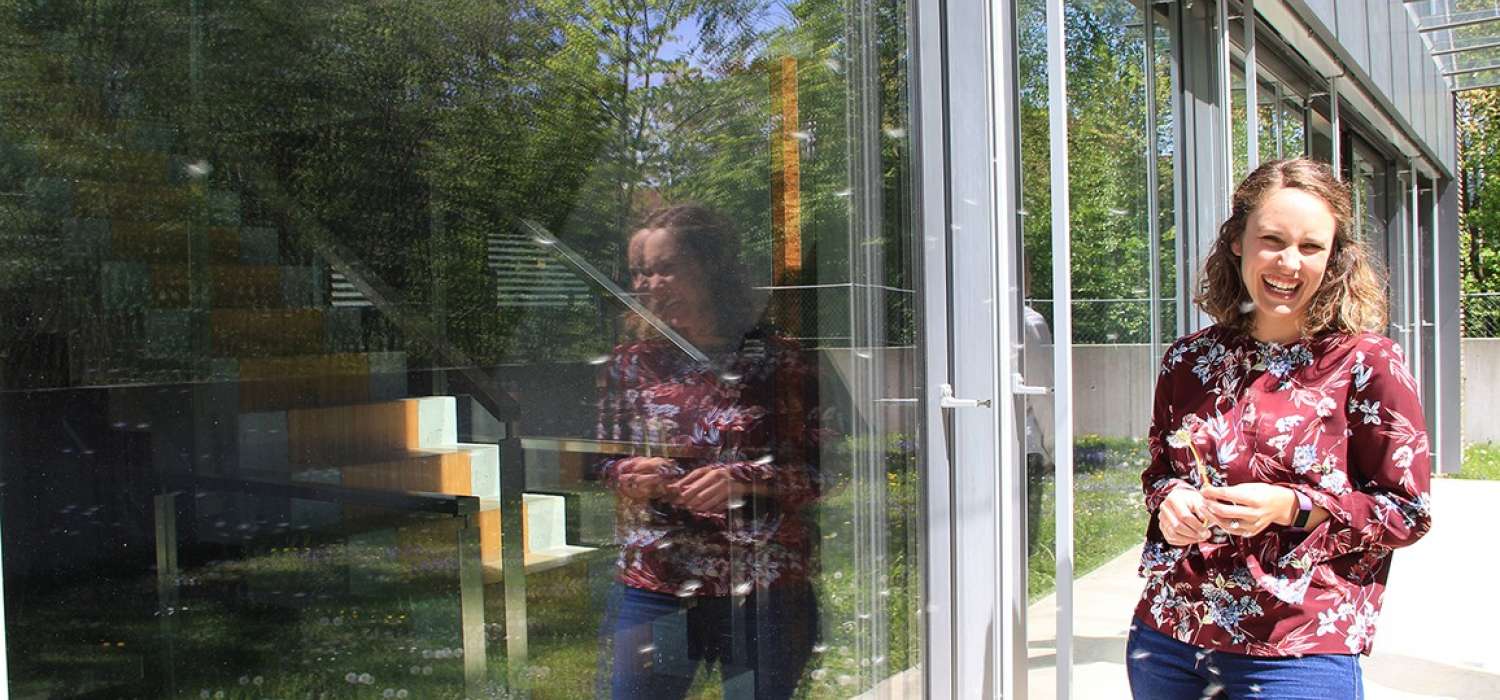 People at ALPLA
We give the best-informed people the opportunity to speak their minds: employees describe ALPLA in three words, explain what they don't want to do without and provide sound advice for their new colleagues.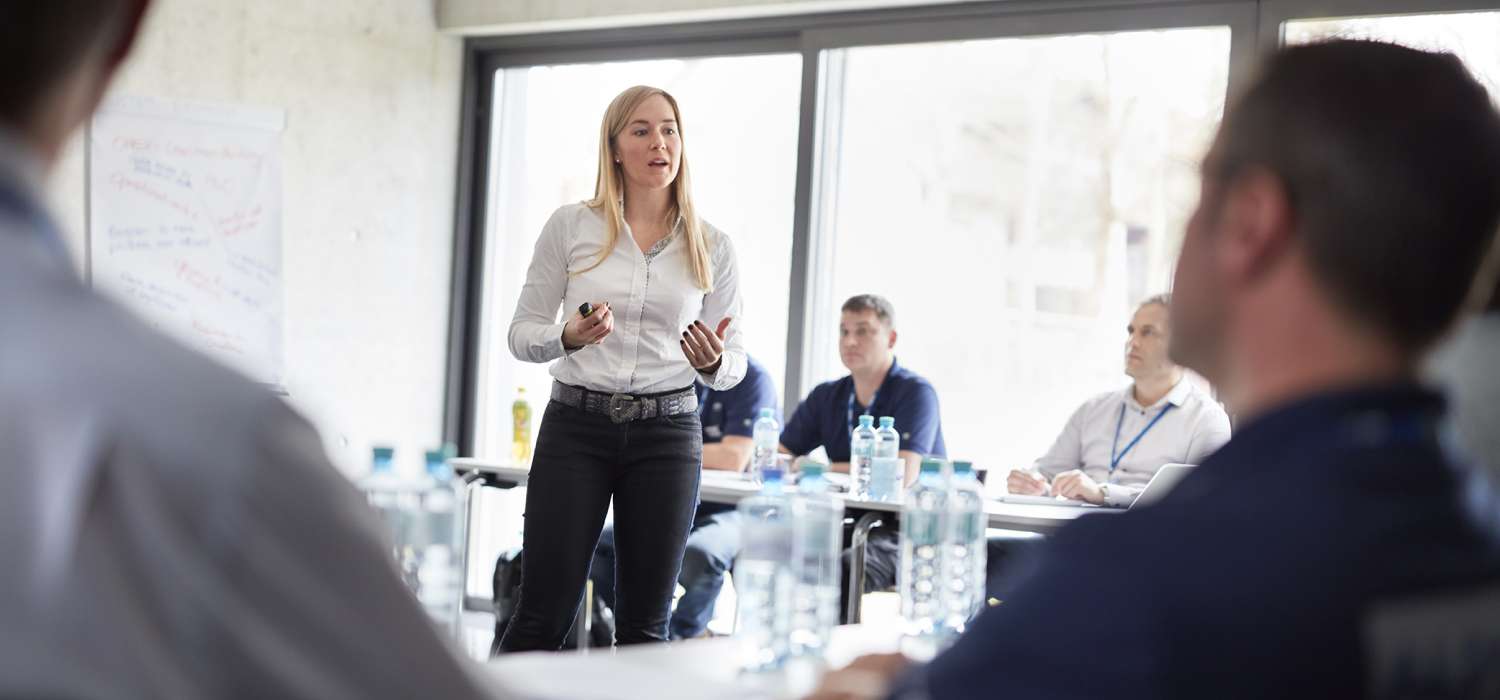 ALPLA Academy
Our centre for learning and development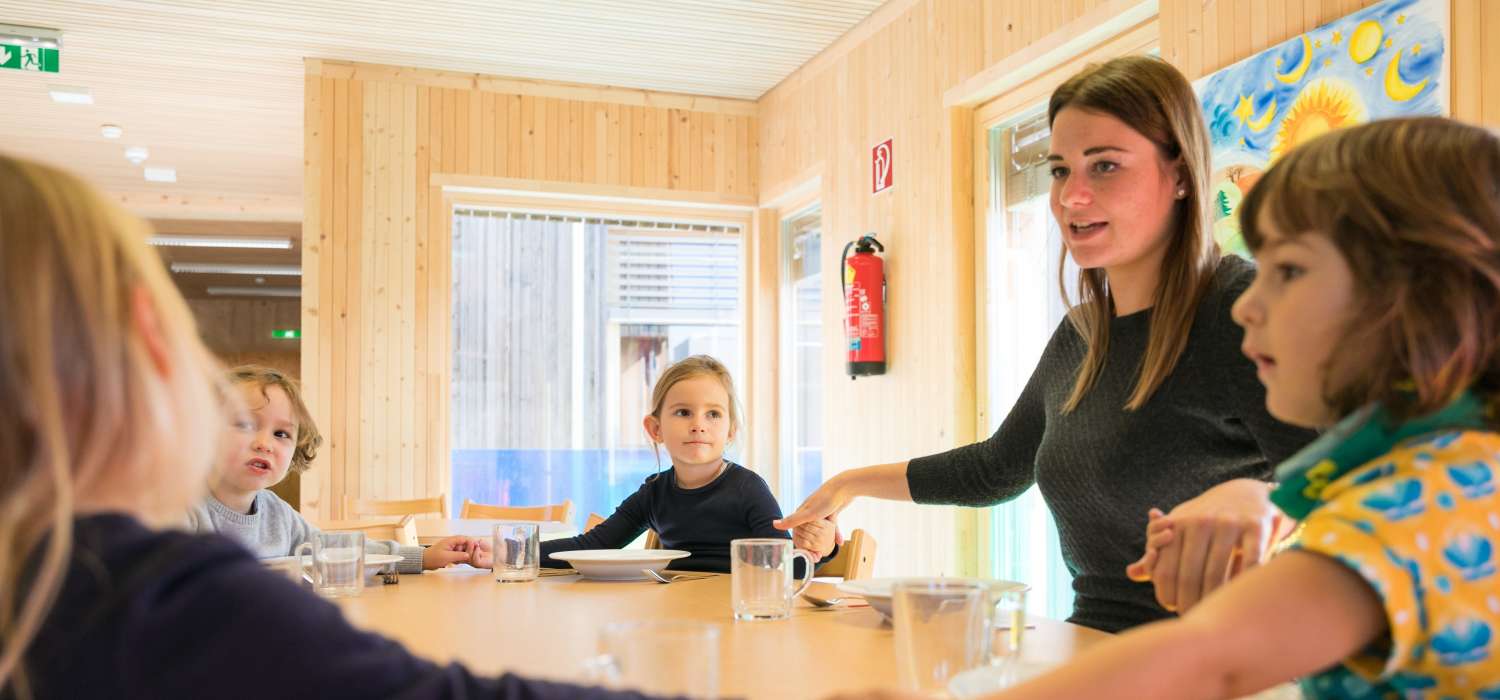 ALPLA Kids
A fun-filled experience day after day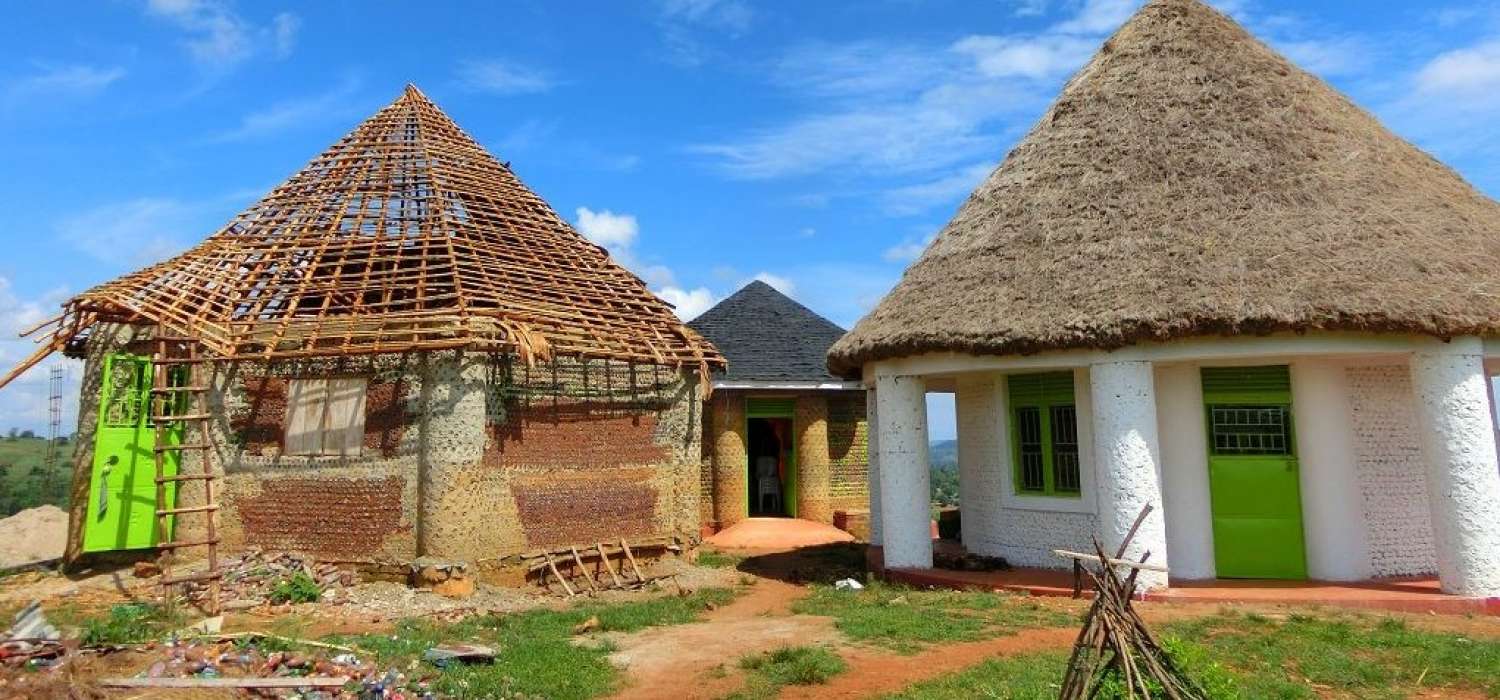 Sustainability at ALPLA
At ALPLA, it's the form that matters. When it comes to sustainability, it's the content.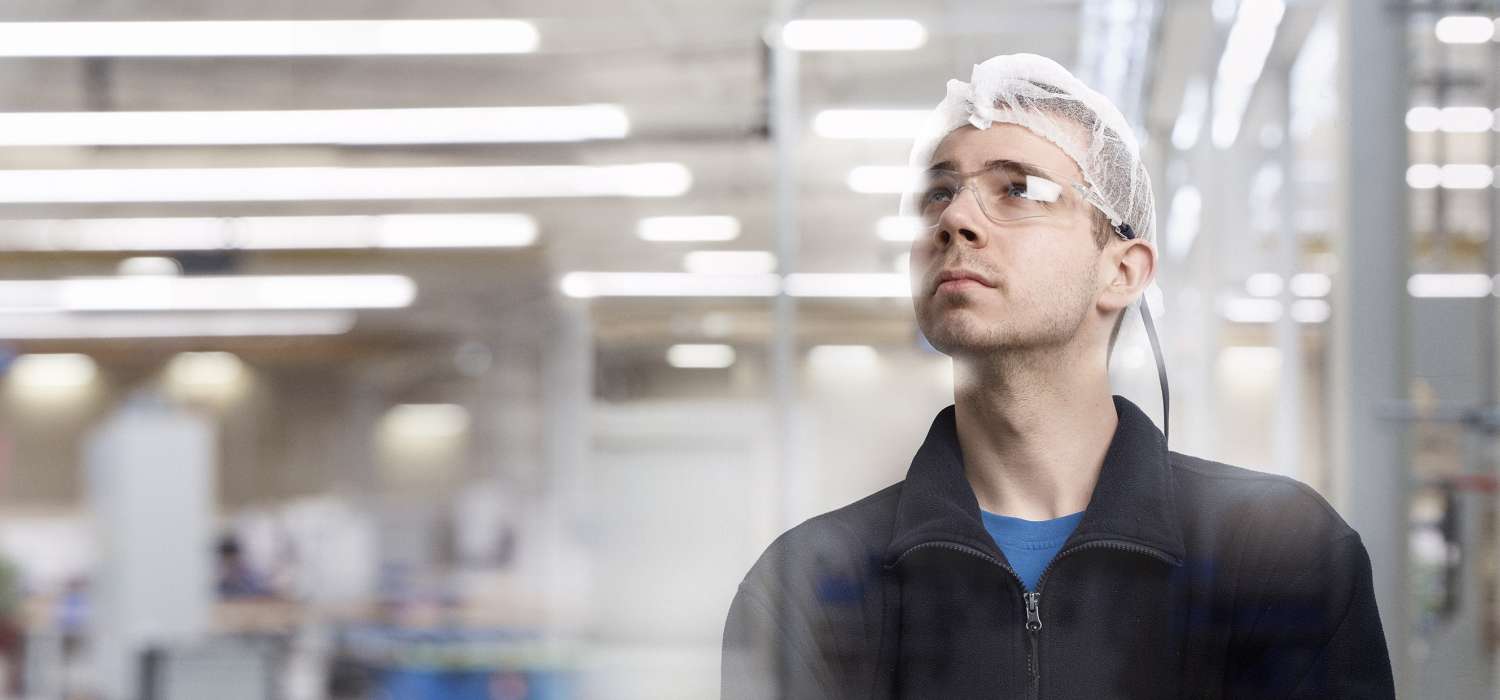 Your career level
The desire to do pioneering work