Experienced professional
Valuable skills – achieve the extraordinary.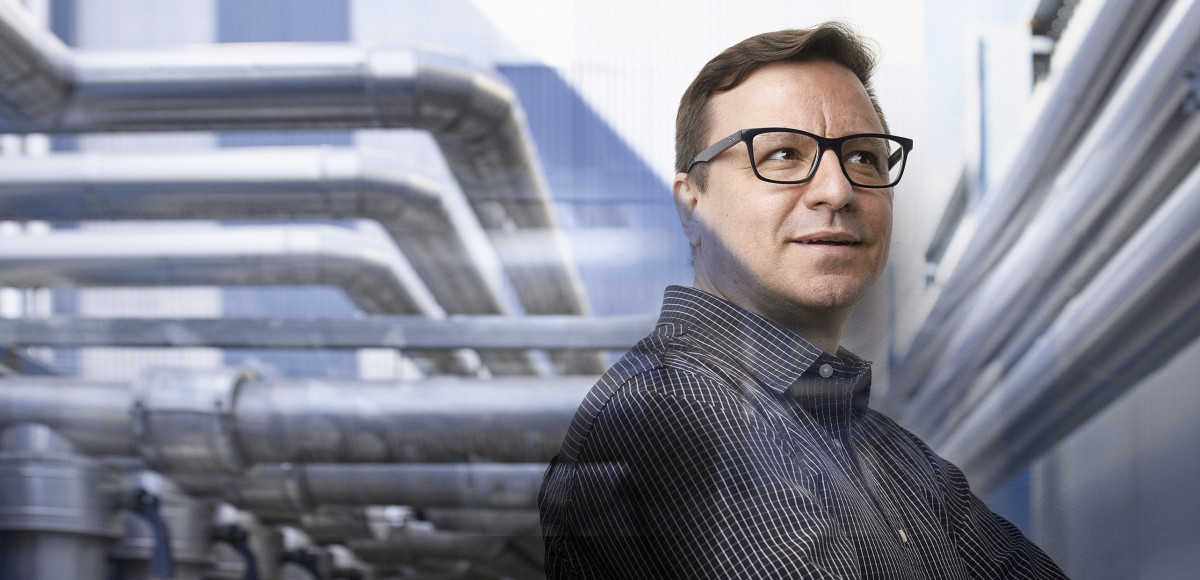 Building bridges with mutual appreciation
Discovering what we're capable of!
Being curious. Having the desire to push the boundaries, continue learning and discover new worlds for ourselves. Sound attractive? For this kind of pioneering spirit, we offer the perfect environment for further developing our employees professionally and personally: our ALPLA Academy. With offers at expert level in many specialist areas. After all, pioneering spirit requires new fodder at all times.
We believe in family values, whilst trust and stability are a top priority for us. At ALPLA, no one needs to worry about being able to balance their family and career.
Our employees approach challenges as a team. Together we test new solutions and excel. You can develop, show initiative and satisfy your curiosity in all of ALPLA's specialist departments – in short, join the Family of Pioneers.
Just like a family, we value the ability to speak openly to each other. We assume responsibility and work together on shaping the future over the long term.
Regardless of the site, ALPLA values local roots. We want to create the typical ALPLA feeling of family loyalty around the world.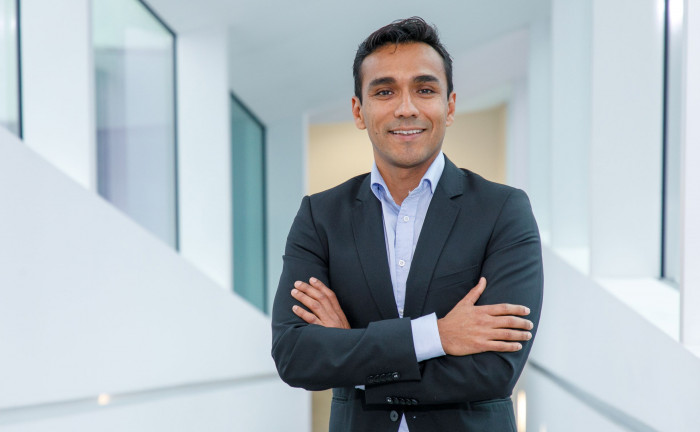 You can actually feel the spirit of ALPLA as a family company. As an employee, I'm not only seen as a specialist, but also as a person with family, friends, hobbies and personal goals. I have a good job here and can also maintain a well-balanced private life. The friendly interaction with colleagues and supervisors motivates me every day.
Israel Garcia Granados
Technical Key Account Manager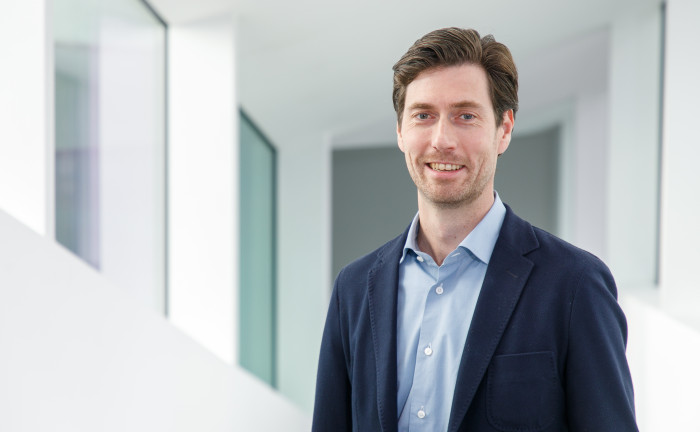 ALPLA is a very dynamic company and the same could be said about my average working day: there is no routine and each day offers new challenges. I make decisions that need to work around the world and not just at one of our technical centre sites. What makes my job so special is the opportunity to be actively involved and contribute.
Norman Häusler
Head of Corporate Product Development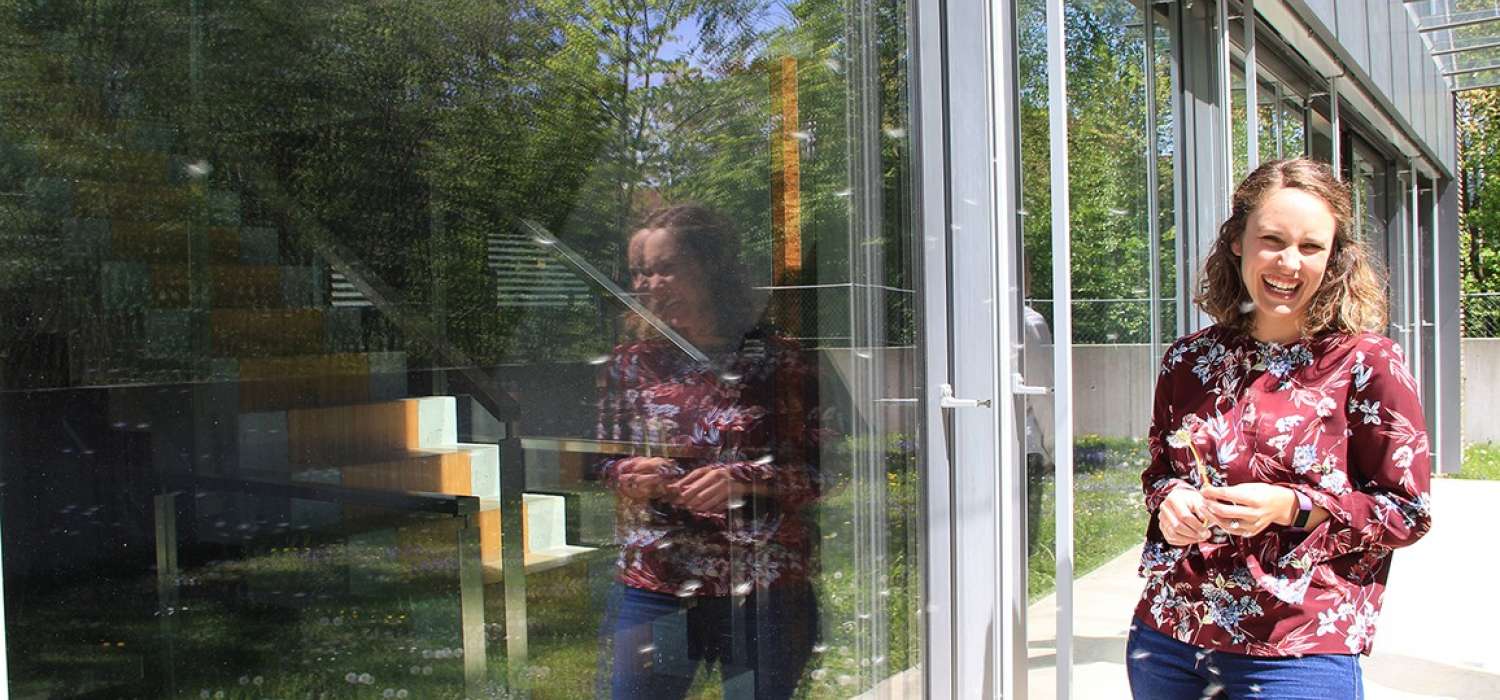 People at ALPLA
We give our employees the opportunity to speak their minds: How would they describe ALPLA in three words, what are they not willing to do without, and what advice would they give to their new colleagues?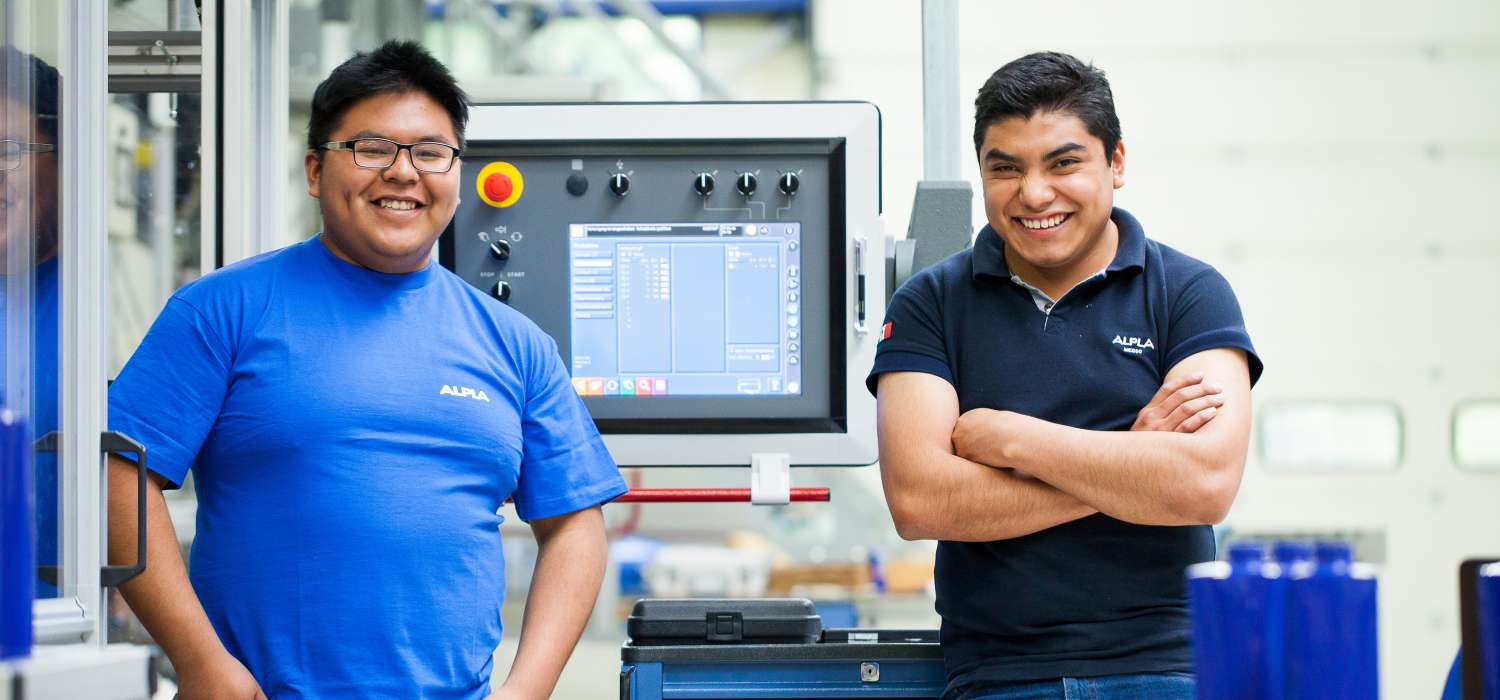 ALPLA as an employer
Growing together through mutual appreciation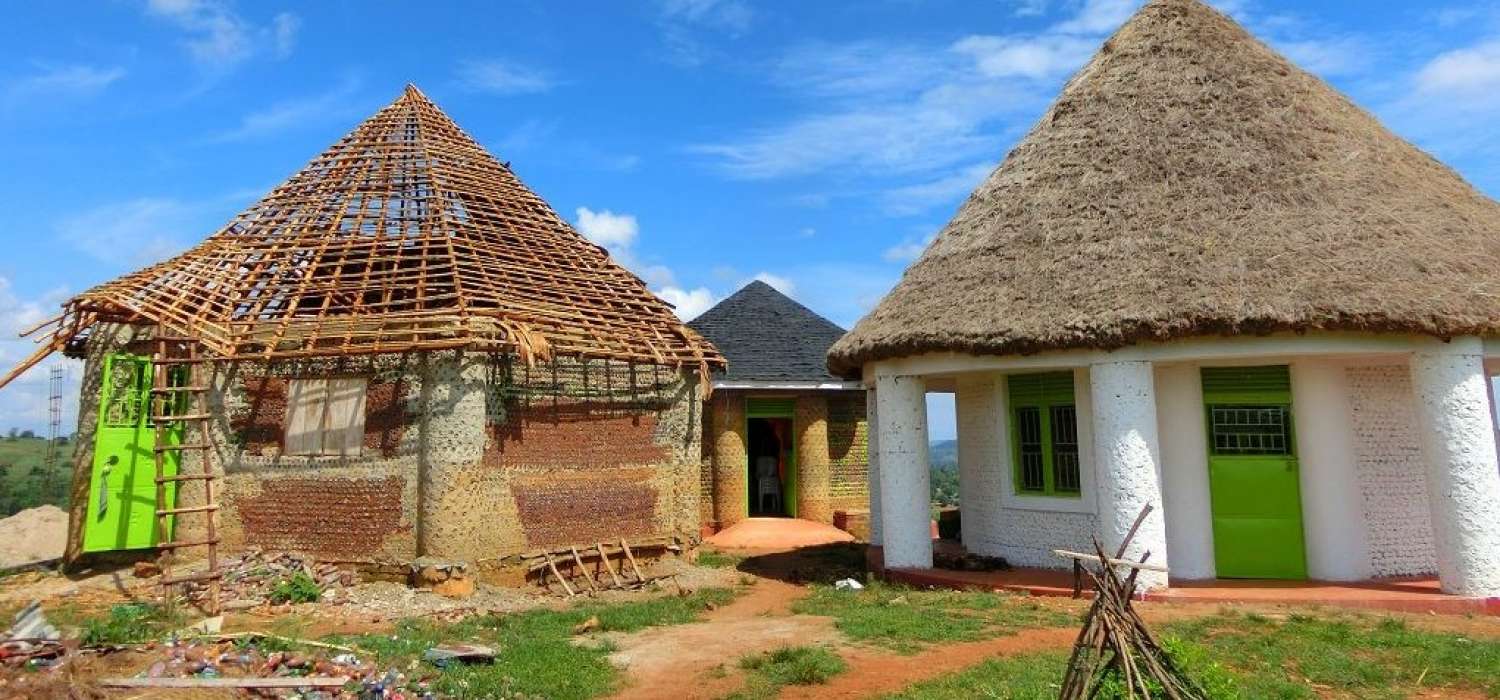 Sustainability at ALPLA
For ALPLA, it's the form that counts. When it comes to sustainability, it's the content.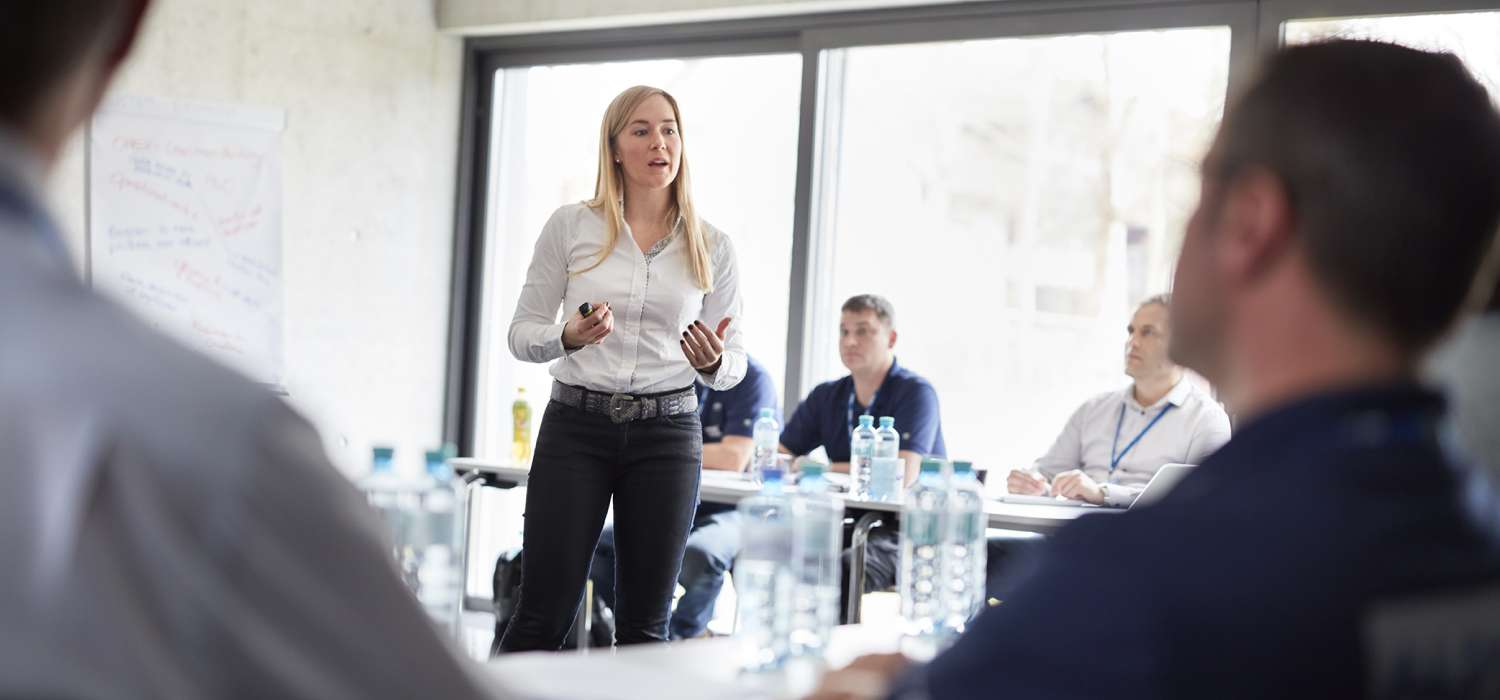 ALPLA Academy
Our centre for learning and development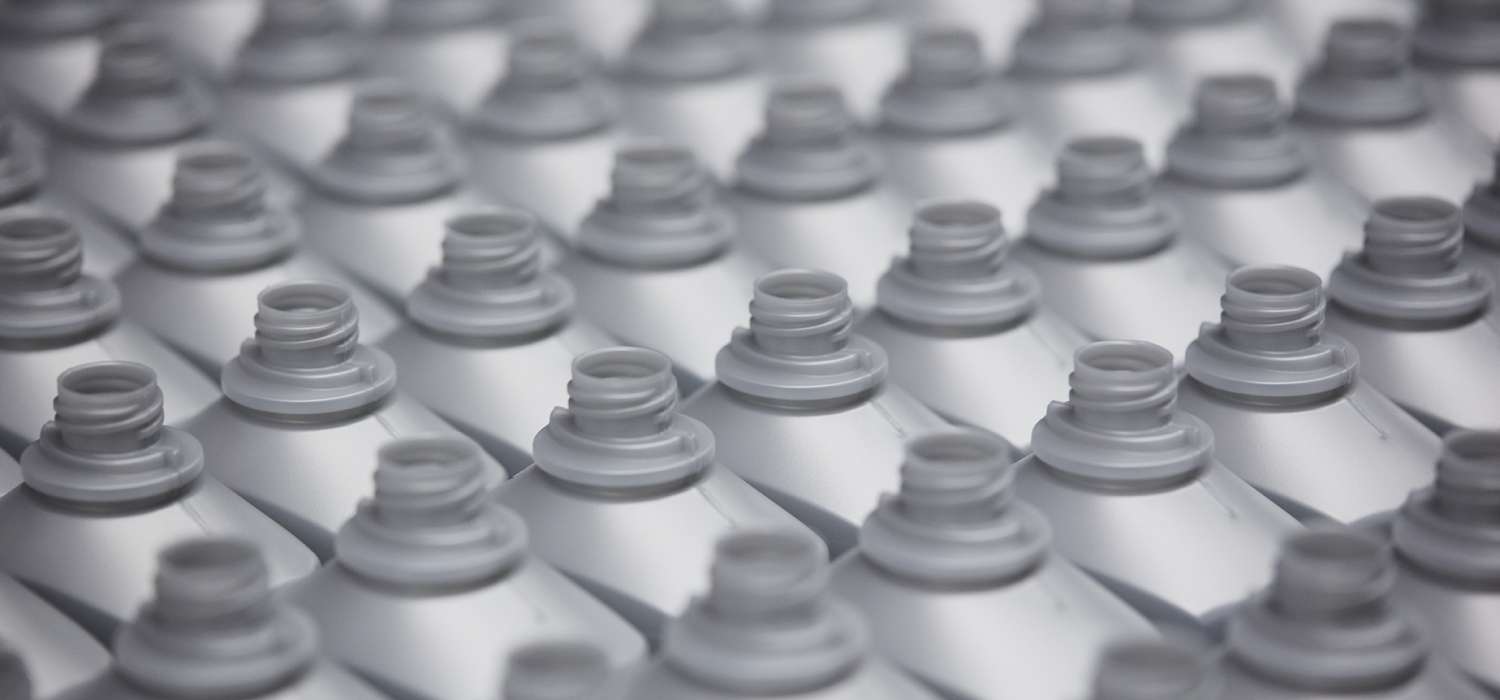 Products and innovations
Advanced packaging that ensures the business success of our customers