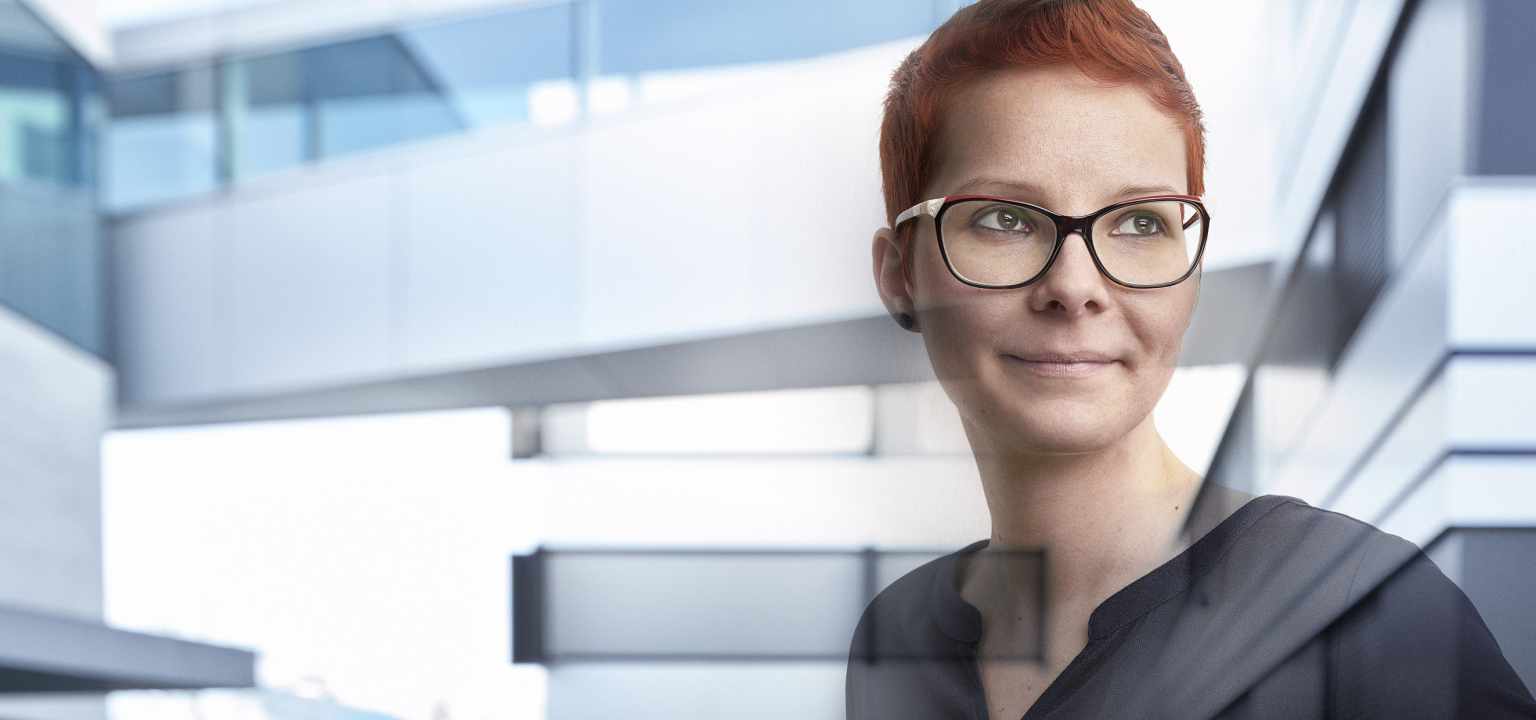 What you will enjoy doing
In the position  Accountant you support the Plant Manager in all matters regarding accounting. This includes the following tasks:
You are responsible for the financial statement preparation, assist in financial planning and analysis, management reporting
Assists in preparation of forecasts and budgets, preparation of cost accounting, statistics and management
Assists in reconciliation of balance sheet, income statement accounts
Assists in daily, weekly, monthly, quarterly and annual reporting activities in eMIS and various suite of ALPLA database and programs.
You are responsible for conducting studies of accounting errors and unusual or unexplained financial relationships
You are responsible to evaluate and interpret financial accounting principles and statements including balance sheet, income statement and cash flow statement
You are responsible to review and analyses the various reporting for accuracy to insure financial accuracy from month to month.
Assists in year end audit and tax return preparation, as needed
You are responsible to prepare governmental compliance reporting, other projects as per demand
What makes you great
You hold a university degree Bachelor (Business Administration or Financial Management)
You have 5 years of professional working experience in Accounting ( Manufacturing experience plus point)
You have strong analytical and project management skills
You have excellent communications and presentation skills for building strong relationships
You are fluent in written and spoken English
You are proficient user of the Microsoft Office 
What you can expect working with us
We facilitate a smooth start through individual and accurate training as well as professional guidance and support
We offer you a challenging task with a high degree of personal responsibility in an international working environment
Dynamic working style in a fast growing region and a dynamic team
联系方式
ALPLA PLASTIC MIDDLE EAST INDUSTRIES L.L.C.
ms Sana Asim, Human Resources
Saih Shuaib 4 - Plot No. 553 3559 Dubai Industrial City
PO Box 644853
00000 Dubai