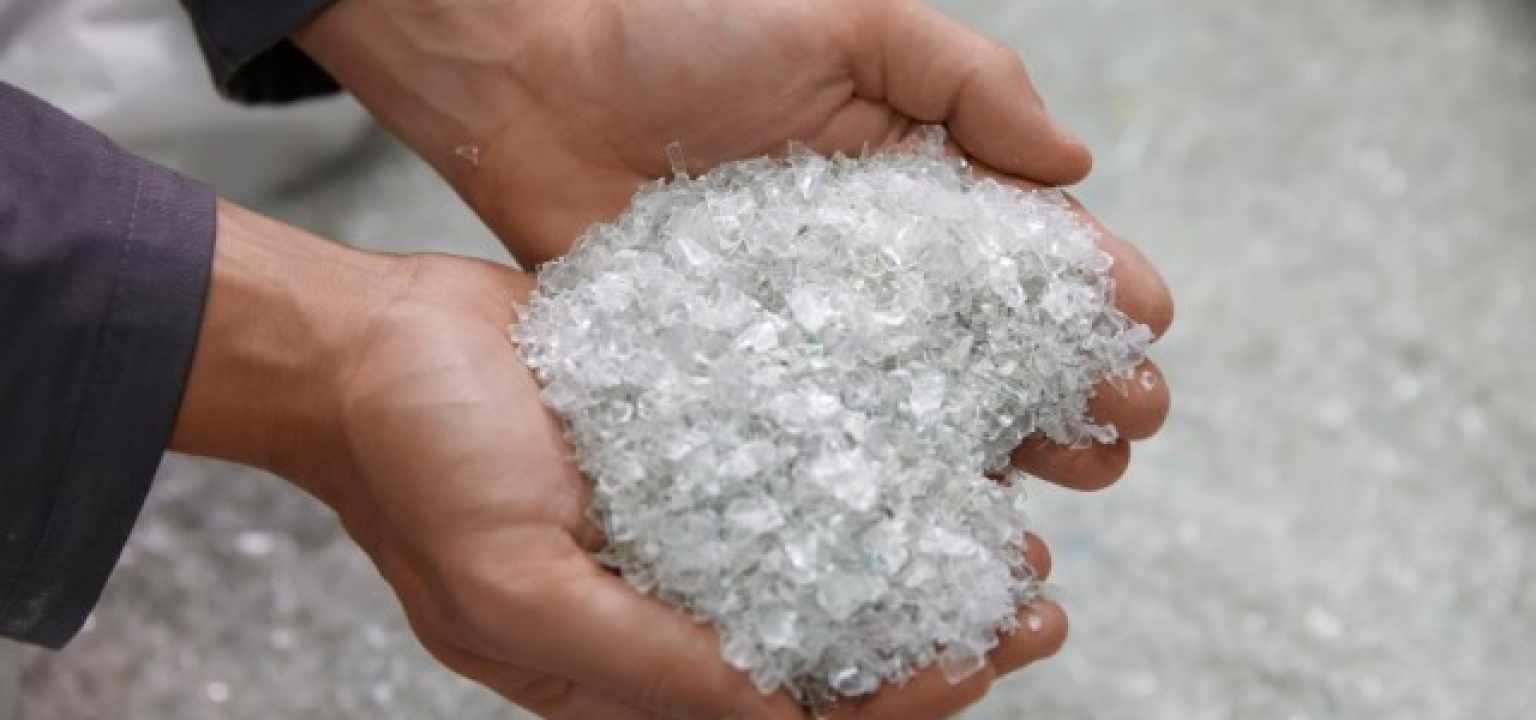 What you will enjoy doing
Production & Productivity
Should be able to maintain the machine while running and perform all necessary mechanical adjustments.
Proper starting and stopping of machine
Clean and make necessary adjustments and minor repairs to equipment
Follows the production schedule to determine the quality and quantity of materials to be produced
Controls material consumption, waste reduction, efficiency and quality of products of machines under his responsibility
Ensures quality product is being produced at all times and quality checks throughout the shift are done
Product Quality
Monitors process condition during the running production according to local check sheets and quality requirements
Ensures all materials required are available and defect free before being put into machine or used for the final product
Report and cross check process standards, quality checks and other checklists according to SOPs
Closing and management of NCRs and customer complaints
Complete line clearance report on each production start up
Safety Awareness
Ensures safe working practices are being followed and accidents, hazards and property damage are reported in the required time
Ensure that team is trained on the Safety Standards in coordination with the Safety officer.
Ensures 5S procedures and activities are followed as per SOPs
Relationship & People Management
Assist Quality and Manufacturing on any customer quality concern
To prepare manpower schedule/plan as per the production schedule.
Relevant production figures are collected for the handover to the next shift
What makes you great
Education
Secondary school diploma, associate Engineering course and above.
Experience(s)
Minimum 5 years' experience in Plastic manufacturing plant as production process technician or related work.
Qualifications/ Skills/ Personal Competencies
Intermediate knowledge of MS Office
Good communication skills
Must be able to communicate with others in English language
Possess the ability to communicate and transfer information and knowledge to the team
What you can expect working with us
A modern, familiar and international working environment in a stable and continuously growing company
Be part of a young and dynamic team
Possibility of working independently in a defined area of responsibilities
联系方式
ALPLA PLASTICS MIDDLE EAST SAUDI INDUSTRIAL LTD CO.
ms Mayyasah Albahrani, Human Resources
Dammam 2nd Industrial City, 21st Street
PO Box 8265
34327-3171 Dammam