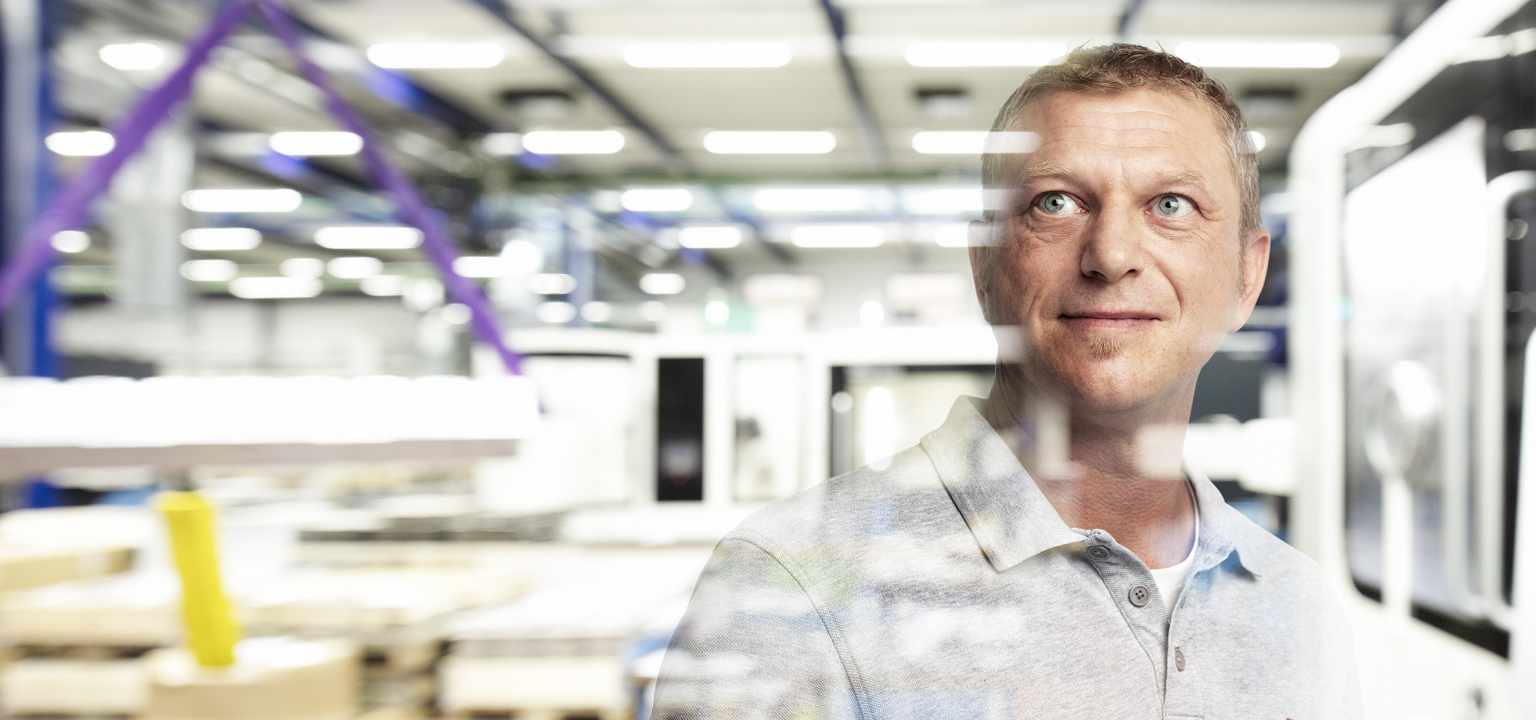 Plant Manager - Base Plant in the US (f/m)
What you will enjoy doing
We, at ALPLA, act in a flexible way and cooperate across boundaries – for our customers and for the best results. For this, we are seeking entrepreneurial and curious characters that have the courage to leave their comfort zone and take on extraordinary challenges. 
You will be responsible for a Plant in the US (exact location to be defined) and will be a hands-on leader that develops and drives the strategic operational initiatives and results of our company. Currently we have 22 plants in the US which gives you many development opportunities.  
In close cooperation with our Headquarters and the responsible Regional Management, you independently manage an ALPLA plant, which means:  
You represent ALPLA in its local market and ensure professional customer management and market cultivation. 
You are responsible for the overall operational performance of the assigned production plant, as well as for the implementation of the Corporate Strategy at plant level. In this context, the profit and loss responsibility of the plant also belongs to your area of accountability. 
You ensure optimization and continuous improvement of all operational processes. "Operational Excellence" is our ultimate goal. 
You will oversee the quality systems and human resources of the respective plant.  
You uphold a strong commitment to employee appreciation and ensure the development and value of a diverse and inclusive workforce.
What makes you great
You have completed a higher commercial and/or technical education, as well as a proven track of management experience in an international manufacturing company, preferably in the packaging industry.
Ideally, you have experience in major Change Management Projects/Processes.
You show an outstanding leadership capability to build, motivate, and inspire your employees to build a strong team that respects each other.  
You have an assertive and performance-driven mindset and enjoy facing exceptional challenges. 
You show the ability to maintain confidentiality and behave in a professional manner. 
You are open-minded and look forward to live and work in the US with great cultural diversity.  
You are fluent in English and have excellent communications and presentation skills for building strong relationships.  
You are proficient user of the Microsoft Office. 
What you can expect working with us
We offer a professional and tailor-made Onboarding Program that enables you to accumulate precious experience and knowledge about our company structure, processes and pioneering projects, that set new standards.  
Our family company offers flat hierarchies, a climate of mutual appreciation and respect which encourages our employees to step out of their comfort zone. Within your role as a Plant Manager and with your fresh ideas, you can achieve best possible results, create customer satisfaction and remain a pioneer.  
We offer you an exciting & dynamic environment with development perspectives in a fast growing region. 
You will be compensated with a US market based salary. 
The package will include also a Retirement Plan, Medical insurance, Paid vacation & Paid holidays as well as Health & Wellness Care Program. 
Legally mandatory note: In line with the minimum salary stipulated in the collective agreement, the actual salary for this position is based on professional qualifications and experience.
Contact
Alpla Werke Alwin Lehner GmbH & Co KG
ms Julia Resnicek, Human Resources
Allmendstraße 81
6971 Corporate HQ, Hard