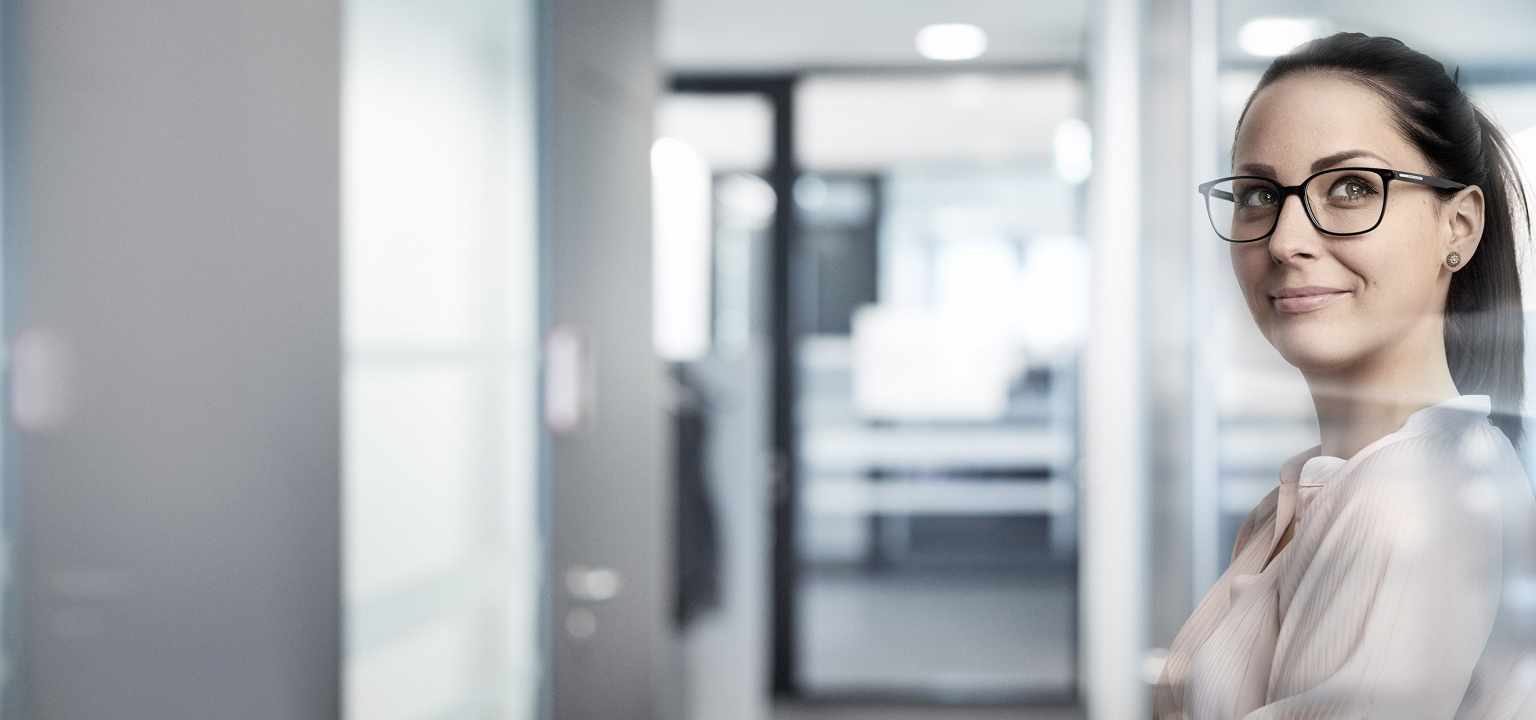 Program Manager - Recycling (m/f)
What you will enjoy doing
In this challenging role you will support & coordinate the implementation and start-up phase of our new recycling
plants and support the global operations of ALPLA ISBM & Recycling plants. Furthermore, you are
responsible for the following tasks:
Collaborate on technical configuration, layout and operational requirements of recycling equipment and new facilities 
Coordinate resource availability (machines, infrastructure, transport, material, etc.) in cooperation with internal and external stakeholders 
Identify and implement measures / procedures to improve the operative performance
With regard to the budget, you check the capacities (machines and equipment) and analyze the investments
You provide result- and key figure analysis and initiate corrective measures
Troubleshooting & Operations support for existing Recycling Plants
Last but not least you support our sales department and also the implementation of our customer projects
What makes you great
You have technical or commercial training in the fields of plastics technology, recycling, environmental technology, mechanical engineering or a comparable direction
You have already gained some professional experience in the field of project management
You impress with your innovative, solution-oriented, efficient and amazingly organized work style
You are fluent in English and display a very good command of German
A high level of commitment, a strong will to shape things and the willingness to travel
What you can expect working with us
There is ALPLA Kids all-day childcare for children aged between 15 months and 6 years.
Choose work hours that suit you within the flexible working time system.
Unlimited workplace flexibility thanks to generous rules regarding working from home.
You can expect a secure future with us – as a manufacturing company, we are globally on a growth path.
We promote climate-friendly mobility with everything from a year-long season ticket for local public transport to purchasing an e-bike.
Legally mandatory note: In line with the minimum salary stipulated in the collective agreement, the actual salary for this position is based on professional qualifications and experience.
Contact
Alpla Werke Alwin Lehner GmbH & Co KG
mr Robert Wolff, Human Resources
Mockenstraße 34
6971 Hard