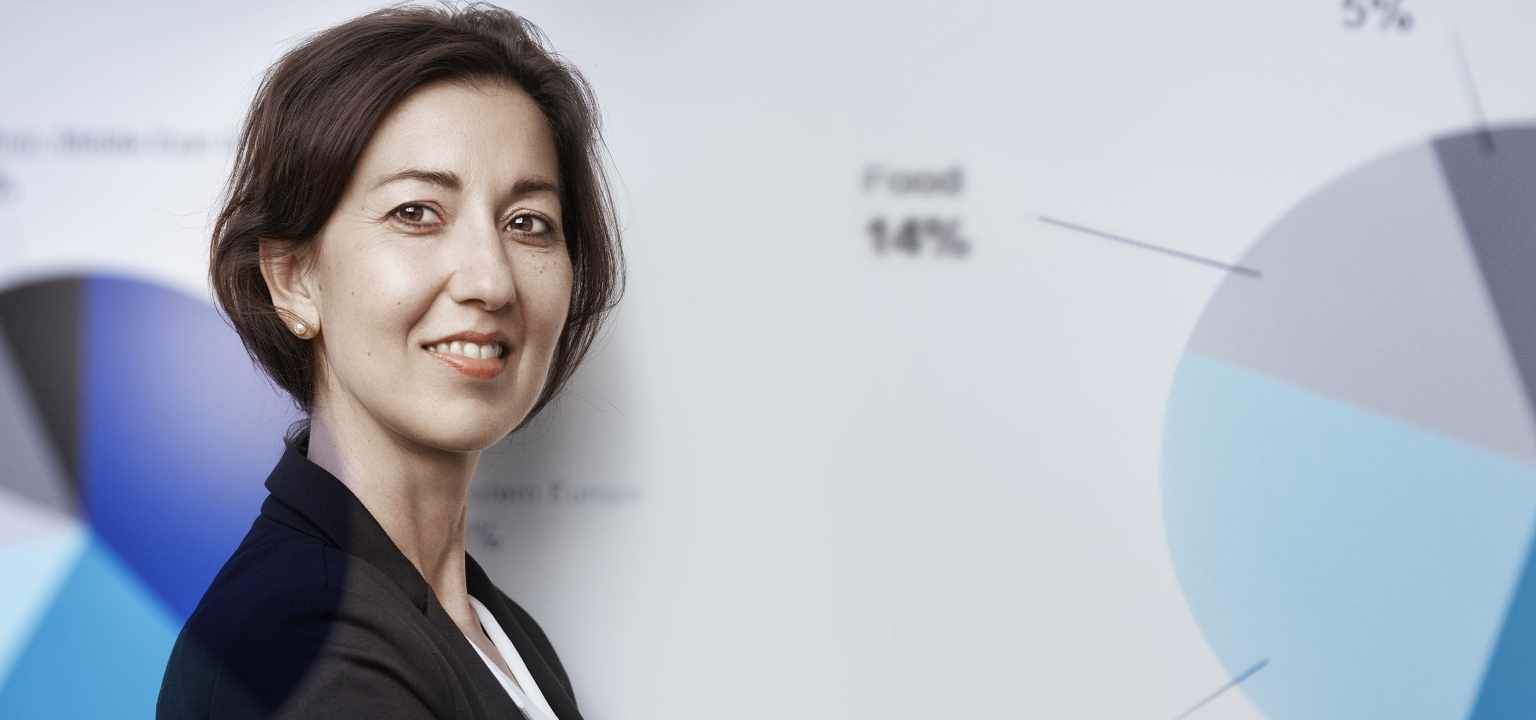 What you will enjoy doing
Ensure Proper archiving of required documentation for different tax inspection.
Timely preparation and filling of different tax returns
Prepare monthly, quarterly and annual tax reports
Prepare tax payments as per deadlines and as per its legal forms to avoid any penalties or fines
Organize and update the company's tax database
Recommend tax strategies that align with business goals
Prepare necessary paperwork for tax payments and returns
Share financial data with the accounting department
Identify tax savings and suggest ways to increase profits
Follow industry trends and track changes related to taxes
Liaise with internal and external auditors.
Forecast tax predictions to senior managers
Work closely with tax consultant on all open tax aspects
Support on new project from tax perspective
Lead tax audits/inspection procedures and ensure adequate documentation
Provide guidance to Accounting/Finance and other departments on any required tax adjustments/assistance
Liaise with corporate tax team on international projects
Assist external tax advisor in preparing transfer pricing local file
Follow-up latest updates of tax laws and regulations and ensure effective implementation to save the company from any risks.
Ensure complying  with regulations by forwarding required information to local Tax authorities.
Liaise with external tax advisor in organizing and preparing income tax return with the proper documentation.
Familiar with ETA & einvoice portals
What makes you great
Minimum 4 years of experience with previous experience in tax firms     
Bachelor Degree in Accounting or Finance or Business Management with an emphasis in Tax required.
Excellent knowledge of local and international tax laws (DDT is a plus)
Good interpersonal skills and proven track of leading people
Excellent Microsoft Office skills.
Profound numeric, budget development and budget tracking skills
PC proficient ,experience with large automated accounting systems a plus.
Excellent Business English & Arabic skills.
Contact
ALPLA TABA for Plastics S.A.E.
ms Merham Elhenawy Merham, Human Resources
Industrial Zone A6, Al Sharqia Governorate
44629 10th of Ramadan City