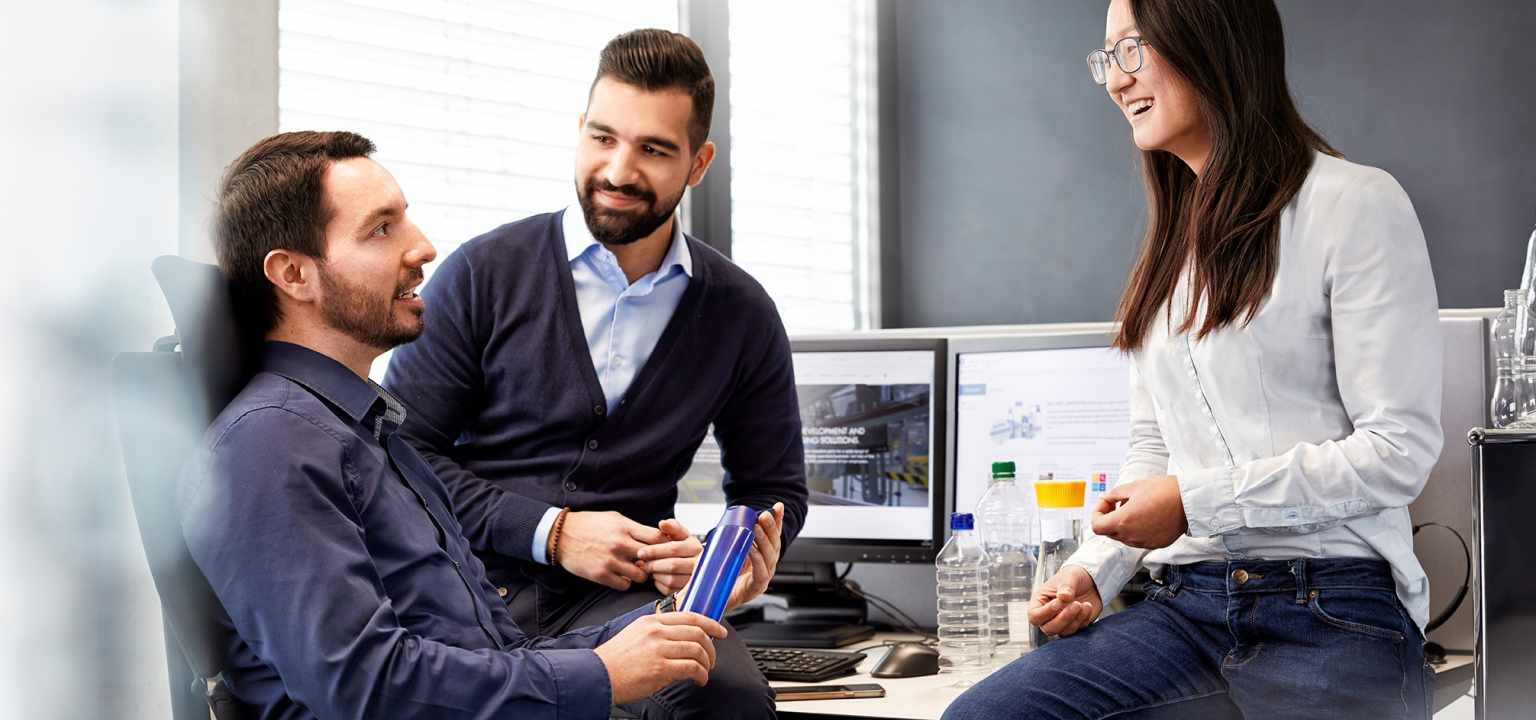 Technical Project Engineer
What you will enjoy doing
Development of molds for plastic bottles, plastic caps and preforms.
To coordinate the testing of the molds on extrusion blow molding machines, stretch-blow molding machines or injection machines.
Lead development projects, coordinate activities from design to pilot tool through to start-up of the production mold.
Lead and coordinate product-testing and validation with the quality assurance team.
Implement new projects at production facilities with expected quality, within set project timelines and budget.
To develop timelines, lead samplings, set corrective actions and negotiate with customers.
Effective internal and external customer communication, including suppliers and vendors to define project requirements.
Documents key project information; Uses appropriate database systems and follows procedures established for project execution
Support in analysing and interpreting data and information to draw conclusions and recommended next steps.
Identifies and resolves technical issues and risks to achieve project goals
Support in requested technical information to Sales
Any other specific tasks as assigned by local plant (e.g. decoration, secondary packaging, etc.)
Support in Modification and optimization of existing products and processes (e.g. light weighting, new colour, new resin, etc.)
What makes you great
3 to 5 years experience in project management, preferably within plastics industry  
Graduated engineering degree faculty from reputable university, completed technical education or equivalent experience in related field
Technical knowledge of project management, plastic raw materials and mold construction.
Basic quality management knowledge including SPC
Profound knowledge of MS office suite
Problem solving skills
Intercultural competence and willingness to travel globally
Excellent command of written and spoken English
What you can expect working with us
We facilitate a smooth start through individual and accurate training as well as professional guidance and support.
We offer you a challenging task with a high degree of personal responsibility.
Your individual performance will be remunerated and your development will be supported by ALPLA.
Contact
ALPLA TABA for Plastics S.A.E.
ms Merham Elhenawy Merham, Human Resources
Industrial Zone A6, Al Sharqia Governorate
44629 10th of Ramadan City