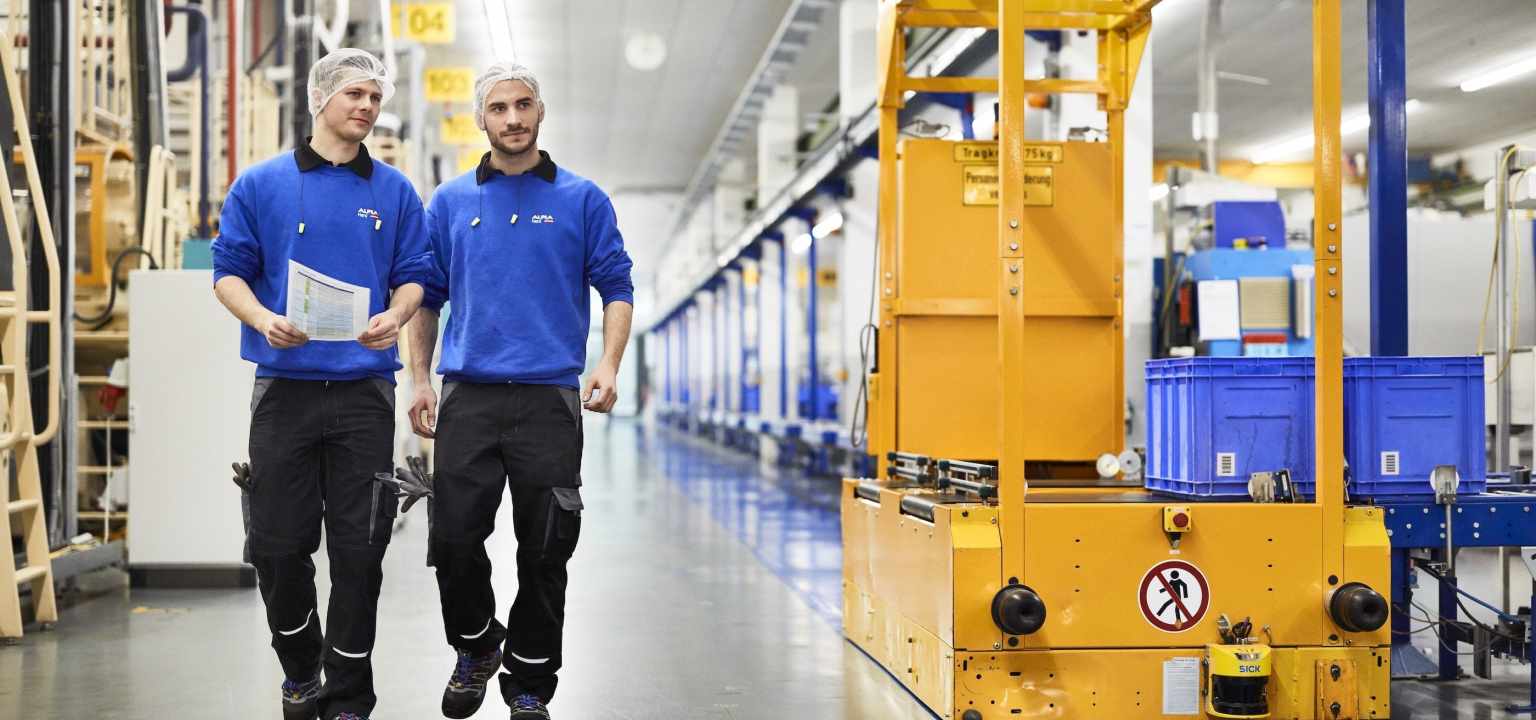 What you will enjoy doing
Create NC programs for CNC machines with support of CAM system. (3 and 5 axis milling, EDM sinker , wire cut EDM, Surface grinding machines, Cylindrical Grinding machines, CNC lathe )
Simulation of the created CNC programs
Documentation of the CNC programs (machine set up sheet)
Selection of the suitable cutting tools, tool holders and probes.
Definition of the tensioning mean
Continuous improvement of manufacturing strategy and process
Implementation of the improvement feedback from manufacturing
Active support of the manufacturing in term of trouble shooting and machine process evaluation/finding.
Evaluation of new cutting tool and manufacturing strategic including their documentation
Time record of the manufactured parts
Ensure order and cleanliness in assigned area of responsibility
Other duties as assigned by the Management.
What makes you great
Diploma in Tool and Die making
Proficient to use Heidenhain CAM system
3+ year's experience to use a CAM system
2-3 year's operating experience of CNC milling machines
Knowledge MS Office (Word, Excel, Power point …)
What you can expect working with us
We enable you a smooth start by providing you customized onboarding training European technology level job specific training by European experts
Social Securities (Mediclaim for self and family, Personal Accident Coverage & Life Insurance) paid by ALPLA. Option to covers parents as well.
Work Life balance
Contact
ALPLA India Private Ltd.
mrs Swathi Mannava, Human Resources
No. 8-2-293/82/J-III/304C, Road No.78, Jubilee Hills, Telangana
500033 Hyderabad