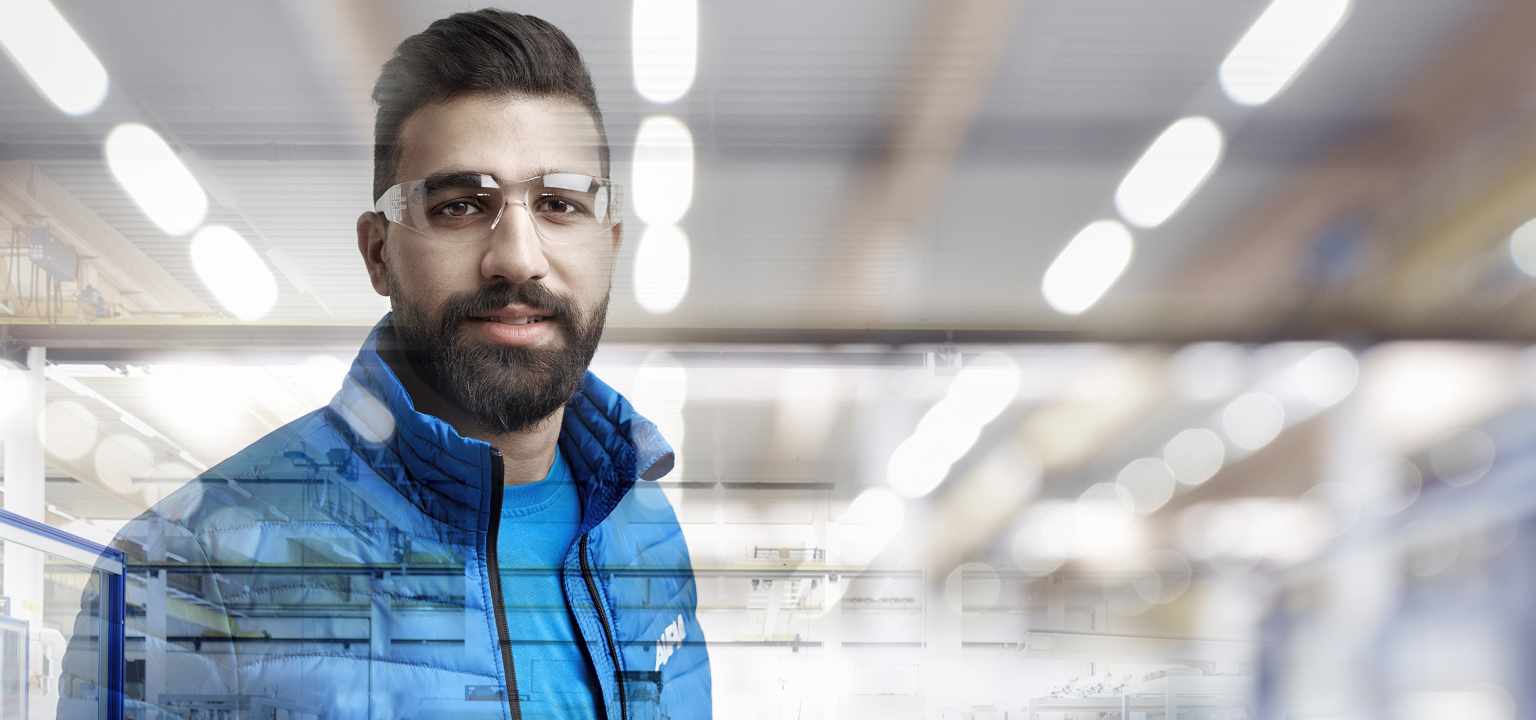 What you will enjoy doing
Understand the electrical layout of plant location.
Understand the electrical layout of all machinery / equipment.
Understand & implement preventive Maintenance plan given by superior.
Check that all safety devices of machines are active, correct it immediately if found any deviation Clean hopper magnets in every shift Check that wiring in the panel is bunched properly and covers are in place Check that electrical panels are clean.
Immediate response to break down and work towards "zero down time "Maintenance.
Participate in the spares Management for electrical and related areas.
Energy usage / wastage Monitoring and support in effective energy management Trouble shooting.
Participate in improvement of mean time between failure and cost of maintenance.
What makes you great
0-2 years experience
Diploma in Electrical / Electronics / Mechanical 
Advance Electrical / Mechanical
Proper reporting to their respective area in charge and HOD.
Understanding on Drives and parameter settings
What you can expect working with us
A modern and family work environment
Integration in a dynamic team where new ideas and improvement suggestions are welcome
Challenging tasks with a high degree of self-responsibility
Contact
ALPLA India Private Ltd.
mr Anil Kumar Vanam, Human Resources
Plot No. 14, PPTP, Phase IV, Industrial Park, Medak Dist.
502307 Pashamylaram