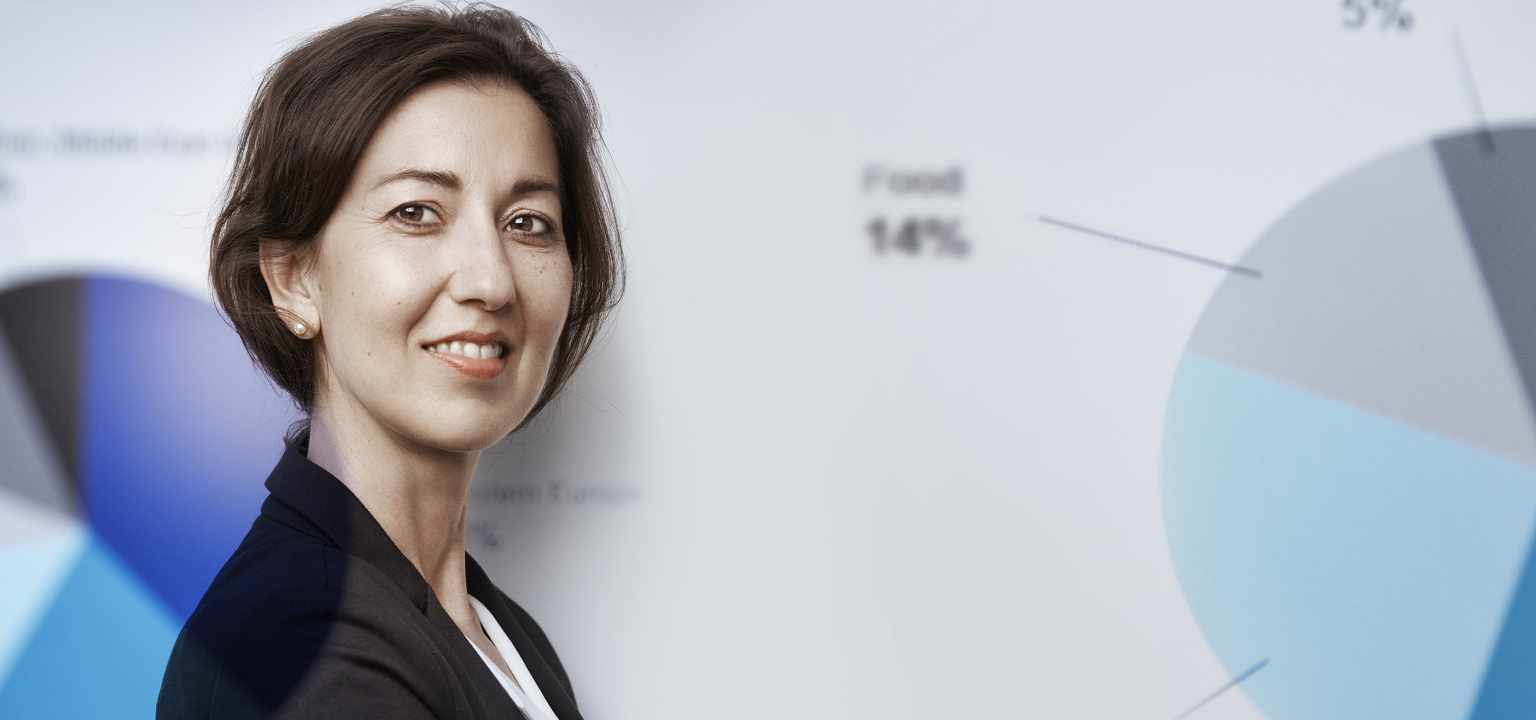 Business Development Manager
What you will enjoy doing
To identify and develop new business opportunities (in various industries like pharmaceuticals, cosmetics, household etc.) which will help the company achieve its strategic and business objectives.
To identify the key players and key suppliers of rigid plastics packaging in The Philippines and establish a professional network with them.
To identify merger and acquisition targets within the industry and coordinate the preparatory steps prior to the due diligence phase.
Prepare and provide data on existing and potential customers to enable the company to identify growth opportunities.
Carry out research in the company's existing and potential markets to identify new opportunities (identify key players, key competitors, suppliers, demands, volumes, trends)
Assist other departments in the risk assessment of new products and services.
Provide the main source of expertise to the company on business development issues.
Maintain regular contact with the sales and production functions to keep abreast of any developments in products and services.
Maintain awareness of developments in the fields of product marketing and research to ensure that the company continues to compete effectively.
What makes you great
Graduate of bachelor's degree in business administration, Major in Sales, Entrepreneurship, Marketing Management, or related courses
Work experience or background in rigid plastic packaging industry specifically in PET IM/SBM and Extrusion Blow Molding Technology; at least 5 years' experience in business development with thorough knowledge in rigid plastic packaging products
Related experience in market research is a must; has thorough understanding of the market situation within the rigid plastics packaging industry
Posses existing network within the rigid plastic industry and able to establish connections with key players
Advance knowledge in business development management with several years of management experience
Good interpersonal and intrapersonal communication skills to properly communicate concerns related to business development.
Can perfectly speak and understand English language.
With high sense of responsibility and knows what accountability is all about
Willing to learn new things and open for challenges, quick mind and highly creative
Interpersonal skills of the highest order
Excellent planning and organizing skills, with high sense of professionalism over job/tasks assigned
What you can expect working with us
Competitive compensation and benefits package
Internal and external trainings to further develop both your technical and behavioral competencies.
Challenging tasks in a global working environment embracing family culture
Contact
ALPLA Philippines Inc.
ms Monette Pangan, Human Resources
Silangan Industrial Estate, Canlubang
4028 Calamba City