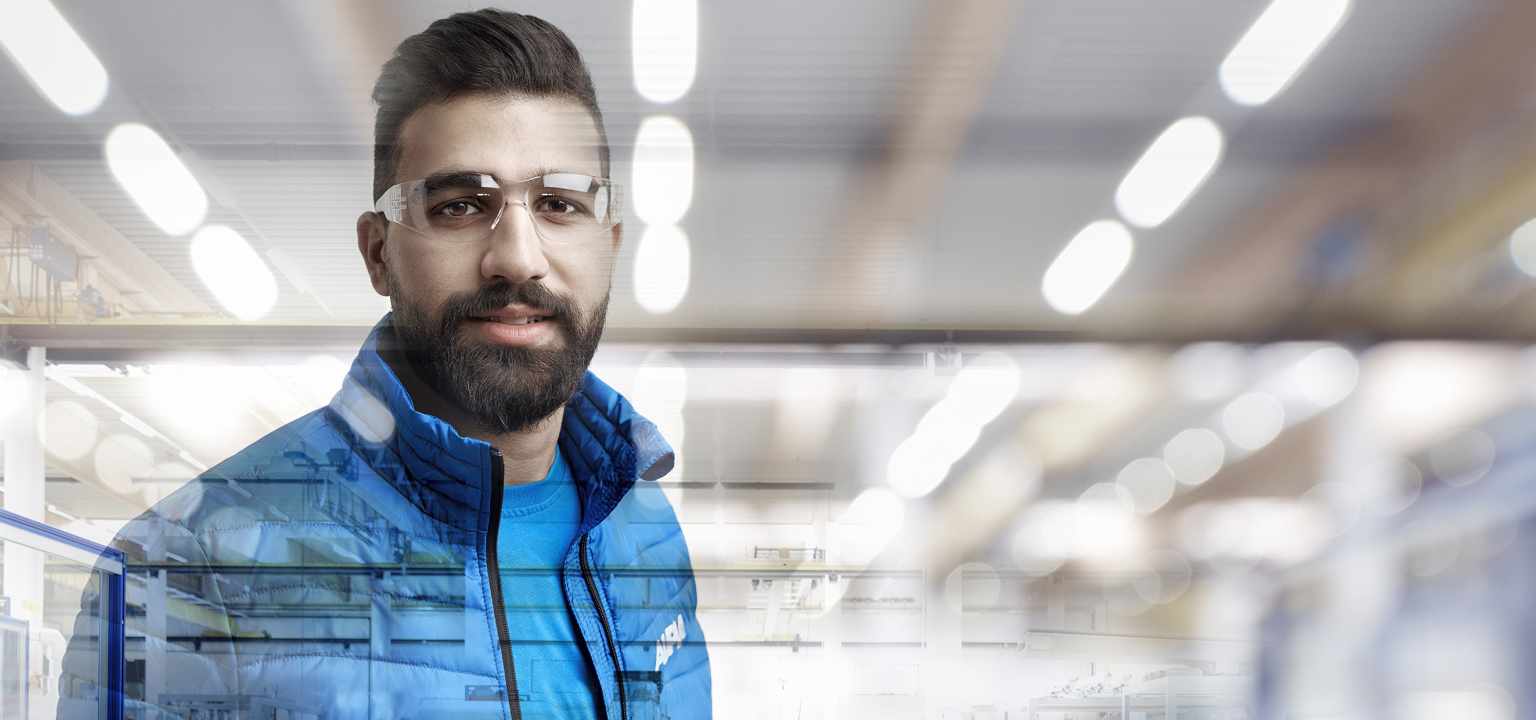 What you will enjoy doing
Develop and implement programs that will be in line with the company standard procedures in relation to environmental health and safety. Monitor environmental compliance issues and provide assistance with workplace safety matters.
Process environmental health and safety permits of the company.
Perform routine industrial and hazardous waste management activities.
Investigate all safety and occupational health related injuries or accidents.
Maintain an updated working knowledge of HSE regulations and understand the impact to the company, employees and customer.
Conduct investigations, root cause analysis, and make resolution recommendations.
Implement all corrective actions to prevent reoccurrence of injuries & incidents.
Orient employees regarding procedures and/or status of work orders for the purpose of providing necessary information for making decisions, taking appropriate action and/or complying with health and safety regulations.
Manage the storage, recycle, reuse & disposal of residual, universal and hazardous wastes.
Participate in HSE site audits, inspections and routine surveys including the developing and drafting of audit documentation, tracking corrective actions, and monitoring trends in results of audit activities.
Maintain records in accordance to appropriate standards and regulations.
Act as the Pollution Control Officer.
Process the safety pass of all the employees that is a requirement of the customer.
Issue permits to the contractors who will work inside the premises of the company.
Ensure compliance with standards and practice the ISO, GMP and HACCP.
What makes you great
Able to motivate employees in following health and safety procedures
Keen in identifying causes of accidents, unsafe condition and unsafe acts of all the employees and contractors working inside the company premises
With high sense of commitment
Able to work under pressured environment
With high sense of responsibility and knows what accountability is all about
Willing to learn new things and open for challenges
Positive and able to immediately respond to health and safety concerns
With high sense of professionalism
Contact
ALPLA Philippines Inc.
ms Monette Pangan, Human Resources
Silangan Industrial Estate, Canlubang
4028 Calamba City