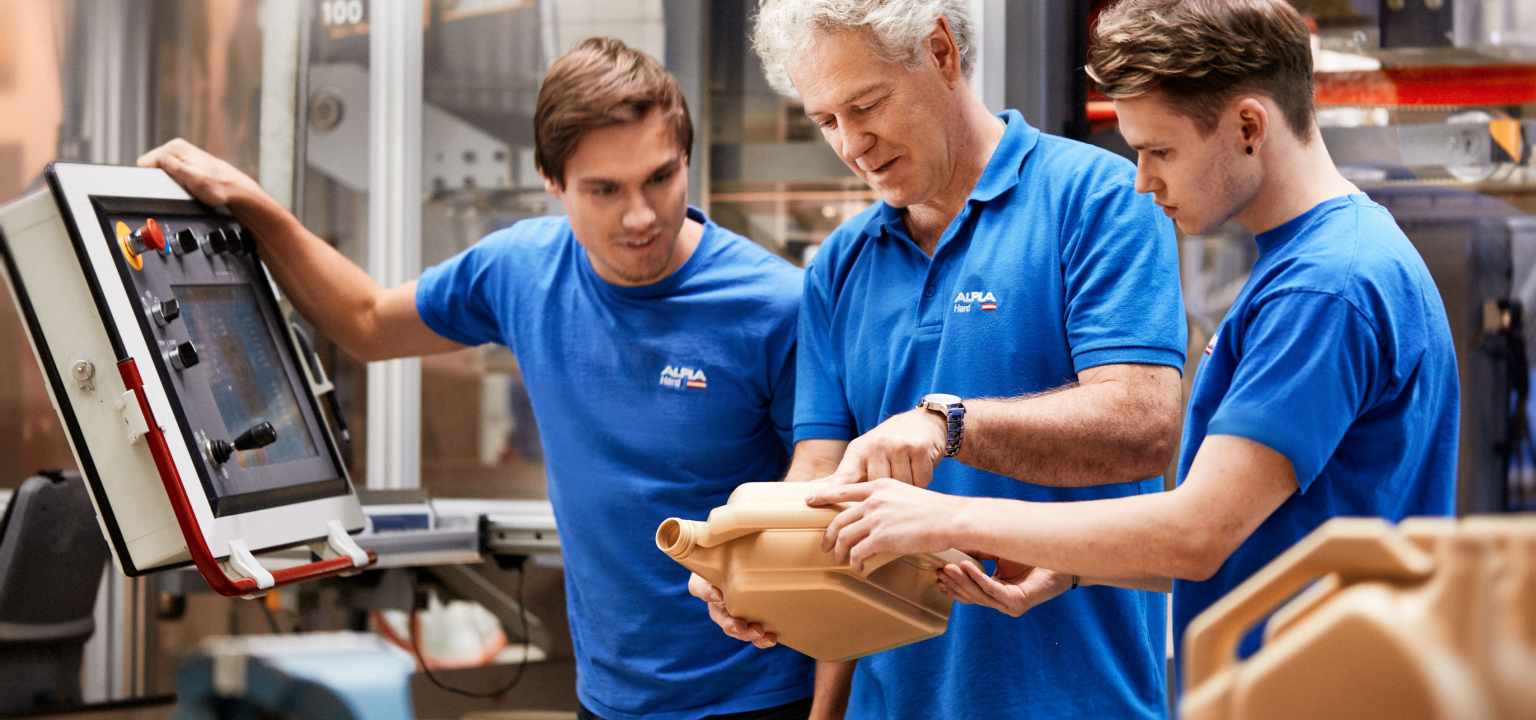 What you will enjoy doing
Creates a Yearly Master Plan for the PM schedules and MOH activities of all machineries and equipment. Monitors the progress of Diagnostic Visits (DV), creation of PR, approval of PO, delivery of over hauling parts prior to Major Overhauling day.
Generates check sheets and job orders, which contain specific instruction for a particular equipment to be inspected and/or repaired.
Submits it to Immediate Superior prior to execution by the mechanics, electricians, and technicians.
Encodes all accomplished check sheets and reschedules all backlogs or those waiting for materials.
Generates reports for review by the Engineering Supervisor and Engineering Manager. These are: Daily PM accomplishment,  Monthly summary of PM, compliance Backlog Summary Electricity usage, Stores properly all check sheets, job orders, manuals, monitoring forms, and other documents in accordance with 5S and GMP standards.
Coordinates with Immediate Superior for the daily activities and maintenance plan schedule.
Reports to Immediate Superior for appropriate analysis and corrective action.
Responsible for the orderly filing and storage of standard forms and replenishment of such based on 5S and GMP standards.
Attends the weekly Planning Meeting re: finalization of blocked maintenance schedule and looking at other opportunities for maintenance such as 'No Order'.
What makes you great
Experience in plastic or any related manufacturing industries
Knowledge of raw materials, production processes, quality control, costs and other techniques for maximizing the manufacturing and distribution efficiency
Strong leadership, interpersonal and organizational skills
Knowledge of 5S, Operational Excellence and Health & Safety are an advantage
Good command of written and spoken English
What you can expect working with us
A modern and family work environment
Integration in a dynamic team where new ideas and improvement suggestions are welcome
Challenging tasks with a high degree of self-responsibility
Individual performance will be remunerated and further development supported
Contact
ALPLA Philippines Inc.
ms Monette Pangan, Human Resources
Silangan Industrial Estate, Canlubang
4028 Calamba City