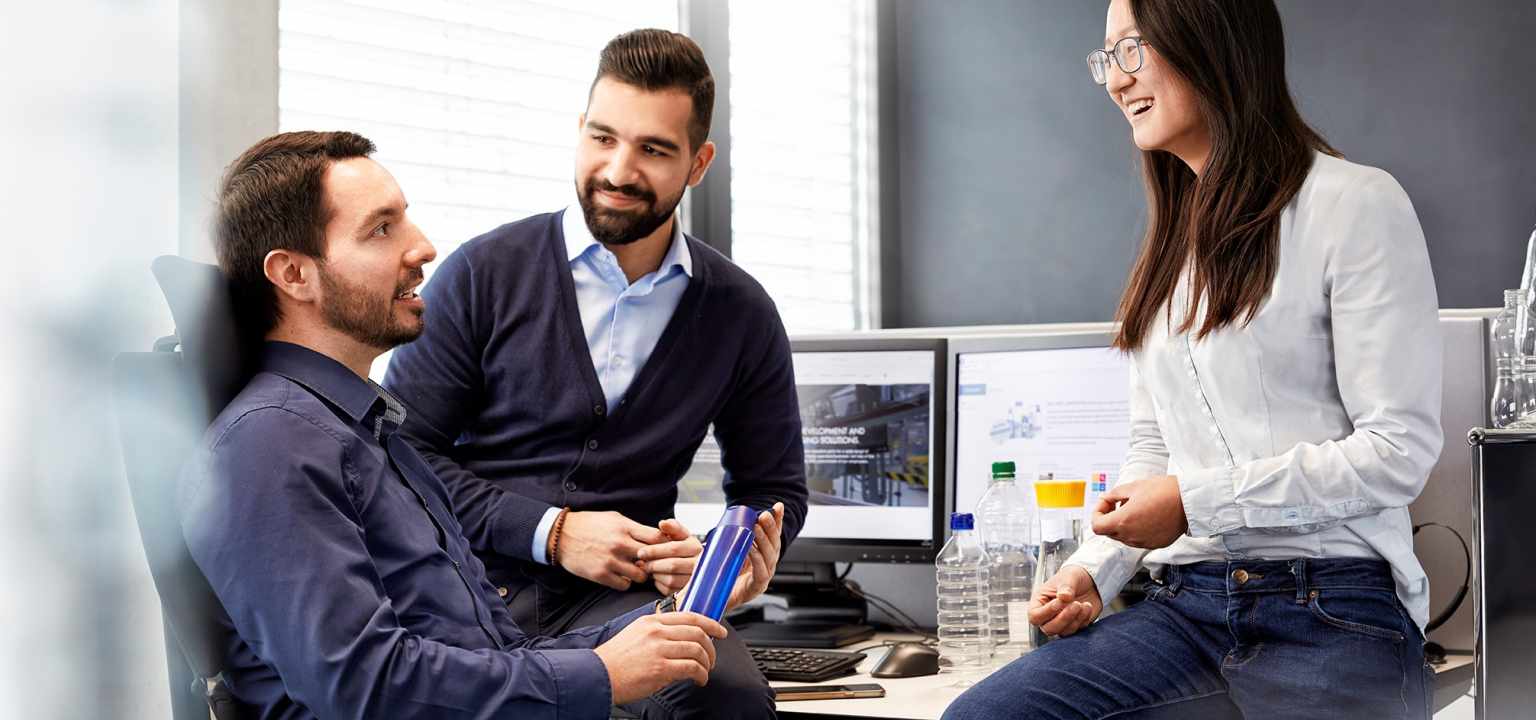 What you will enjoy doing
1. Analyze and prepare Daily Production Plan for production
2. Do revision of the plan if necessary Create production order in ALPLA Planning based on the latest schedule from the customer 
3.  Analyze 13 weeks volume forecast and its impact in daily production schedule including preform stock at warehouse
4. Coordinate all significant information (plan, forecast, changes in direction, machine performance, preventive maintenance, etc.) to all concern within the organization
5. Assess Days of Inventory (preform on stock at warehouse)
6. Analyze WIP aging and ensure depletion in the line
7. Prepare Material Staging Form for resin, materials and needed preform
8. Validate availability of raw materials in the plant during assessment
9. Checking SBM and IM performance; check monthly projected output based on latest schedule and forecast
     Validate data
     - machine performance
     - production reports (eMIS, ALPLA Report)
10. Conduct planning meeting within ALPLA
11. Attend customer planning meeting
12. Coordinate with customer any changes or any request concerning the plan and forecast
13. Consolidate data for monthly report
14.    Support shipment to other CCBPI Plants (preform orders)
- Create PO in ALPLA Order based on the delivery schedule
15.    Update purchase price and sales price in database. Add new product/ customer if necessary.
     - Ensure ERP/MRP are updated based on latest product portfolio.
16.    Check email and attend to important / urgent concern
17.    Perform other work-related task as may be assigned from time to time.
What makes you great
Experience in plastic or any related manufacturing industries
Knowledge of raw materials, production processes, quality control, costs and other techniques for maximizing the manufacturing and distribution efficiency
Ability to handle a large and tight volume with a dynamic planning schedule
Strong leadership, interpersonal and organisational skills
Knowledge of 5S, Operational Excellence and Health & Safety are an advantage
Good command of written and spoken English
What you can expect working with us
A modern and family work environment
Integration in a dynamic team where new ideas and improvement suggestions are welcome
Challenging tasks with a high degree of self-responsibility
Individual performance will be remunerated and further development supported
Contact
ALPLA Philippines Inc.
ms Monette Pangan, Human Resources
Silangan Industrial Estate, Canlubang
4028 Calamba City