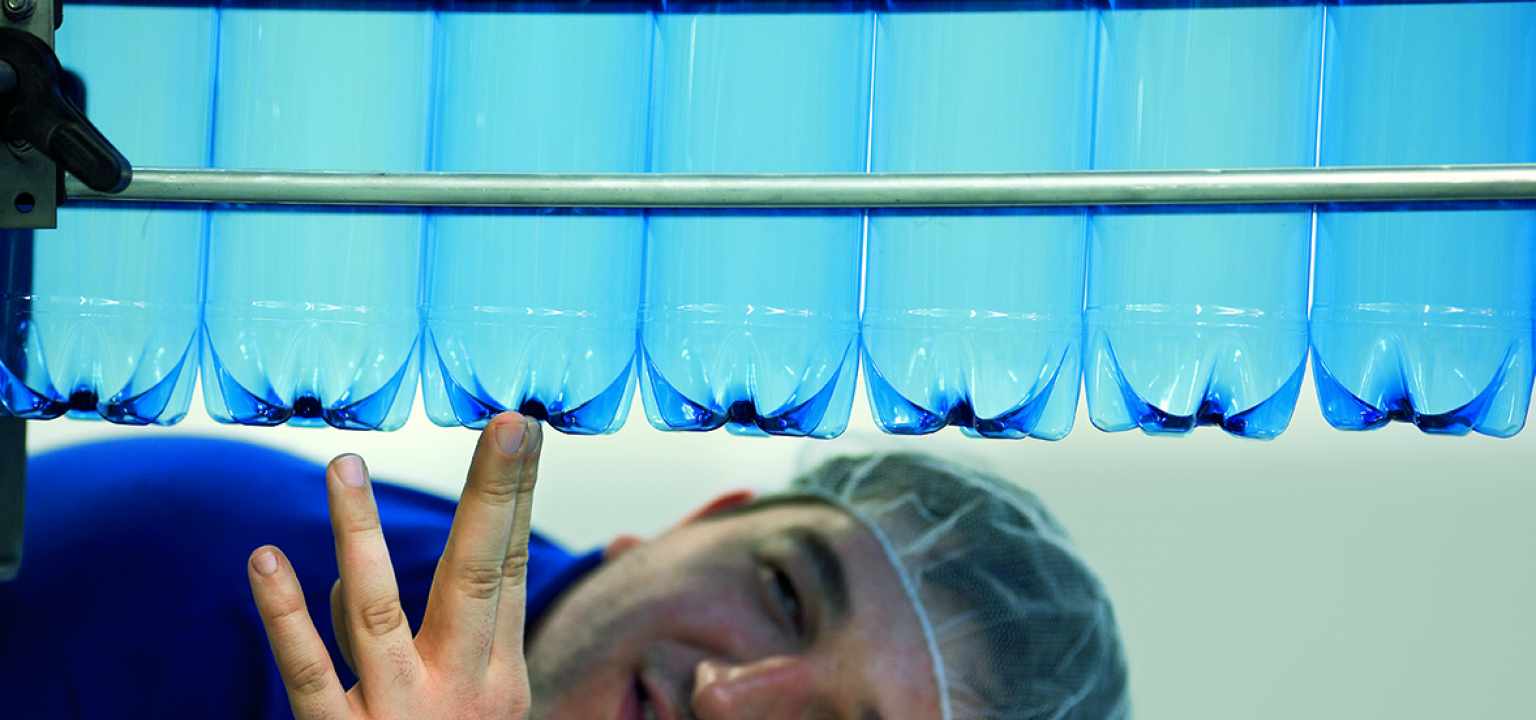 Engineering Supervisor - SBM
Responsibilities
Responsible for the effective supervision of all the design, building, and use of engines, machines, and structures ensuring the optimum utilization of all.
Directly handles engineering personnel and all improvements related to machine efficiency and specifications, preventive and corrective maintenance, installation, commissioning, and repair and troubleshooting.
Reviews daily, weekly and monthly trends of all key indicators.
Recognized Safety Head on the production floor and manages an aggressive safety improvement effort by sponsoring shift safety team's application of EHS protocols and involvement in the identification and elimination of unsafe acts and conditions in their work environment.
Coordinate with planning schedule regarding maintenance schedules and other concerns regarding engineering.
Competencies
EDUCATION REQUIREMENTS:
 Graduate of 5-year Engineering course (Diploma) in Electrical, Mechanical, Electromechanical, or any related course
EXPERIENCE REQUIREMENTS:
 With 4 years progressively responsible experience in supervising engineering activities and functions
 Work experience and decent knowledge in engineering gained from manufacturing industry, preferably with PET packaging products
 Relative exposure in injection (Husky, blowing machines (Sidel, Krones and KHS) is an advantage
 Experience in maintaining and trouble-shooting auxiliaries
OTHER SKILLS/JOB CHARACTERISTICS:
 With skill in utilizing manpower and resources to achieve planned target
 In-depth knowledge both in electrical and mechanical technology
 Proficient in using computer and engineering application software and the ability to learn how to execute it
 Knowledge and background in ISO, GMP, HACCP, 5S and Safety is needed
 Good interpersonal and intrapersonal communication skills in order to properly communicate concerns related to engineering operations
 Excellent in speaking and understanding English language
PERSONAL COMPETENCIES:
 Able to counsel, motivate and guide subordinates on their job responsibilities
 With high sense of commitment on job tasks
 Able to work under pressured environment
 With high sense of responsibility and knows what an accountability is all about
 Willing to learn new things and open for challenges
 Analytical, quick and positive mind over operational concerns and troubles
 With high sense of professionalism over job/tasks assigned
FUNCTIONAL RELATIONSHIP:
 Directly reports to the Engineering Manager
 Direct and clear handling down of instructions among subordinates
 Consistent coordination with concerned departments in any engineering concerns and troubles to minimize the effect to operation
 Coordination with contractor for engineering related activities like calibration, fabrication, building wiring and servicing of units
Offers
We offer competitive compensation and benefit package, work-life balance environment and career development opportunities
Contact
ALPLA Philippines Inc.
mrs Aileen Flores , Human Resources
Silangan Industrial Estate, Canlubang
4028 Calamba City