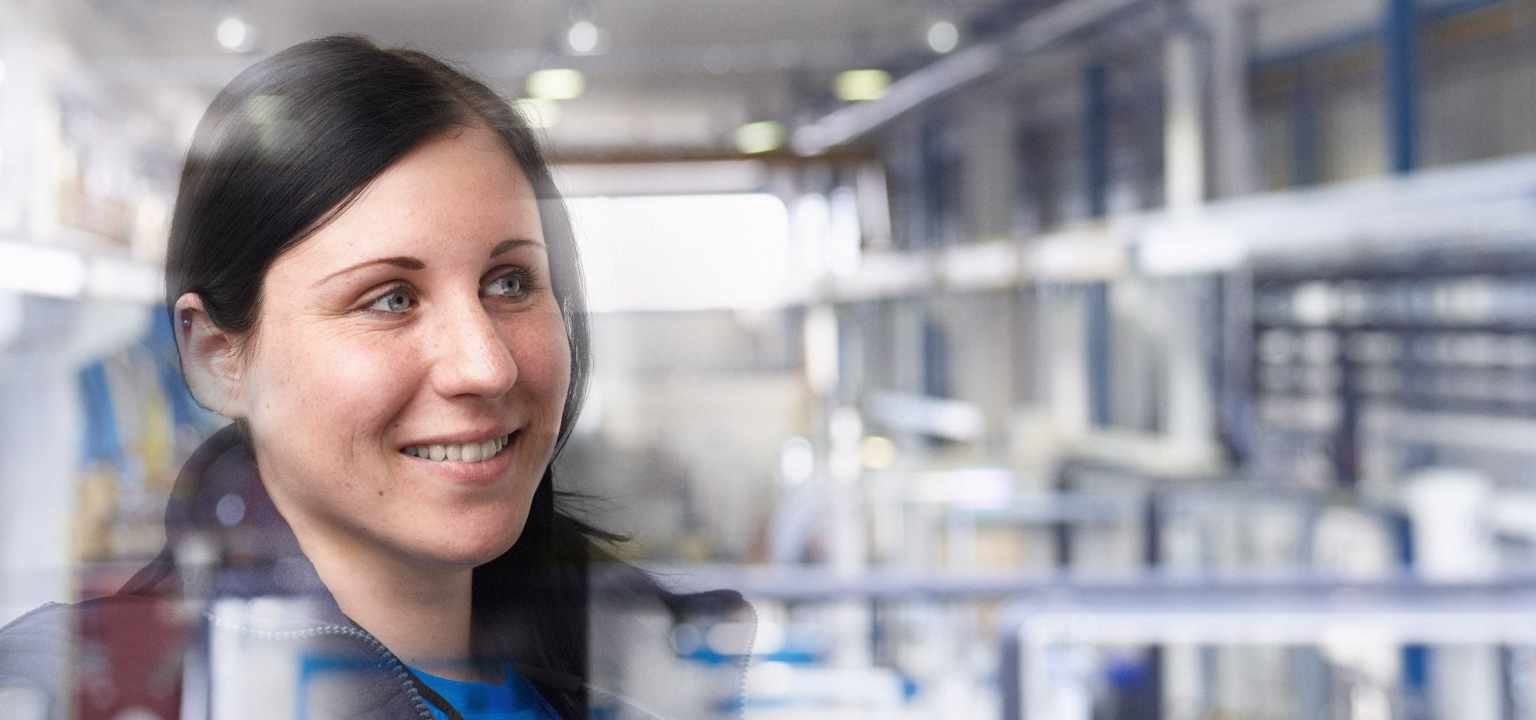 Quality Assurance Manager
What you will enjoy doing
Main Purpose
The Quality Assurance Manager provides support to the respective ALPLA plant in regards to Quality Assurance. The job holder is responsible for setting the local quality strategy, improving quality standards, goals and objectives to meet the growing complexity of our business.

To coordinate and supervise all Quality Assurance activities in Production and in Laboratory to assure exceptional quality product is delivered to the customer. Ensure Production Process output is in compliance with customer expectations. Responsible for quality related communication with customers.
Main Tasks
Ensure production compliance with all internal and customer product and packaging specifications
Measure, record and report dimensional, functional and visual attributes per internally specified requirements
Maintain optimum performance and internal calibration checks on quality related equipment and schedules calibration of equipment requiring outside calibration
Maintain measurement database integrity
Customer Relationship Management regarding Quality issue/ by working with production and customer to determine optimized process settings to assure specified requirements are met (specifically during sampling and product qualification process)
Host periodic customer visits and manage customer complaint process
Ensure compliance with all ISO 9001 quality management system and when producing food contact product, FSSC 22000 food safety management system
Assist in hazard analysis and HACCP program for food product plant(s)
Prepare and successfully completes internal, customer and external audit requirements
Maintain customer product specifications
Develop and maintain of all internal product and packaging specifications
Monthly reporting of quality and food safety system data per documented corporate procedures in eMis and as required regionally
Owner of Root Cause Analyses Process by involving relevant departments in developing appropriate corrective action response
Document and report all supplier quality related issues per documented procedures
Control and report all nonconformance product per documented procedures
Ensure completion of all customer required testing
Report production quality through Certificate of Compliance as specified by customer
Responsible for promoting quality mind set in all plant employees; Performs routine line inspections
Responsible for the control & coordination of rework with production for all nonconforming product
Responsible for obtaining & maintaining customer approved product samples (color) for each product
Train and supervise all personnel performing quality testing within the quality lab and on the production floor
Leading the Team
Participate at internal and external IMS audits
Perform IMS audits in selected plants or departments
Co-operation with Production is core of his duty
Active participation in the budget preparation
What makes you great
4 year degree preferably in chemistry or science area or equivalent experience
Experience with physical lab testing equipment, calipers, scales, digital height gauge and compression force testing equipment and with Coordinate Measuring Machine (CMM)
At least 5 years of work experience in Quality Assurance combined with a demonstrated track-record of accomplishments as a QA Manager, preferably in manufacturing environment and English
Proven track of leading people and passion to develop employees
Highly self-motivated and self-driven
Profound MS Office skills (Excel, Word etc.)
Ability to work well with other departments
Ability to manage Customer Relations
Able to handle multi-task environment with excellent organizational skills
Profound English and local language skills
Experience in applying IMS tools and techniques
What you can expect working with us
An international working environment within a 100% family owned company with a high degree of direct responsibility
A diverse range of professional opportunities, projects and challenges
The opportunity to use the own professional skills and competences within an environment in transition and cultural integration
Contact
ALPLA PLASTIC S.R.L.
mrs Emanuela Avramescu, Human Resources
Drumul Dealul Bradului nr. 211-249
042158 Berceni