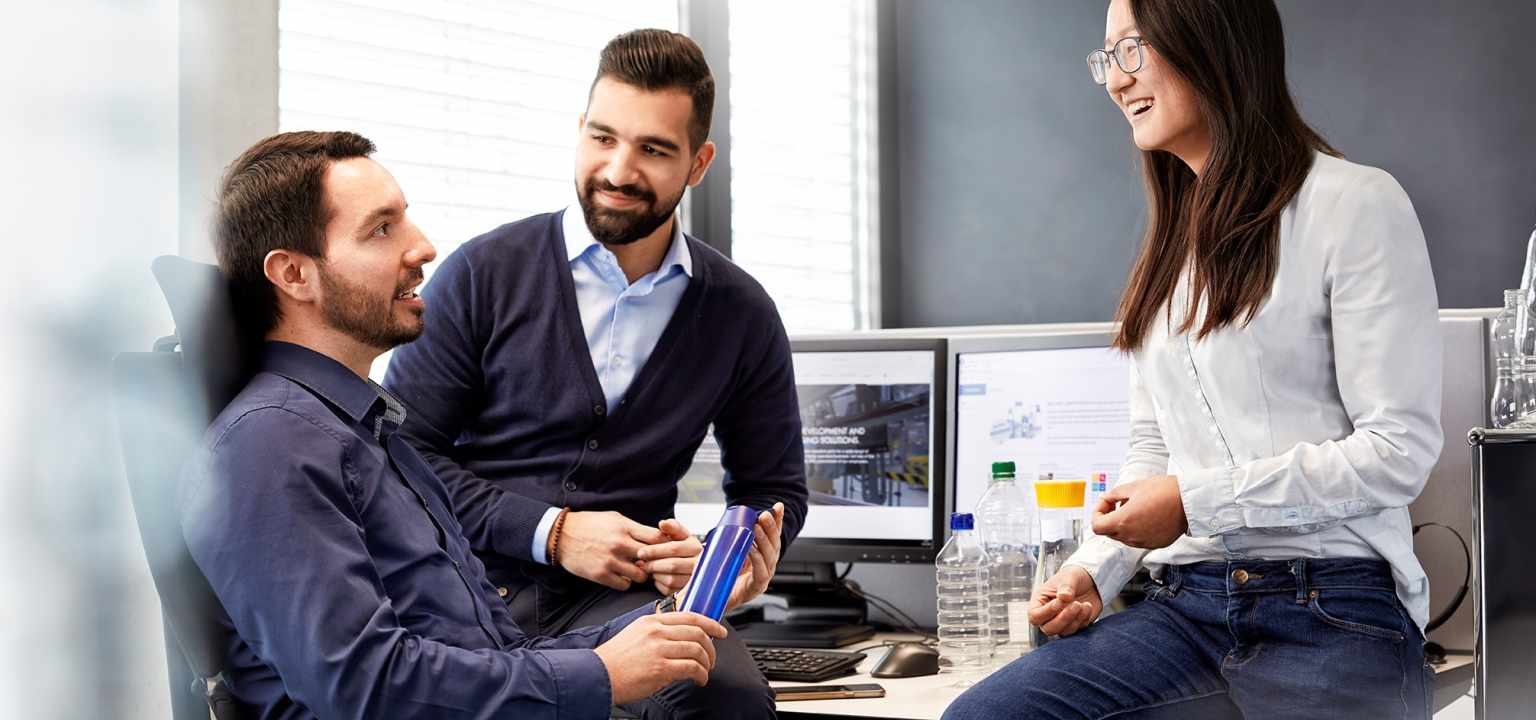 What you will enjoy doing
Organize and schedule meetings and appointments.
Assist in the preparation of regularly scheduled reports.
Develop and maintain a filing system.
Provide general support to visitors.
Provide information by answering questions and requests.
Research and creates presentations.
Handle multiple projects.
Follow Administrative staff related equipment checklist for building, Offices.
Maintain supplies inventory by checking stock to determine inventory level; anticipating needed supplies; placing and expediting orders for supplies; verifying receipt of supplies for offices supplies and related items.
Placing and expediting orders for supplies; verifying receipt of supplies for offices supplies and related items.
Perform the tasks related to the Visitors management process.
Maintain the 5S system in the main building and security rooms.
Maintain the security / gate pass records in proper filing system.
Control the assets condition for the Main building, Employee Offices, Canteen , etc...
Assists the Management in assigned projects.
Prepares different templates (Word, Excel, PowerPoint) if needed.
Assists in preparation of reports, minutes Of the Meeting and presentations.
Prepares visitor information and ensures a proper welcome (information, registration, safety equipment etc.).
Manages communication of all types (receives and directs emails, conference calls, phone calls).
What makes you great
Education/ Professional Qualifications
Bachelor's degree in business administration or related to MIS.
Experience
2-3 years of work experience as an Administrative Assistant or an equivalent work experience.
Qualifications/ Skills/ Personal Competencies
Knowledge of office management systems and procedures.
Excellent time management skills and ability to multi-task and prioritize work.
Attention to detail and problem-solving skills.
Excellent written and verbal communication skills.
Strong organizational and planning skills
What you can expect working with us
A modern, familiar and international working environment in a stable and continuously growing company
Be part of a young and dynamic team
Possibility of working independently in a defined area of responsibilities
Contact
ALPLA PLASTICS MIDDLE EAST SAUDI INDUSTRIAL LTD CO.
ms Mayyasah Albahrani, Human Resources
Dammam 2nd Industrial City, 21st Street
PO Box 8265
34327-3171 Dammam