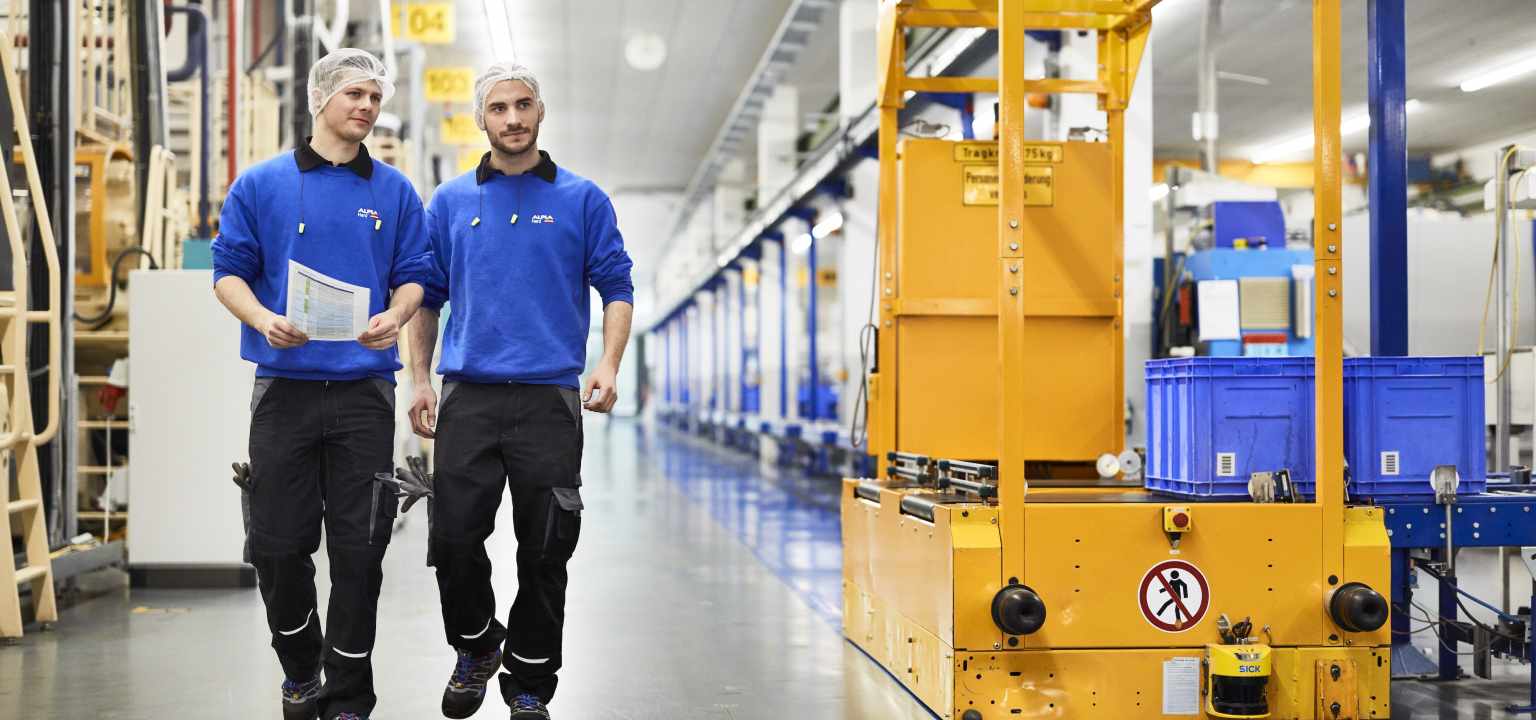 What you will enjoy doing
Health, Safety and Hygiene: 
Monitoring and maintaining all fire alarm, firefighting system and fire exits.
Monitoring and maintaining PPE and uniform of all workers.
Monitoring on the use of hygiene tools (hairnets, hygiene station, hand washing area).
Monitoring of the first aid boxes for medicine needed.
Daily checks of the plant for safety hazards (e.g. open machine guard, open control panels, etc.). and personnel behavior.
Arrange safety training
Increase safety awareness through appropriate promotional method and channels of communication.
Facility Works Coordinator:
Coordinate with all safety contractors (pest control, fire alarm, and firefighting).
Monitoring of safety compliance for facility jobs inside & outside the plants
Documentation:
Responsible for the documentation of the daily routine inspections inside and outside the plant.
Prepares the monthly data for the KPI report.
What makes you great
Education/ Professional Qualification: 
Diploma or higher in the same field 
Experience: 
Minimum 1 years of experience in the field of health and safety.
Qualifications/ Skills/ Personal Competencies
Must be OSHA certified 
Excellent English Communication. 
Presentation Skills 
SAUDI NATIONAL ONLY 
Able to join Immediately
What you can expect working with us
A modern and family work environment
Integration in a young, dynamic team
Challenging tasks with a high degree of self-responsibility
Individual performance will be remunerated and further development supported
Contact
ALPLA PLASTICS MIDDLE EAST SAUDI INDUSTRIAL LTD CO.
ms Mayyasah Albahrani, Human Resources
Dammam 2nd Industrial City, 21st Street
PO Box 8265
34327-3171 Dammam