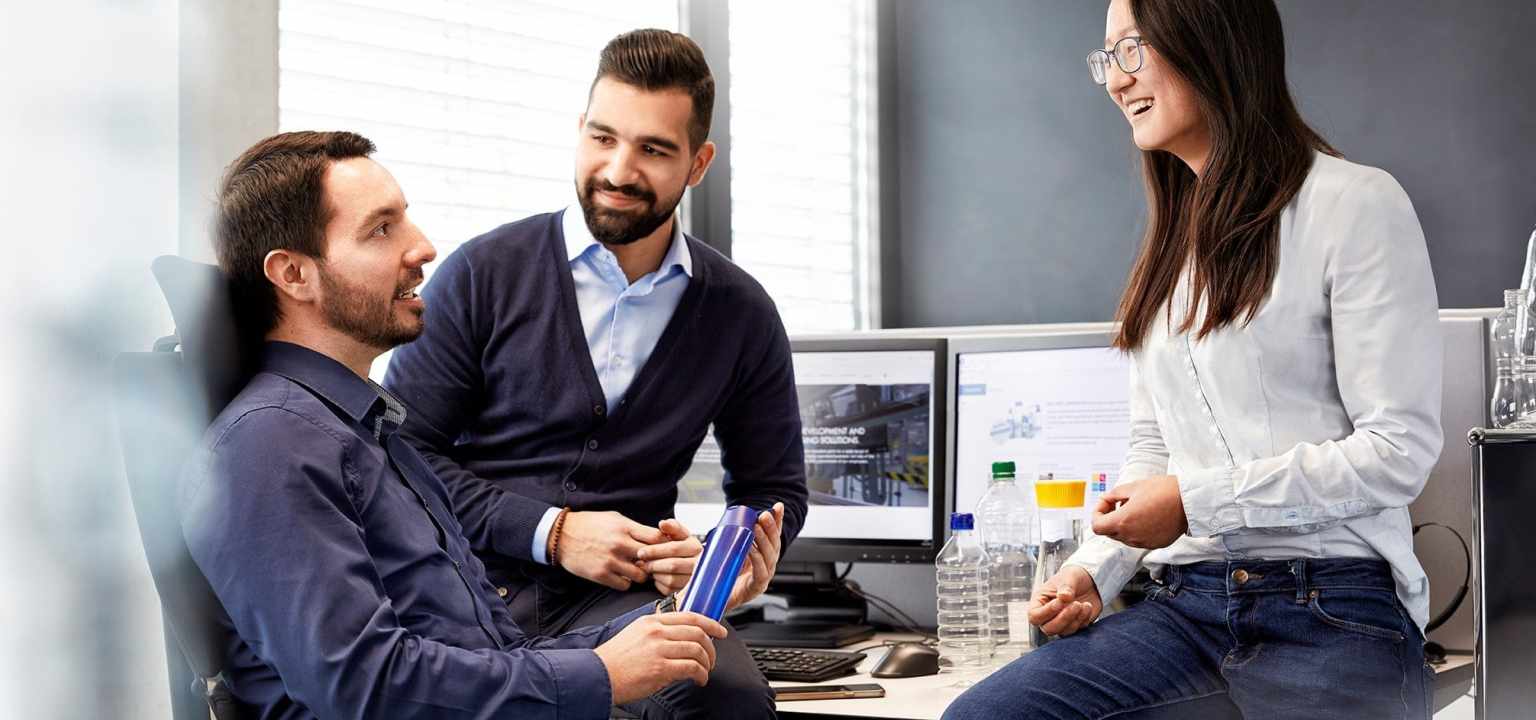 Administrative Assistant cum Receptionist
What you will enjoy doing
Administrative Assistant
• Organize and schedule meetings and appointments
• Assist in the preparation of regularly scheduled reports
• Develop and maintain a filing system
• Order office supplies
• Provide general support to visitors
• Provide information by answering questions and requests
• Research and creates presentations
• Generate reports
• Handle multiple projects
• Develop administrative staff by providing information, educational opportunities and experiential growth opportunities
• Ensure operation of equipment by completing preventive maintenance requirements; calling for repairs; maintaining equipment inventories; evaluating new equipment and techniques
• Maintain supplies inventory by checking stock to determine inventory level; anticipating needed supplies; placing and expediting orders for supplies; verifying receipt of supplies
• Contribute to team effort by accomplishing related results as needed
• Carry out administrative duties such as filing, typing, copying, binding, scanning
• Write letters and emails on behalf of other office staff
• Cover the reception desk when required
• Handle sensitive information in a confidential manner
• Coordinate office procedures
• Take accurate minutes of meetings
• Resolve administrative problems
• Manage staff appointments
• Maintain up-to-date employee holiday records
• Greet and assist visitors to the office
Personal Assistant
• Assists the Management in assigned projects
• Prepares different templates (Word, Excel, PowerPoint) if needed
• Ensures a proper filing of contracts and documents
• Ensures a professional organization of offices
• Assists in preparation of reports, minutes and presentations
• Prepares visitor information and ensures a proper welcome (information, registration, safety equipment etc.)
• Manages communication of all types (receives and directs emails, conference calls, phone calls).
• Organizes and prepares meetings/ conferences.
• Orders business cards in coordination with Admin GCC
• Order and control Stationary for the plant
• Ensure a clean, safe and organized office area.
• Coordination and follow up with Cleaner.
• Display and update KPIs & communication on the plant boards
• Display and update company policies on the plant boards (despite HR policies)
• Follow up with purchase for ordering of office furniture and other consumables
• Coordination of Holiday Planning & Time Keeping with Head of Departments & OM
• Help in organization of team work activities.
• Assists the management for any other requested tasks
Receptionist
• Courteously welcomes and assists all visitors and guide them
• Manage all incoming and outgoing mails and packages. Ensures packages and mails are properly distributed, sent and delivered in a timely manner
• Assist in photocopies, scanning, printing and faxing when needed.
• Assists in coordination of on-site catering for meetings.
• Assists to maintain conference room schedules and prepares conference rooms for meetings.
• Answers and transfer calls to responsible employee
• Prepares monthly listings, logs, and correspondence as assigned.
• Assists with placing PPE (Personal Protective Equipment) for visitors
• Maintains company car log of maintenance, tag information and keys
• Performs other related duties as assigned.
What makes you great
• Bachelor degree or Diploma in relevant field
• 2 to 3 years of work experience as an Administrative Assistant or an equivalent work experience.
• Should have Knowledge of office management systems and procedures
• Excellent time management skills and ability to multi-task and prioritize work
• Attention to detail and problem solving skills
• Excellent written and verbal communication skills
• Strong organizational and planning skills
** Position is open for SAUDI NATIONALS ONLY.**
Contact
ALPLA PLASTICS MIDDLE EAST SAUDI INDUSTRIAL LTD CO.
mrs Hiba Asim, Human Resources
Jeddah 3rd Industrial City
PO Box 7975
22772 Jeddah