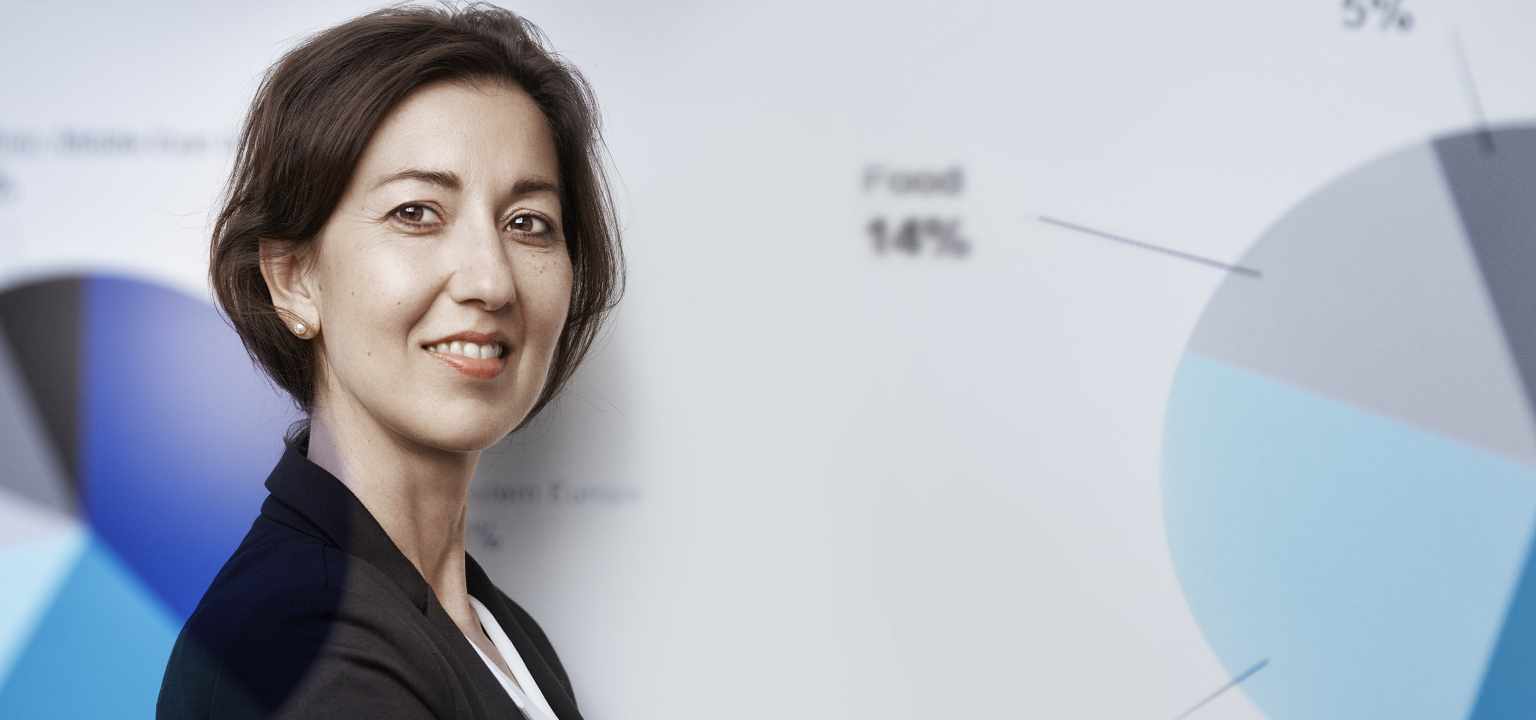 Finance & Controlling Manager (for Thailand)
What you will enjoy doing
Manage all financial matters of our plant located in Prachinburi, Thailand. Your assignment includes Finance, Accounting, Controlling and Cash Flow Management and ensuring related systems and processes are efficiently practiced and adhered to. Specific responsibilities are as follows:
Direct and supervise Finance and Controlling team to ensure that they are appropriately motivated and trained to carry out their responsibilities to the required standards.
Produce accurate, in time financial information of the company and its performance to enable decisions to be taken relating to the company's financial strength and security.
Produce all necessary statements and reports to enable an accurate measurement of cash flow, profit and loss, stock and debtors.
Develop and monitor all necessary controls to ensure that the company complies with statutory requirements.
Carry out necessary internal audit reviews and monitor the financial effectiveness of systems and controls; act as the main point of contact with external auditors and provide them with all required information.
Develop strategies and drive initiatives for cost control including ROI analysis and the financial optimization of the organization. You will implement accounting & tax planning policies and ensure internal and external compliance.
Recommend necessary changes to improve the company's financial performance and financial controls and provide benchmarking and investment appraisals.
Act as the company's main source of expertise on financial control issues required to support Logistics, Sales, Purchasing and Production Planning.
Coordination & communication with the headquarter in Austria regarding the total financial operations and status of the company including monthly reporting.
What makes you great
Bachelor or Master's degree in Business Administration preferably in Finance/Accounting
Finance experience in a manufacturing company
You can take and execute sound decisions in a fast-moving business environment
You can prioritize your tasks and develop effective action plans
Strong analytical, communication and influencing skills are highly necessary
Excellent English skills are a must, German skills are highly preferred and of advantage
Experience in South East Asia is of advantage
Readiness to travel and ability to work under pressure
What you can expect working with us
Above industry compensation and benefits package.
Internal and external training to further develop both your technical and behavioral competencies.
Challenging tasks in a global working environment embracing family culture.
Contact
ALPLA Philippines Inc.
ms Charito Cornejo, Human Resources
Silangan Industrial Estate, Canlubang
4028 Calamba City