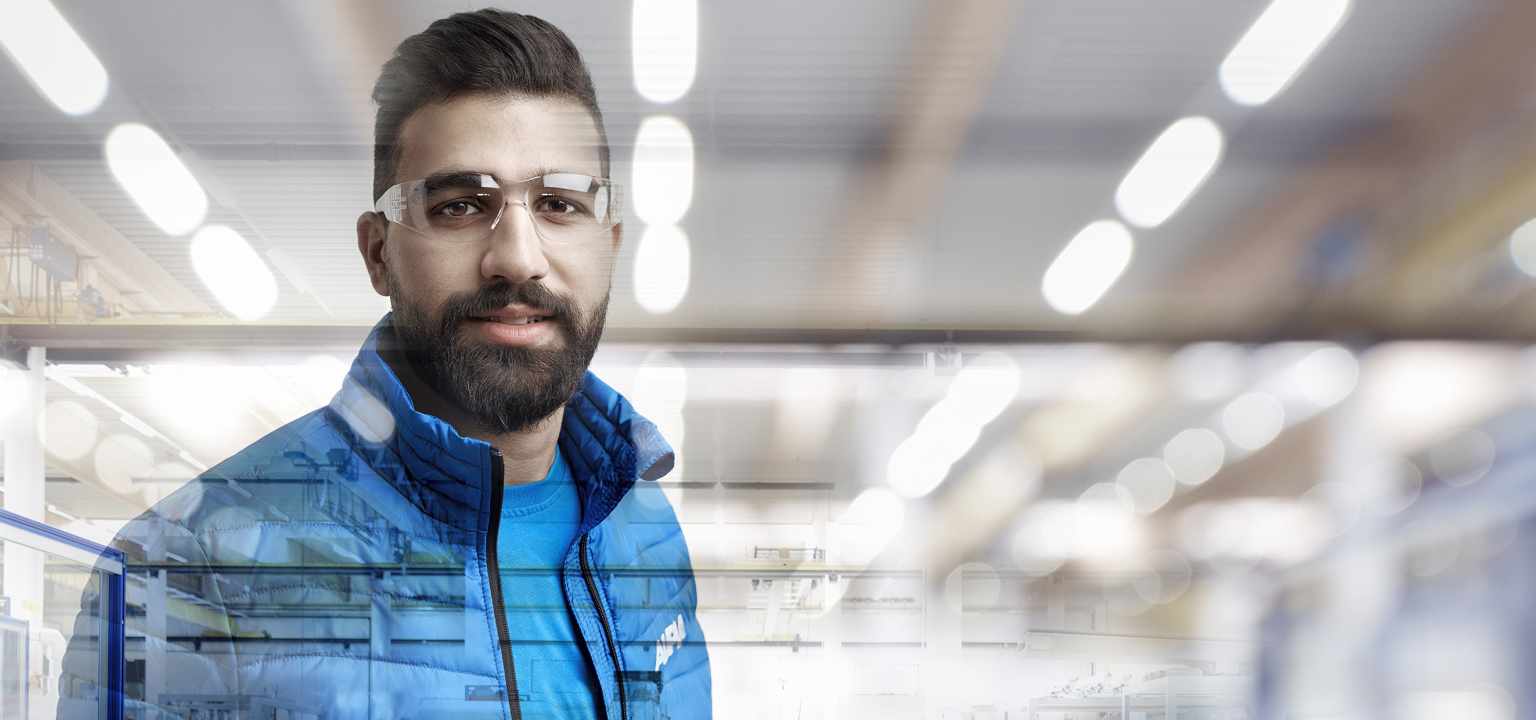 Manufacturing Systems Engineer
What you will enjoy doing
Will be the first contact point for all local end users regarding manufacturing ERP related questions and provide necessary supports,
Identifying optimal implementation steps for global/local processes, resources, duties, and tasks with management,
Monitoring timing for project implementation steps with management and report the results to local management,
Provide training to local power users in the system on an initial and continuous basis including implementation of new manufacturing ERP modules and functions to be able to achieve plant autonomy,
Will focus on analyzing and optimizing business processes and optimal align of IT solutions within those,
Get a feedback for possible solutions and provide advices for interface development to third party systems,
To perform test and debugging activities to defined new bundles, documents and report the results to the corporate level,
Coordinating regular system updates in the plant according to the regional ERP updates schedule,
Be part of the System Analyses in future Smart Production System's initiatives and support maintaining the relative activities,
Will be responsible to act as interface between business function with OPEX,
Take an active role in Operational Excellence and its continuous improvement projects.
What makes you great
Bachelor's degree in Industrial Engineering and Management Information System Engineering,
Have a good knowledge of IT processes,
Knowledge of Supply Chain Management and/or Manufacturing Operations,
Being able to participate System Analysis in Projects,
Have a good Knowledge of SQL as well as ERP Systems,
Proficiency in MS Office applications,
Having a good Project Management skill,
Preferably Power BI or using relative intelligence reports, knowledge of web services as well as basic programming,
Experience on digital transformation projects,
Excellent written and verbal interpersonal skills in English,
What you can expect working with us
This is where you are going to work:
ALPLA is one of the world's leading manufacturers of innovative rigid plastic packaging. We produce packaging systems, bottles, caps, and injection- molded parts of highest quality. We have a total of 4 billion Euro profit over the world. The company founded in 1955 in Austria, we now work together with 21.600 colleagues in 178 production facilities in 45 countries. ALPLA decided to enter Turkish market in 1992 and has grown around 450 employees at 5 different production sites which are Gebze, Çayırova, Konya,Adana and Ankara. Join us to support our efforts in playing an active role in paving the way towards an efficient circular economy in the packaging industry. Sustainability and in particular the environmentally conscious use of resources drive all business activities for our clients.
The Main Purpose:
System Development Engineer will be working under Operational Excellence Department with a specific focus on Operational Excellence and will be responsible to evaluate business functional requirements and translate it into the system. Will also be responsible all projects related with OPEX program and its continuous improvement. Be able to analyze and follow-up production processes from beginning to an end. Trouble shoots problems with operations covering manufacturing, maintenance, logistics and takes corrective actions. Will be able to interpret technical data by having a solid IT background. Most importantly, the person will lead the system analysis and follow all project related activities.
Contact
ALPLA Plastik Sanayi Ve Ticaret Ltd. Sirketi
ms Secil Saylak, Human Resources
Pelitli Köyü Pelitli Yolu Cad. No:123
41400 Gebze