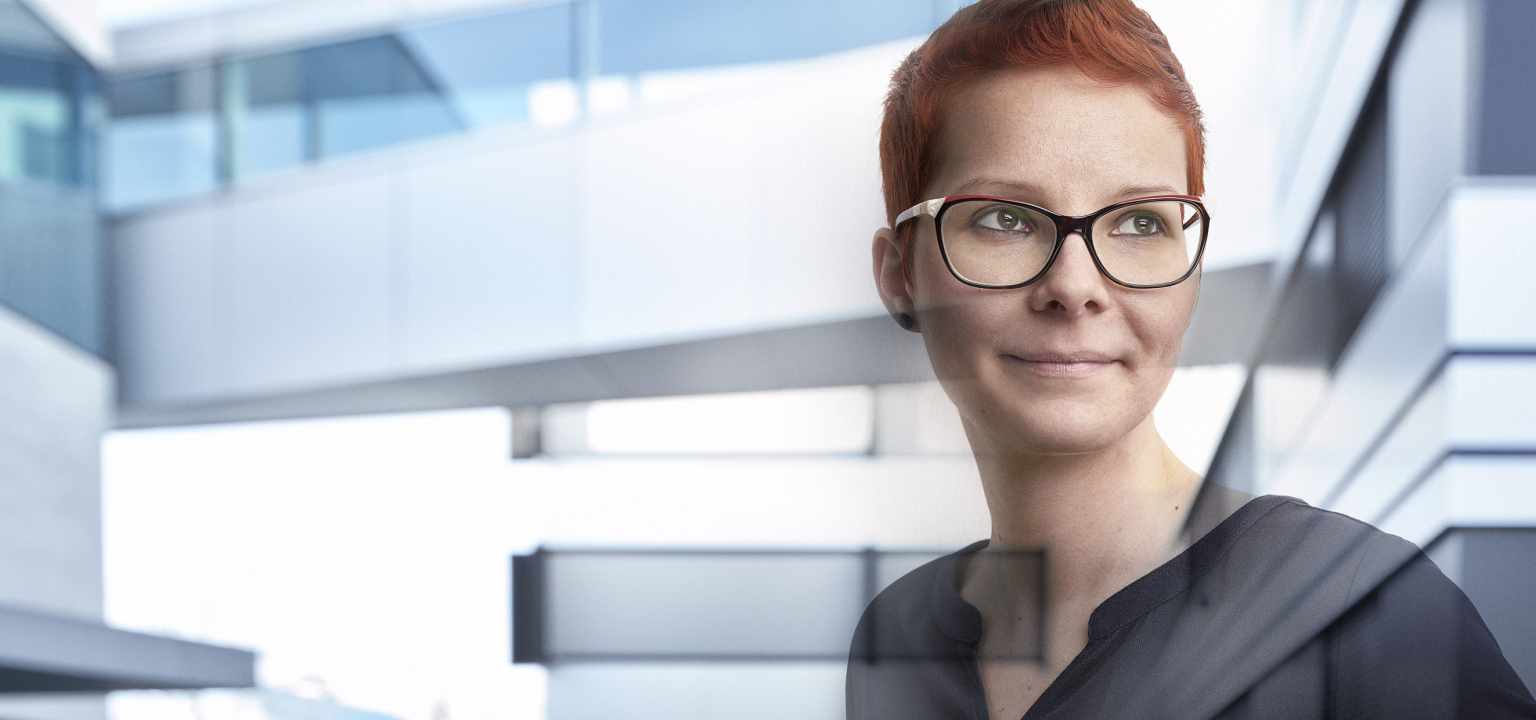 Business Development Associate
What you will enjoy doing
The Business Development Associate provides support in commercial assessments, calculations, documentation, administration, and market studies. The specified position will interact with internal stakeholders, as well external stakeholders to support the Business Development activities of the organization.
Main Responsibilities:
Preparation of CRM calculations
Preparation of Business Plans considering technical circumstances
Coordination of BD projects to make certain deadlines are met appropriately
Process standardization (workflow, templates)
Documentation / Administration (including handover Business Development to Sales)
Update BD trackers
Prepare simulations / studies considering different input factors (FX rate, interests, machine platform, strategic objectives)
Conduct market studies
Take ownership of small and medium size projects
Support BD team in preparing quotations
Support BD strategy deployment
What makes you great
Education/Experience:
Bachelor's Degree Business Administration, Marketing, Finance, or a related field
1-3 years of work experience in a commercial field is preferred
Experience in the rigid or flexible plastic industry is preferred
Experience in dealing with customers
work experience in cross cultural organizations
Qualifications/Skills:
Good interpersonal skills with the ability to communicate both verbally and in writing to people at all levels of the business
Strong analytical and strategical skills
Demonstrates accuracy and thoroughness
Ability to sell ideas to senior management
Prioritizes and plans work activities, uses time efficiently and sets clear objectives
Ability to develop realistic action plans and ensure adequate and timely follow up
Takes responsibility for own actions and keeps commitments to reach goals and completes tasks on time
Hands on mentality
High ethical standards and fully committed to company's code of conduct
Proficient in the use of MS Office (Focus Excel / PPT)
Excellent command of English
Contact
ALPLA PLASTIC MIDDLE EAST INDUSTRIES L.L.C.
ms Noura Al-Suwaidi, Human Resources
Saih Shuaib 4 - Plot No. 553 3559 Dubai Industrial City
PO Box 644853
00000 Dubai