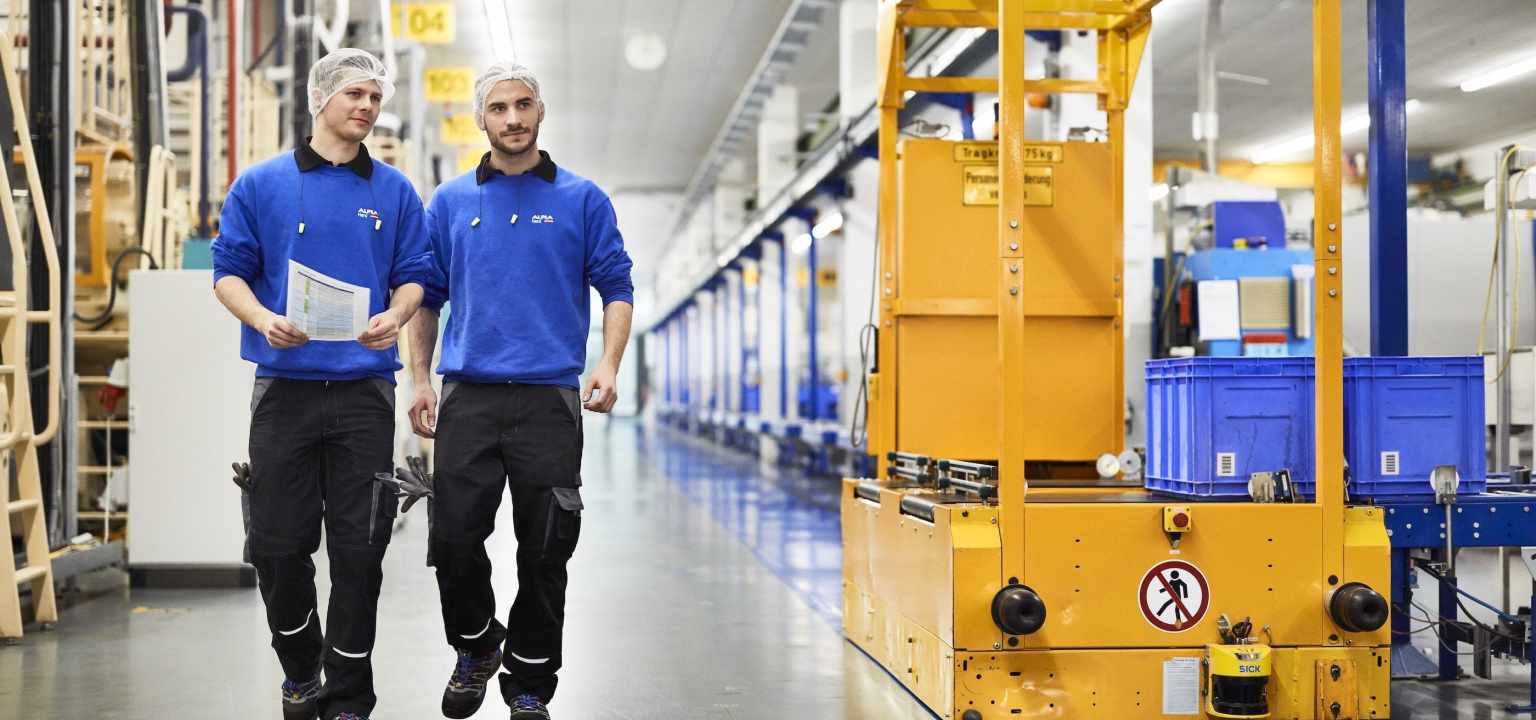 What you will enjoy doing
• Guarantee machines do not run out of material
• Ensure the left over materials (Raw Material, Regrind and Master batch) are properly marked, stored, reported and sealed
• Sets up and operates packing equipment in a safe, productive and efficient manner
• Ensures that minimal production losses are made through timely communication of issues to supervisor
• To ensure that current processes are done within the defined time per schedule.
• Maintain a constant visual check on finished goods.
• Ensures cleaning of packaging area and other jobs given by superior
• Following packaging instructions as per standard documents
• Proper labeling of finished goods pallets
• Responsible for relieving other packers and transports/conveys the finished goods pallets to the dedicated staging area
• Ensures safe working practices are followed and all hazards and property damage are reported in a timely manner
• Visually inspect products for surface and physical defects in order to ensure conformance to specifications, any defect has to be reported immediately
• Assists other departments, sorting of hold products, additional tasks, etc.
What makes you great
• Reads, speaks and comprehends basic English
• Self-motivated and able to work with minimal supervision
• Must be able to count
• Flexibility
What you can expect working with us
Working in a challenging environment
Please note, applications can only be accepted through our portal: https://career.alpla.com/en
Contact
ALPLA PLASTIC MIDDLE EAST INDUSTRIES L.L.C.
mr Mohamed Marzouk, Human Resources
Saih Shuaib 4 - Plot No. 553 3559 Dubai Industrial City
PO Box 644853
Dubai