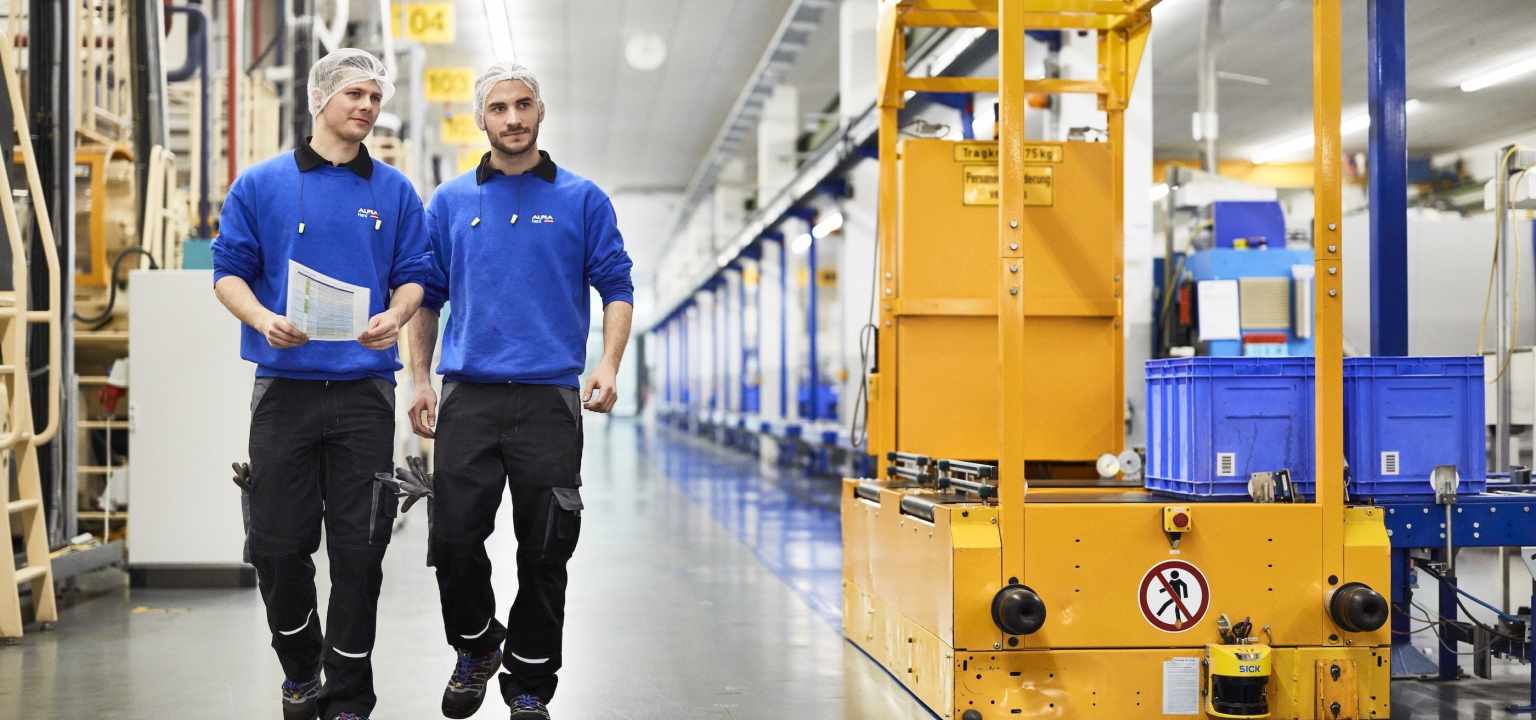 What you will enjoy doing
• Should be able to maintain the machine while running and perform all necessary mechanical adjustments.
• Proper starting and stopping of machine
• Performs parison controls
• Should able to control the material situation in production (regrind level, weight distribution, parison length, flash length etc.)
• Clean and make necessary adjustments and minor repairs to equipment
• Follows the production schedule to determine the quality and quantity of materials to be produced
• Controls material consumption, waste reduction, efficiency and quality of products of machines under his responsibility
• Should be able to troubleshoot in case of mechanical or process issues and do all necessary mechanical adjustments.
• Ensures all assigned machines are operating safely, efficiently and reliably, according to recommended operating guidelines
• Ensures quality product is being produced at all times and quality checks throughout the shift are done
• Supports the changeover team if required
• Report any issue that impacts overall performance to his superior
• Proper reporting of all requested reports (downtimes, efficiency)
• Following SOPs at any point of time
• Perform all jobs of Machine setter
What makes you great
• Experienced in either Toolmaking, mechanic or electric/electronic systems in the plastics industry
• Knowledge of plastics blow molding or injection molding equipment, processes and control systems.
• Required are at least three years of hands-on experience in blow or injection molding, setups, troubleshooting and process improvement.
• Intermediate knowledge of Microsoft Operation System
• Basic Toolmaking, Mechanical or Electric/Electronic knowledge
• Must be able to express ideas by means of the spoken word
• Must be able to communicate in English language
What you can expect working with us
Working in a challenging environment
Your individual performance will be remunerated and your development will be supported by us
We facilitate a smooth start through individual and well-stablished training program as well as professional guidance and support
Please note, applications can only be accepted through our portal: https://career.alpla.com/en
Contact
ALPLA PLASTIC MIDDLE EAST INDUSTRIES L.L.C.
mr Mohamed Marzouk, Human Resources
Saih Shuaib 4 - Plot No. 553 3559 Dubai Industrial City
PO Box 644853
Dubai