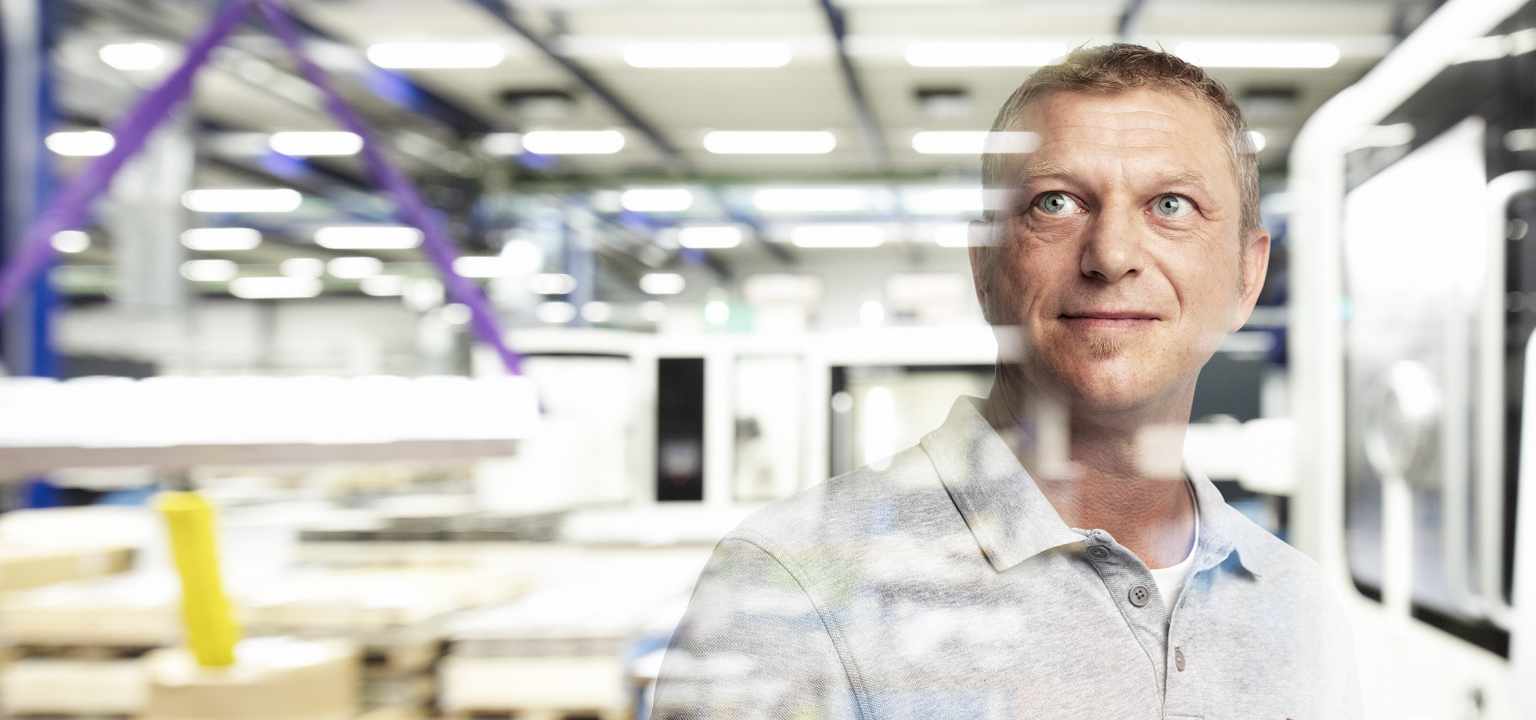 What you will enjoy doing
To supervise and coordinate all tasks of subordinates and to ensure all equipment is operating at peak efficiency to meet production targets and Company objectives.
Tasks & responsibilities:
Running Production area:

Ensure goods are produced and packaged in correct quantities in accordance with agreed specifications;
Ensure all equipment is running and functioning according to its intended purpose (for example, bobbins, flash detection sensors);
Accurately record production quantities and problems encountered during shift to ensure the smooth change-over of shifts;
Ensure checks are performed and recorded correctly;
Perform mould changes with the machine operator;
Ensure the superior quality of products;
Achieve calculated cycle times.
Leading the team and lead on process problems:

Ensure team works together as efficiently as possible;
Assess training needs of staff and ensures execution of training;
Ensure adequate staffing to cover absenteeism and holidays, as well as normal operations;
Correctly record time and attendance of team.

Attend meetings with Production Manager.
Review employee concerns and issues with the Production Manager.
Maintain good housekeeping within department:
No tops & tails and old bottles in machine;
All equipment and tools stored in designated areas;
Factory clean for shift hand over.
What makes you great
You will
 - enjoy working in a leadership role with responsibility for a range of roles and people.  
 - have previous experience of working in a management/supervisor level role
- knowledge of how to train and develop a team
- previous experience/knowledge of blow moulding processes and machines is essential 
What you can expect working with us
A modern and family work environment
Integration in a young, dynamic team
Challenging tasks with a high degree of self-responsibility
Individual performance will be remunerated, and further development supported
Competitve remuneration and benefits package
Contact
ALPLA UK Limited
ms Alex Dawber, Human Resources
Unit 9 Stonecross Business Park, Yew Tree Way
WA3 3JD Golborne