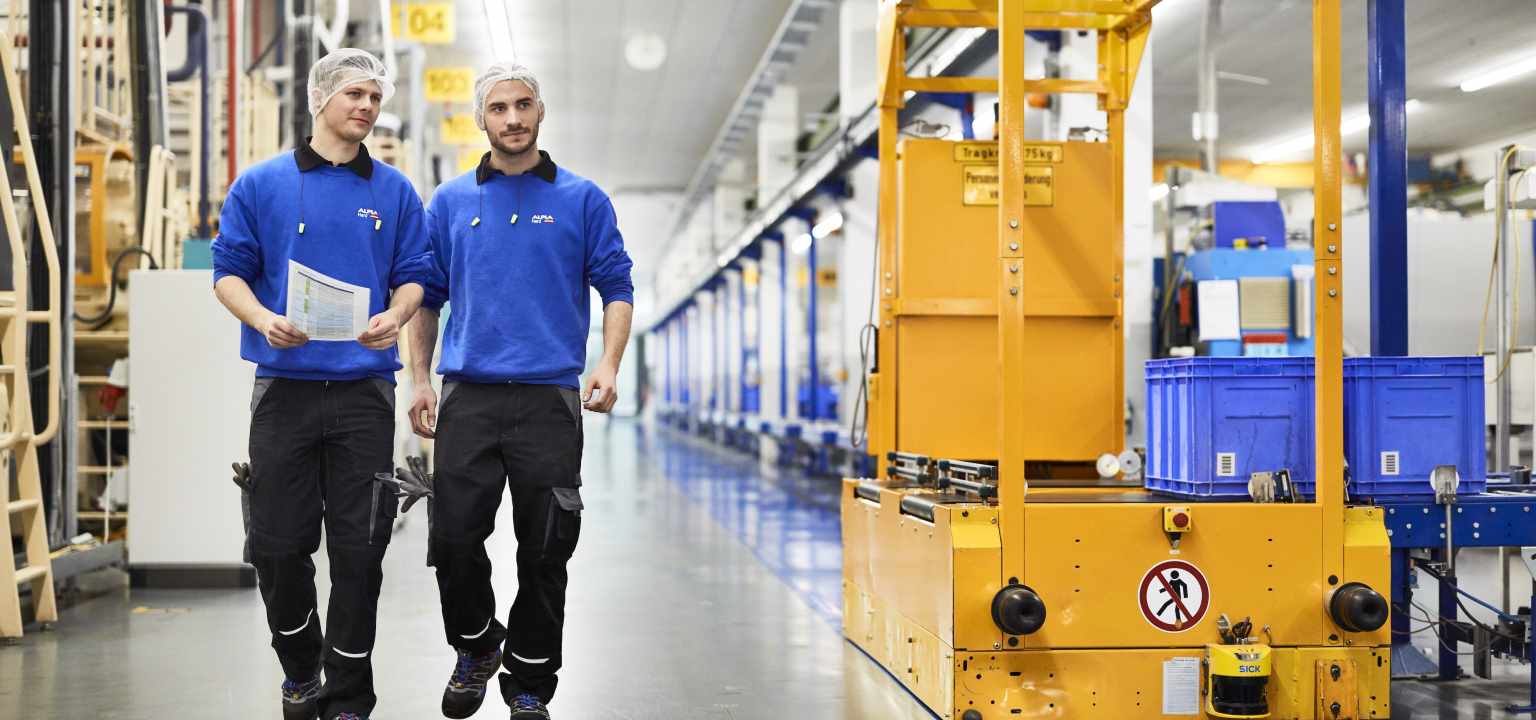 What you will enjoy doing
To perform installation and maintenance of proprietary ALPLA equipment (e.g. Extrusion Blow Molding machines, Stretch Blow Molding machines, Injection Molding machines, packaging systems, automated palletizers) and general facility maintenance.
Main Responsibilities:
Maintains molding machines o Minor modification to machinery o Performs preventive maintenance o Performs predictive maintenance  
Performs troubleshooting and repairs molding machines with technical assistance
The position description is not all inclusive and I may be required to perform other duties as assigned. 
What makes you great
Education/Experience:
Min High School Diploma or equivalent
2 year technical degree or equivalent experience at ALPLA or similar industry
Qualification/Skills:
Performing a basic-skilled level of maintenance activities sufficient to successfully perform the essential duties of the job listed above
What you can expect working with us
Competitive pay, benefit plans and matching 401K
Contact
ALPLA INC.
ms Leslie Rose, Human Resources
7080 New Buffington Road Suite A
41042 Florence