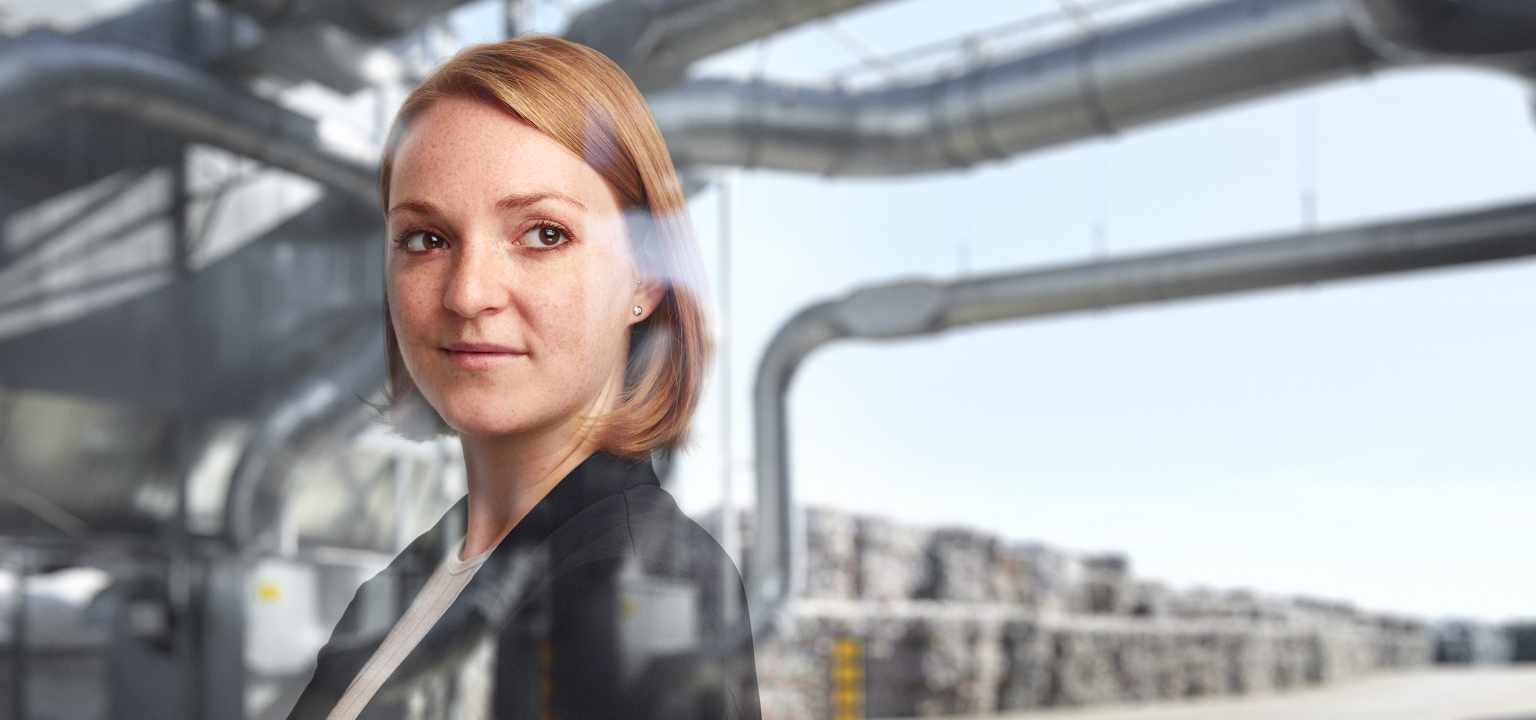 What you will enjoy doing
The ideal candidate will support the full scope of Human Resources responsibilities and partner with the organization on strategic initiatives. They will maintain and enhance the organization's human resources by planning, implementing, and evaluating human resources policies, programs, and practices. Performs Human Resources duties at a professional level and carries out responsibilities in partnership with Plant Manager to develop employee capabilities and improve communications and the performance of the plant operation.
Main Responsibilities:
Conducts recruitment effort for exempt and nonexempt personnel; conducts new-employee orientations; writes and places advertisements
Coordinates all employment testing and background checks
Prepares all required employment documentation
Maintains personnel files in compliance with federal and state regulations concerning employment
Leads performance review and merit review processes to ensure consistency and appropriate rigor for talent calibration and succession planning
Maintains and updates HR and timekeeping system
Submits accurate information to Payroll
Coaches and trains managers to properly apply human resources policies and procedures, laws, standards and government regulations
Responds to employee relations issues such as employee complaints, harassment allegations, and civil rights complaints
Coordinates employee activities to ensure that all programs comply with company guidelines
Participates in administrative staff meetings and attends other meetings and seminars
Maintains company organization charts and employee directory
What makes you great
Education/Experience:
Min. 2 year Degree (Associates) in related field or equivalent
Min. 5 years of experience preferred
Qualifications/Skills:
Ability to make recommendations to effectively resolve problems or issues, by using judgment that is consistent with standards, practices, policies, procedures, regulations and employment law
Ability to objectively coach employees and management through complex, difficult, and emotional issues
Ability to maintain confidentiality and behave in a professional manner
Ability to communicate effectively both orally and in writing with superiors, co-workers, and individuals inside and outside the Company
Substantial knowledge of employment practices, laws and regulations
Good computer skills
What you can expect working with us
Health and Wellness Care Program
Dependent Care Cost Savings Program
Recognition programs; Promotional opportunities
401K Retirement Plan and excellent Matching Plan
Medical, dental, vision plan
Education assistance program
Short term, long term and life insurance paid by ALPLA
Paid vacation; paid holidays
Contact
ALPLA INC.
ms Sara Williams, Human Resources
289 Highway 155 South
30253 MC Donough