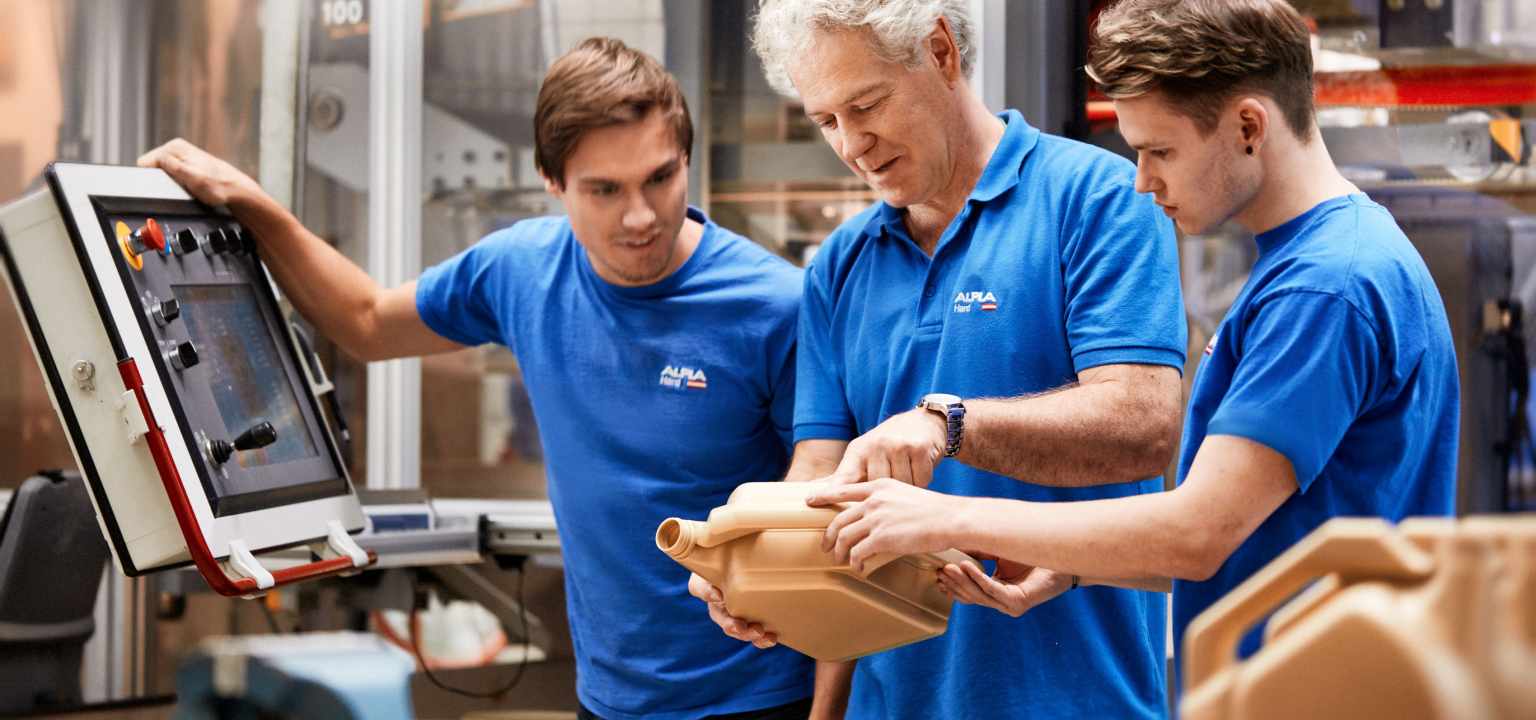 Operations Controlling Data Analyst
What you will enjoy doing
ALPLA is a global family-owned, privately held company that makes innovative, customized, recycled packaging for top companies such as P&G, Unilever, L'Oréal, Pepsi, and more. ALPLA values their employees, work-life balance, personal growth, compensation and sustainability.
Operational Excellence is our strategic goal. Therefore, we digitalize our production controlling tools and methods in our operations worldwide. As a Project Engineer with focus Smart Operations, you will support your regional colleagues in implementing Corporate Smart Production solutions in our global operations.
This is a remote position with travel requirements of up to 50%. As an Operations Controlling Data Analyst, you will travel to our 17 manufacturing sites and build relationships across the region as you provide systems related trainings with regards to ALPLA's global systems.
Main Responsibilities:
Responsible for roll out of Smart Operations, Lean Supply Chain Management and other digitalization solutions for regional operations in order to support Operational Excellence.
Provide system-related trainings, create lean workflows for employees in the region, test and validate IT solutions in MES, ERP and BI systems
Verify new tools & methods, implement and sustain them on regional & local level
Analyze production and supply chain processes and data to support corrective actions and development of new notifications, dashboards and automated reports for regional use.
Ensure an optimal project preparation in terms of technical and organization readiness of our manufacturing sites through project coordination between regional/corporate IT and manufacturing teams
What makes you great
Education/Experience:
BS - Industrial Engineering or similar manufacturing/technical background
Minimum 3 years work experience – with time in a manufacturing or technical development environment preferred
Preferred job skills include process analysis, supply chain, lean management and project management
Qualifications/Skills:
Very good skills in MS Office; experience in using ERP systems is beneficial (i.e. ALPLA CTO, CAQ, Smart Production or equivalents)
Strong skills in problem solving, communication, trainings and agile working
Strong project/time management skills
Entrepreneurial thinking and project-oriented mindset
Understands the basics of behavioral economics
Interested in IoT/ Internet of Things, machine data and the future of manufacturing automation
What you can expect working with us
Health and Wellness Care Program
Dependent Care Cost Savings Program
Recognition programs; Promotional opportunities
401K Retirement Plan and excellent Matching Plan
Medical, dental, vision plan
Education assistance program
Short term, long term and life insurance paid by ALPLA
Paid vacation; paid holidays
Contact
ALPLA INC.
ms Sara Williams, Human Resources
289 Highway 155 South
30253 MC Donough