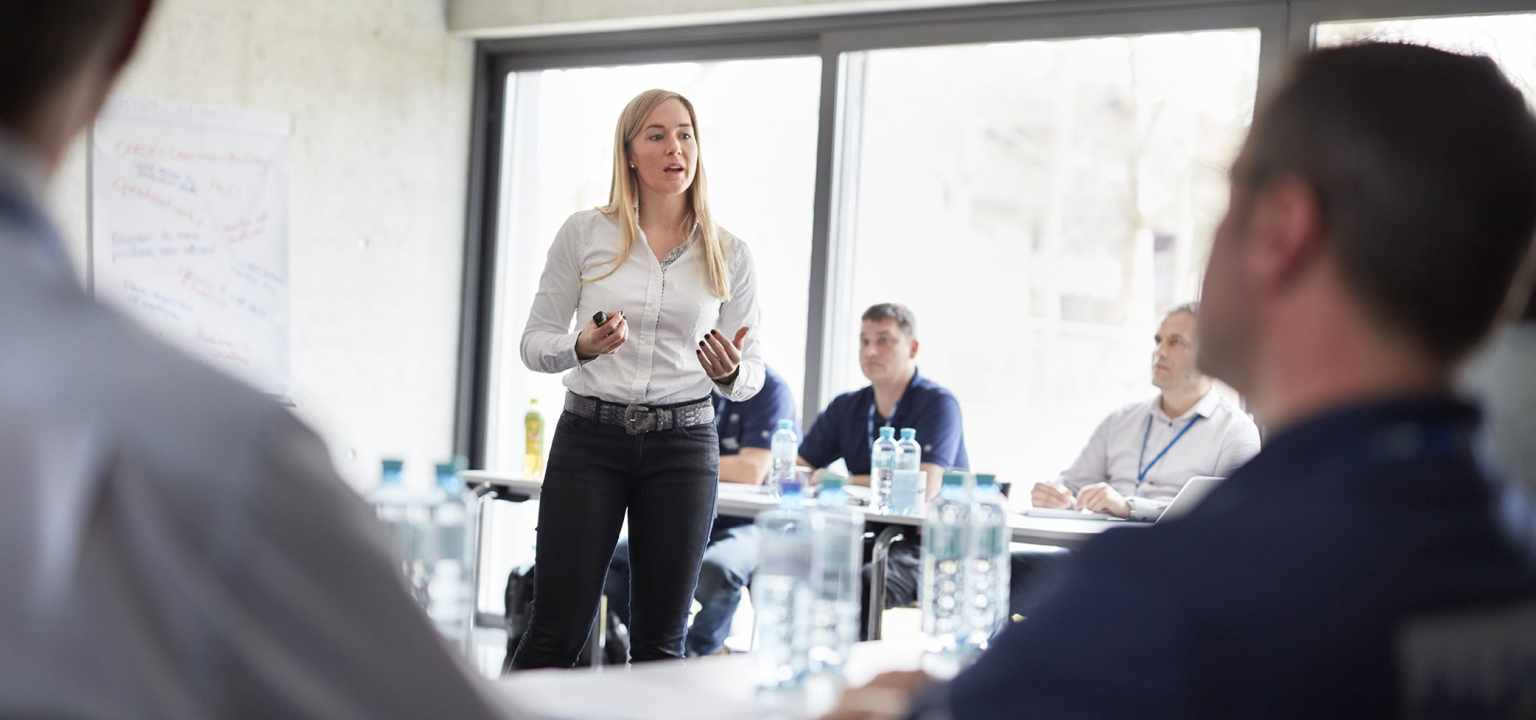 Project Engineering Manager
What you will enjoy doing
• Assist with directing and managing project development from beginning to end to include, defining project scope, goals, success criteria, project plans, and deliverables that support business goals.
• Effectively communicate project expectations to team members and stakeholders in a timely and clear fashion, and delegate tasks and responsibilities to appropriate personnel.
• Assist with ensuring correct information for quotations (Cost, Feasibility, Cycle time estimation, Efficiencies, Machine and mold configuration, Secondary packaging layout), and then draft and submit budget proposals, and recommend changes when necessary.
• Assist with estimating and negotiating with other internal and external functional areas for required personnel, and any additional staff and/or consultants that may be necessary during project cycle.
• Assist with setting and continually managing project expectations with team members and other stakeholders, and resolve issues and conflicts when necessary.
• Plan and schedule project timelines and milestones using appropriate tools, and manage project dependencies and critical path for optimized scheduling.
• Assist with developing and delivering progress reports, proposals, requirements documentation, and presentations.
• Assist with proactively manage project scope changes according to the standard process, along with rebase lining revised plans.
• Assist with conducting project Lessons Learned and post mortems and create recommendations in order to identify successful and unsuccessful project elements.
• Facilitate full production line trials including product & equipment qualifications.
• Create and maintain corporate databases (eMis, MP2, layouts, etc) according to ALPLA standards.
• Maintain global service contracts.
• Support local service agreements by setup negotiations and giving technical support to the plants.
What makes you great
*Education/Experience:
* Four year degree in engineering, project management or equivalent experience
* Good understanding of technical and financial aspects of Alpla's processes.
* Experience with Microsoft Office Suite, including MS Project, AUTOCAD.
* Technical Engineering background, prefer mechatronic experience.
*Qualifications/Skills:
* Good organizational skills
* Good leadership skills
* Good communication skills
* Strong analytical and problem solving skills
* Ability to work independently and with minimal supervision
* Good computer skills, proficient with MS office applications and AUTOCAD
What you can expect working with us
Health and Wellness Care Program
Dependent Care Cost Savings Program
Recognition programs; Promotional opportunities
401K Retirement Plan and excellent Matching Plan
Medical, dental, vision plan
Education assistance program
Short term, long term and life insurance paid by ALPLA
Paid vacation; paid holidays
Contact
ALPLA INC.
mrs Tamia Melvin, Human Resources
289 Highway 155 South
30253 MC Donough