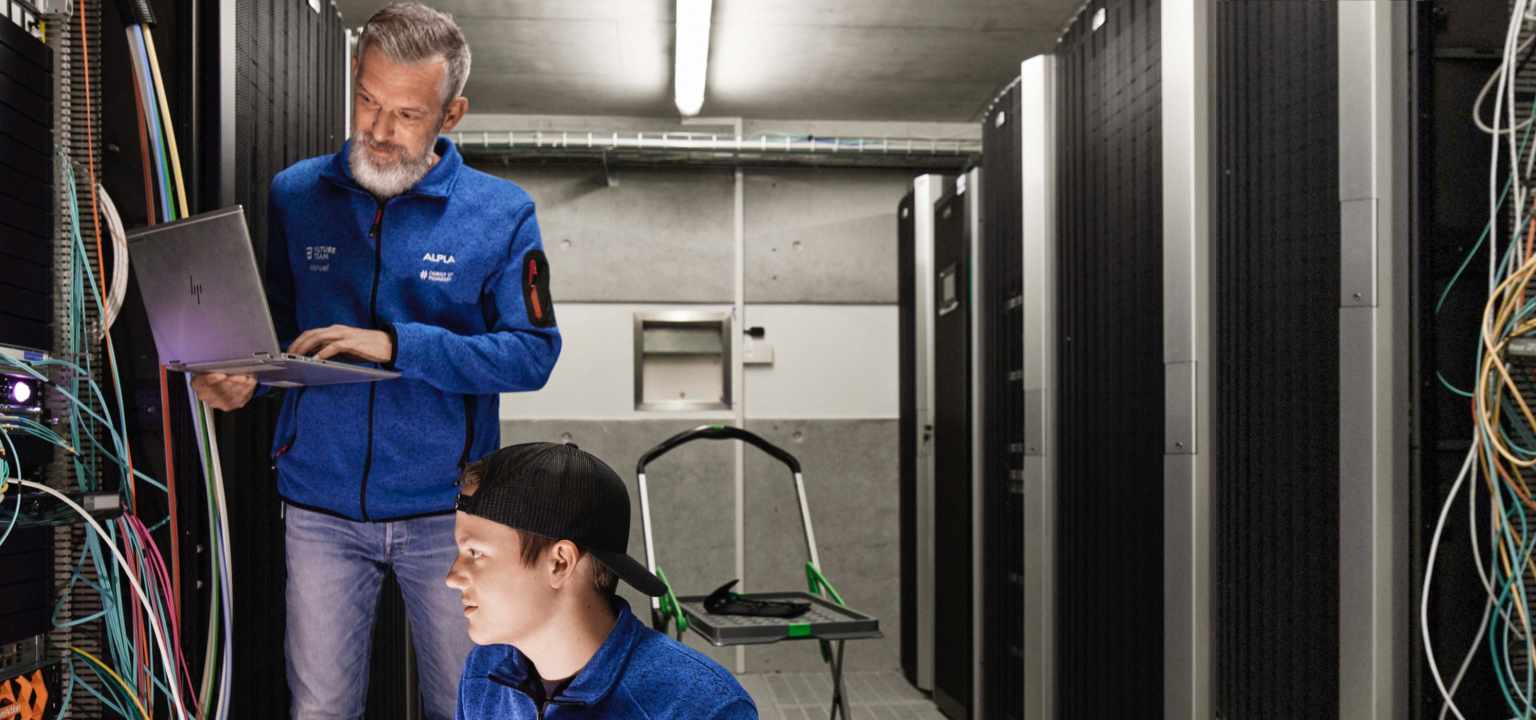 Lehrling Elektrotechnik Anlagen- u. Betriebstechnik (m/w/d)
Das sind deine Aufgaben
Anlagen- und Betriebstechniker sind unsere Allrounder im Bereich Elektrik und Maschinenbau. Sie sind zuständig für die Errichtung, Inbetriebnahme, Wartung und Instandhaltung elektrischer, pneumatischer und hydraulischer Produktionsanlagen. Deshalb erwartet dich zusätzlich zur Grundausbildung in Elektrotechnik ein weiteres Hauptmodul in Anlagen- und Betriebstechnik. Auf diese Weise eignest du dir das nötige praktische und theoretische Know-how für komplexe Steuerungs- und Regelungsanlagen bis hin zu industriellen Maschinenanlagen an. Das Ziel: Du sicherst den einwandfreien Betrieb unserer Produktionsanlagen. 
Das bringst du mit
Handwerkliches Geschick
Engagement und Neugierde
technisches und mathematisches Verständnis
logisches-analytisches Denkvermögen
Problemlösungsfähigkeit
Verantwortungsbewusstsein und Zuverlässigkeit
Das bieten wir dir in unserer Zusammenarbeit
tolle Karrieremöglichkeiten in einem internationalen, familärem Unternehmen
abwechslungsreiches Aufgabengebiet mit Entwicklungsmöglichkeiten
tolle Betreuung durch unseren Lehrlingsbeauftragten und Zusammenarbeit mit einem erfahrenen, motivierten und kollegialen Team
tolle Arbeitszeiten Montag bis Freitag 06:00-14:00 Uhr bei einer 38 Stunden Woche
Lehrlingsentschädigung im 1. LJ mtl. € 1.042,50 brutto lt. KV der Chem. Industrie
Legally mandatory note: In line with the minimum salary stipulated in the collective agreement, the actual salary for this position is based on professional qualifications and experience.
Contact
ALPLAindustrial Austria GmbH
ms Tanja Wilding, Human Resources
Mühlgraben 12
8773 Kammern im Liesingtal