Dissertations
Doing pioneering work together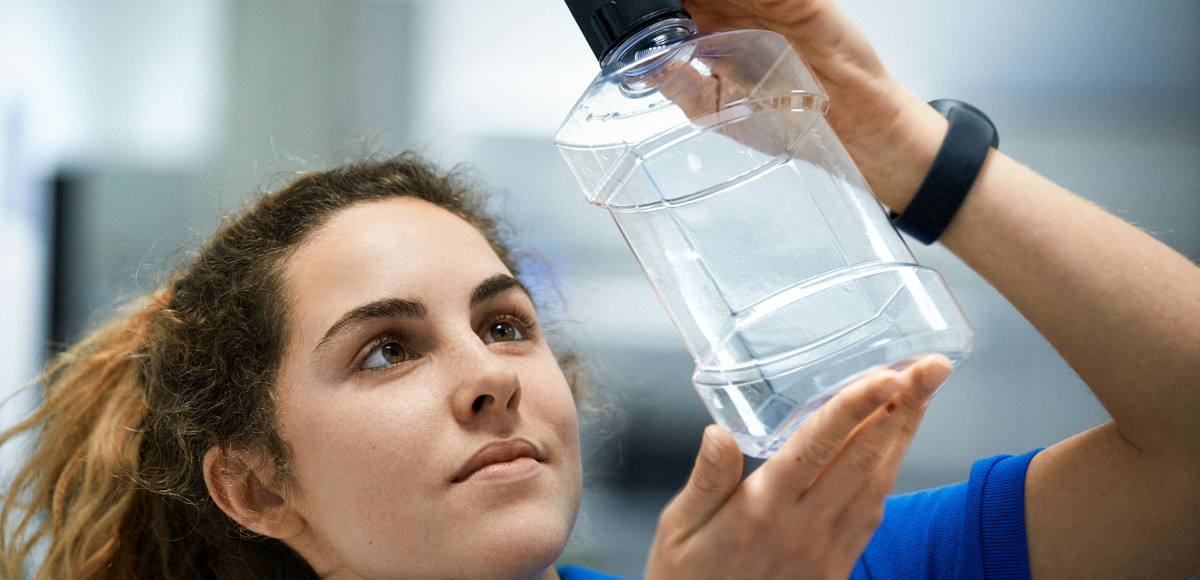 We believe that teamwork is the key to success. You'll contribute your theoretical knowledge and we'll enrich your work with our practical experience in the packaging industry and accompany you as you complete your course.
Let's do pioneering work together and make the world a little more sustainable and beautiful.
Don't delay – the sooner you suggest your topics and ideas to us, the better. If we decide to work with you, we'll provide you with personal contacts in the ALPLA departments.
What awaits students with a pioneering spirit
If you're dedicated to a highly topical subject, we'll give you the opportunity to take a look behind the scenes at ALPLA and support our innovations. Your work will allow us to move forward together!
You'll gain insight into an internationally successful family company. With us you can work in a culturally diverse environment. We'll get you on the road to success.
You'll get to learn from our experts and become a member of our team on the very first day. We'll depend on your dedication. At ALPLA you can gain valuable experience, broaden your knowledge horizon and expand your personal expertise.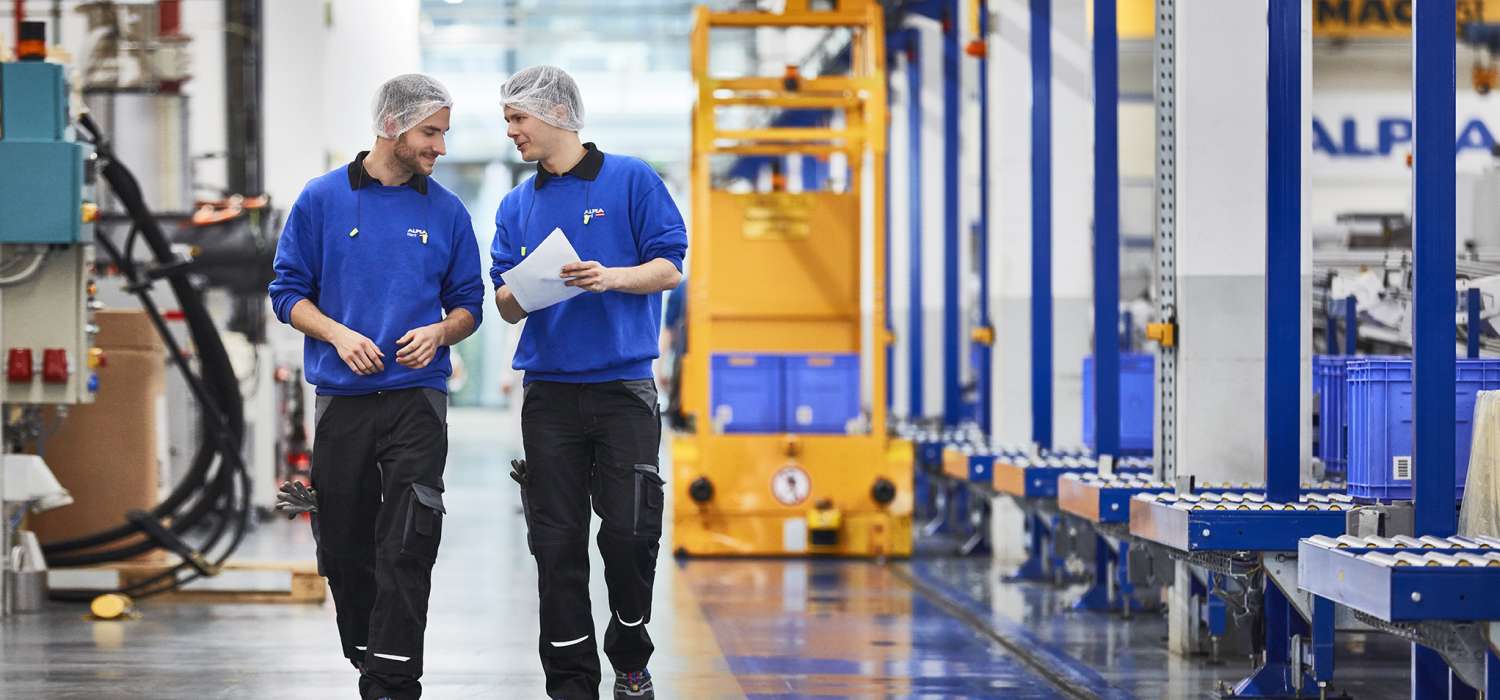 ALPLA as an employer
Growing together through mutual appreciation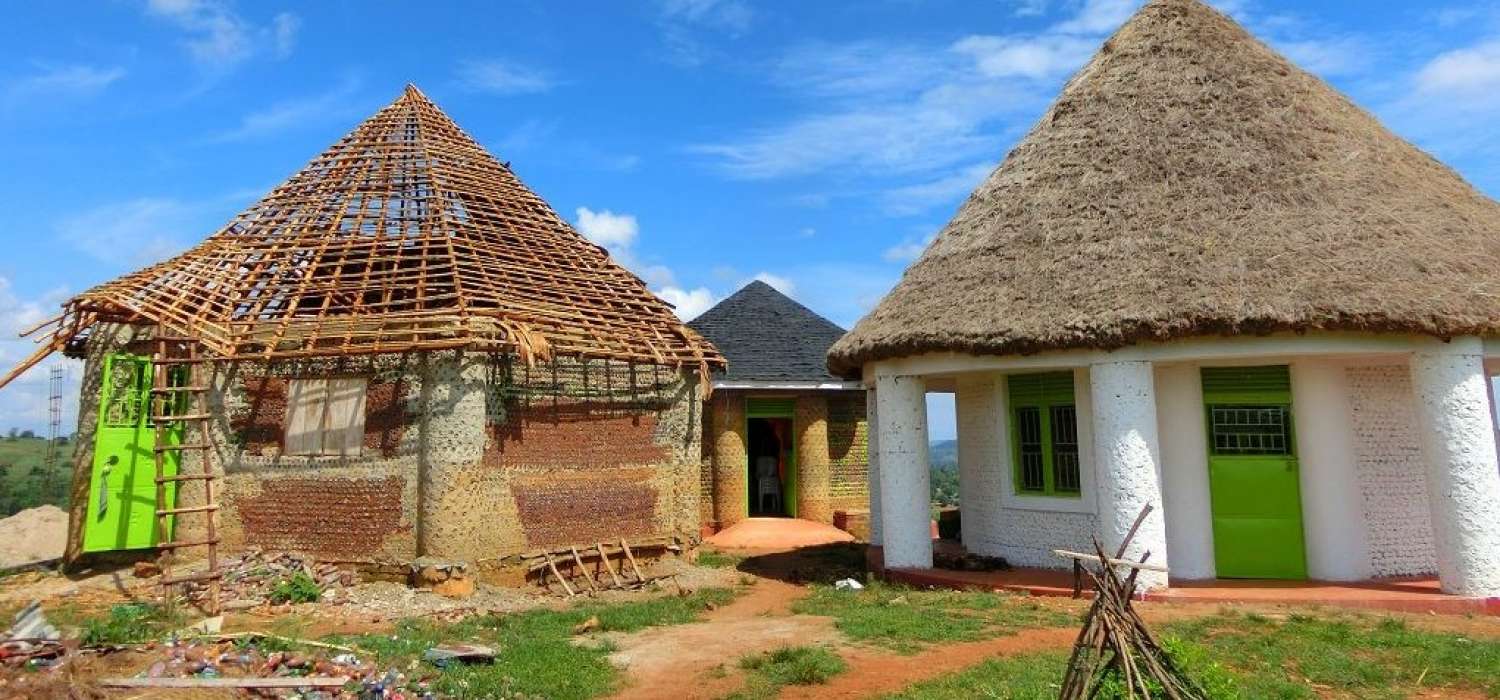 Sustainability at ALPLA
For ALPLA, it's the form that counts. When it comes to sustainability, it's the content.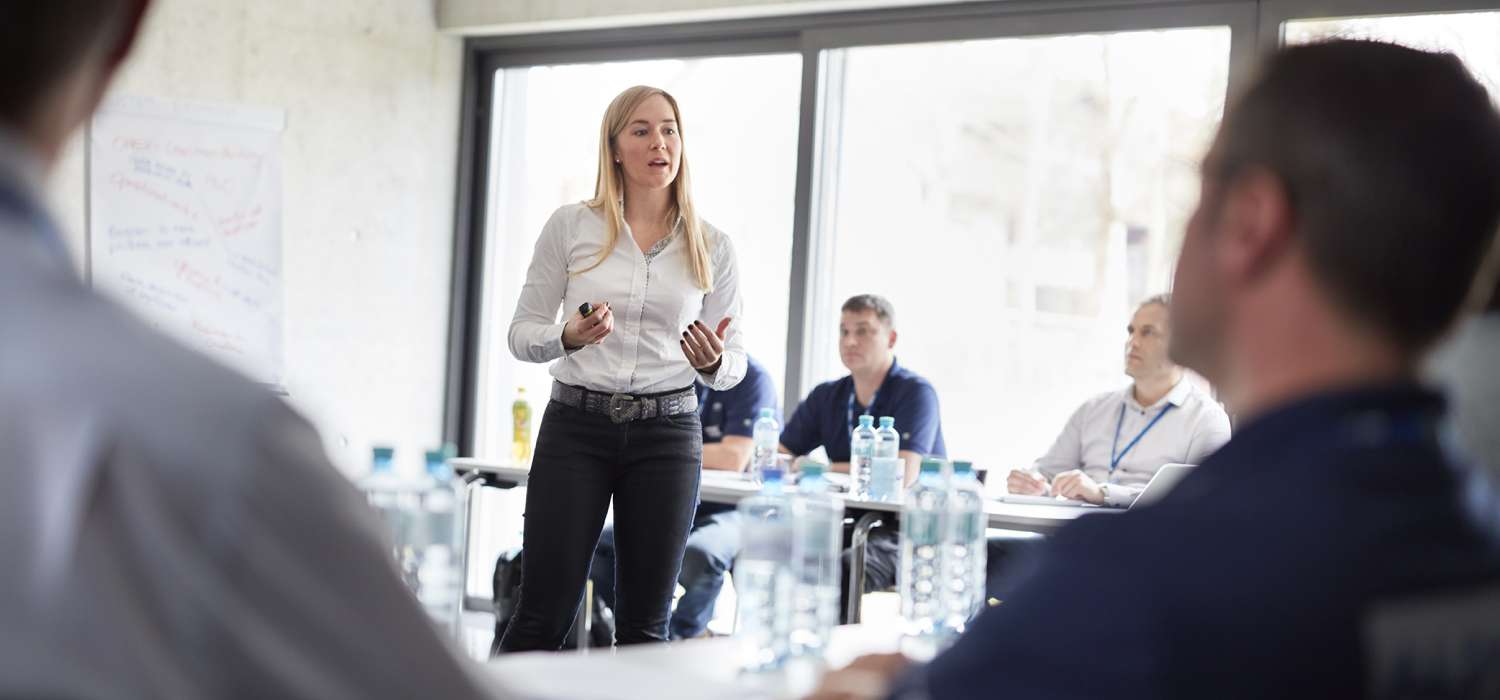 ALPLA Academy
Our centre for learning and development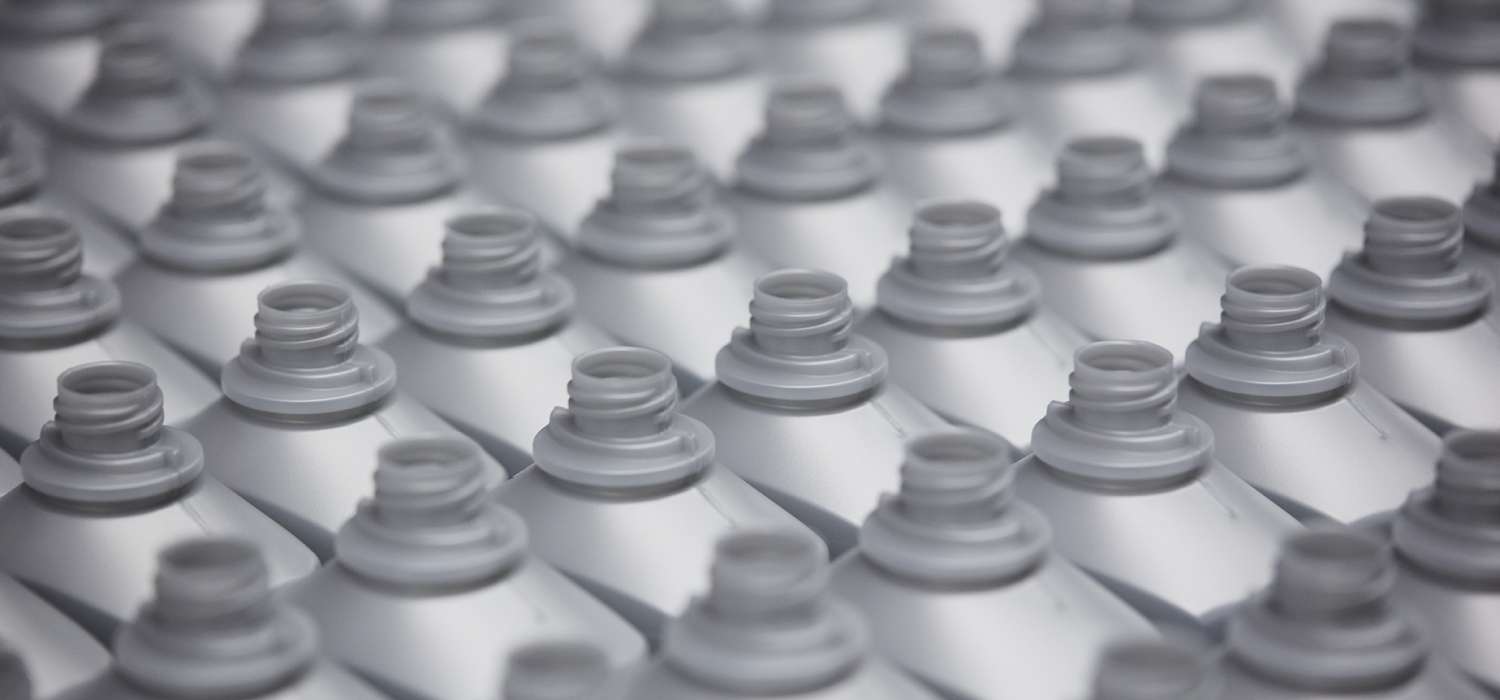 Products and innovations
Advanced packaging that ensures the business success of our customers