Working student
Advance your career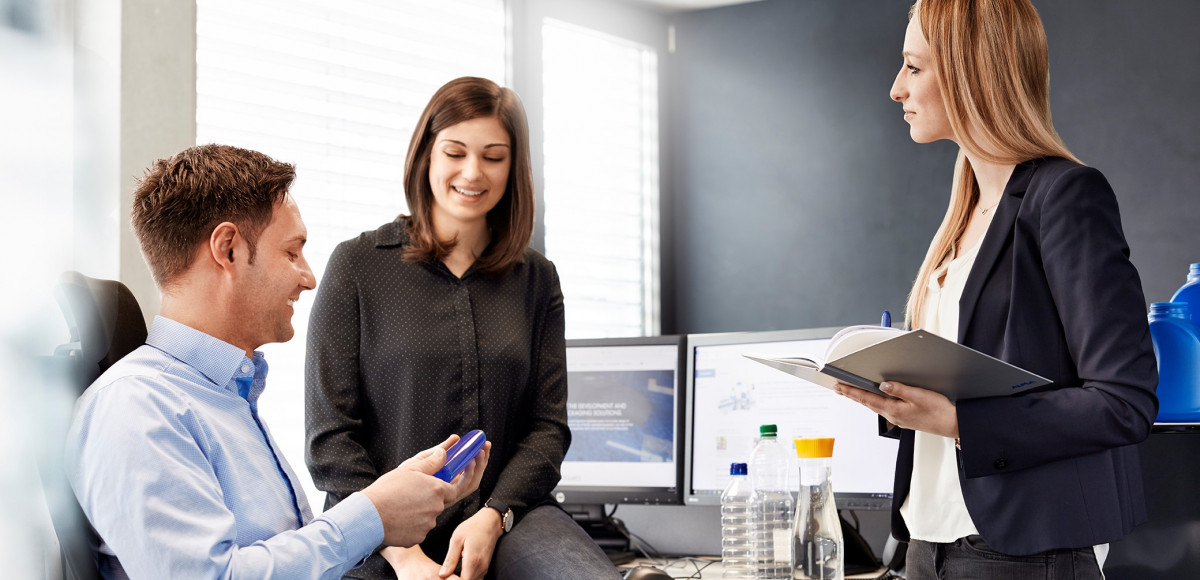 A job that adapts to your life and advances your career:
would you like to develop a personal network early on and gain practical experience during your degree course? Then join a company with a pioneering spirit.
We offer you as a working student at ALPLA lots of opportunities: you can work at our company part-time during the semester or full-time during the lecture-free period. Discover your potential and shape your future career with determination.
Become a pioneer!
Join our international family! With us you can work in a culturally diverse environment. Together we can get you on the road to success.
You'll get to learn from our experts and become a member of our team on the very first day. We'll depend on you and your dedication.
At ALPLA you can gain valuable experience, broaden your knowledge horizon and expand your personal expertise.
We can offer you lots of opportunities to tackle new challenges and grow with exciting tasks.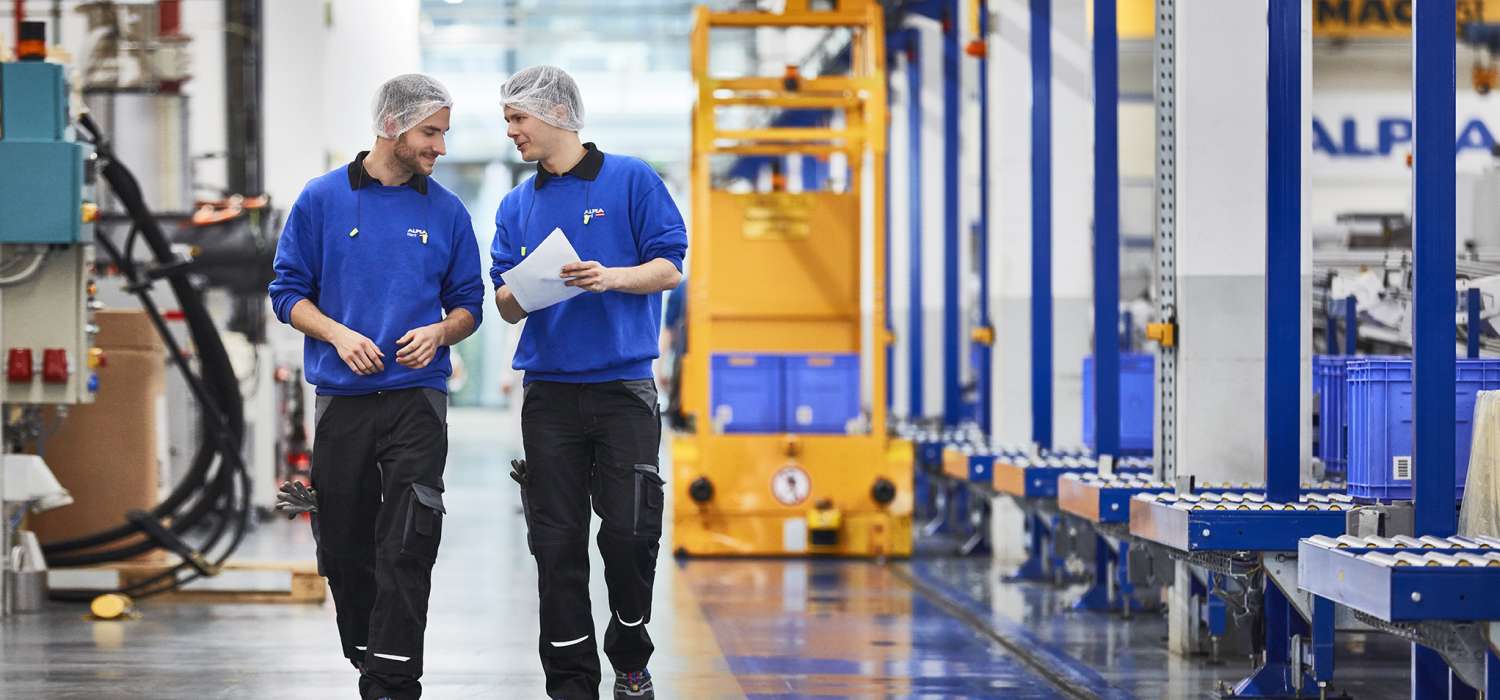 ALPLA as an employer
Growing together through mutual appreciation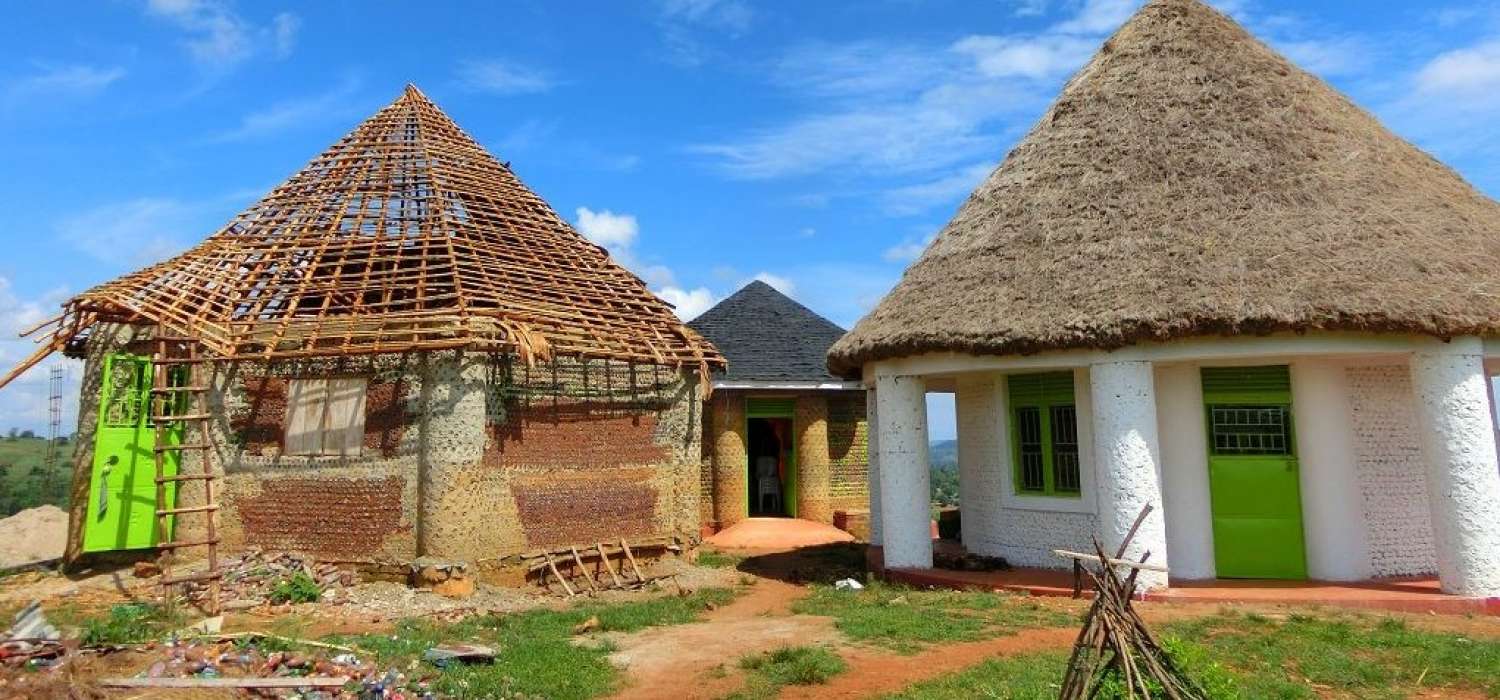 Sustainability at ALPLA
For ALPLA, it's the form that counts. When it comes to sustainability, it's the content.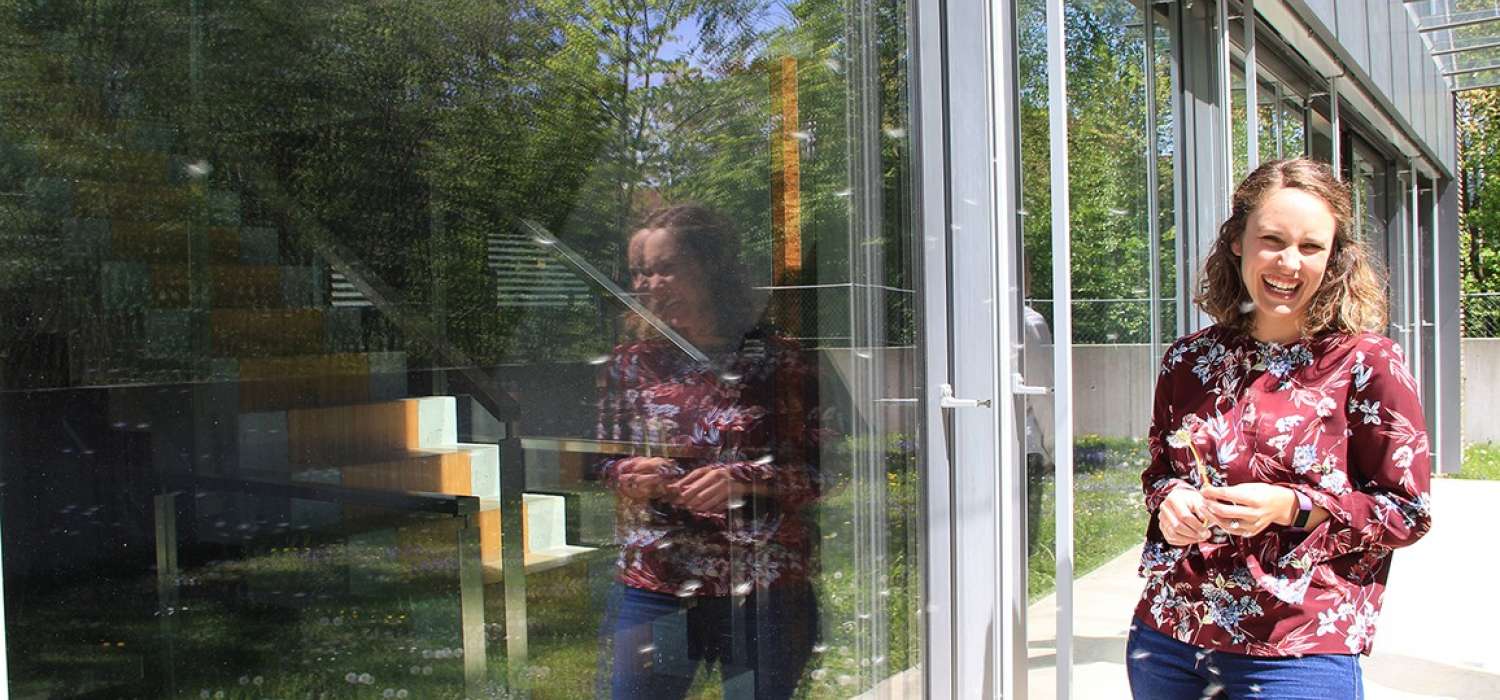 People at ALPLA
We give the best-informed people the opportunity to speak their minds: employees describe ALPLA in three words, explain what they don't want to do without and provide sound advice for their new colleagues.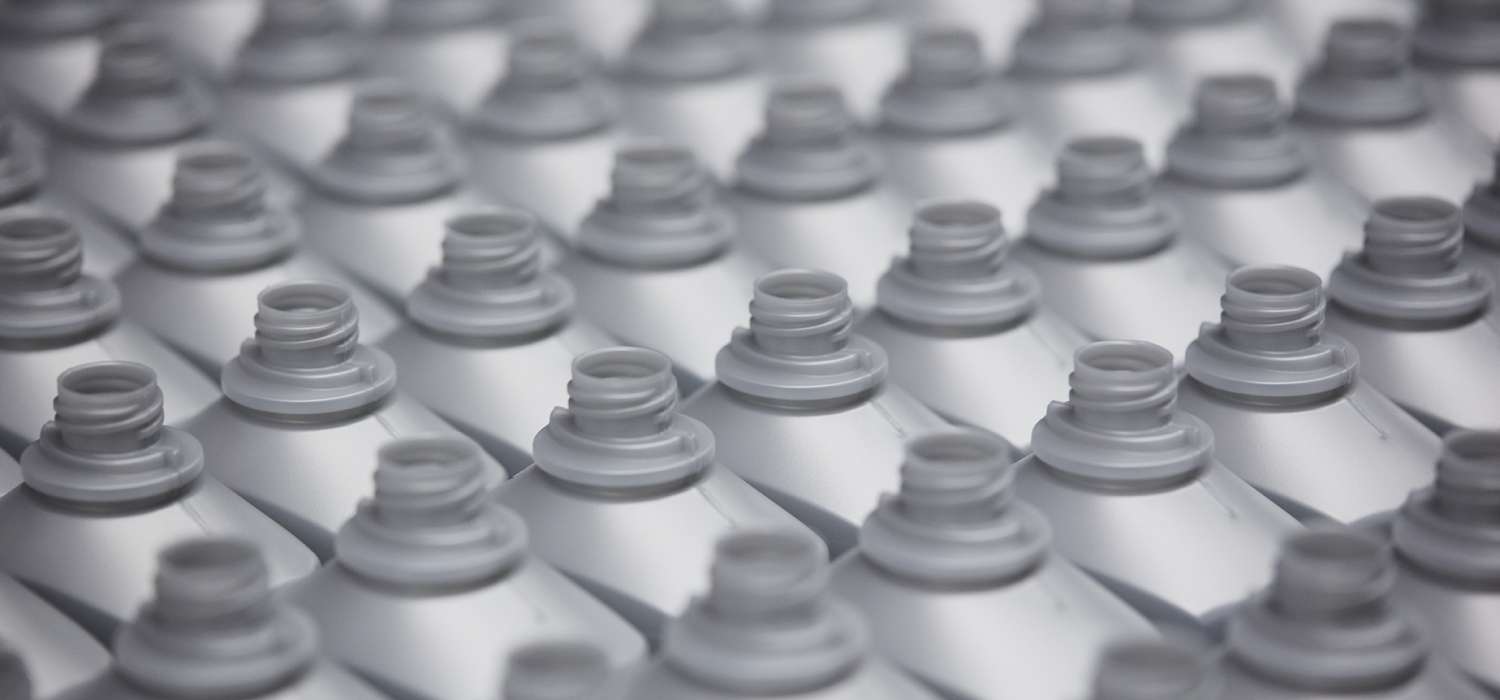 Products and innovations
Advanced packaging that ensures the business success of our customers