Direct entry
Promote change – implement ideas.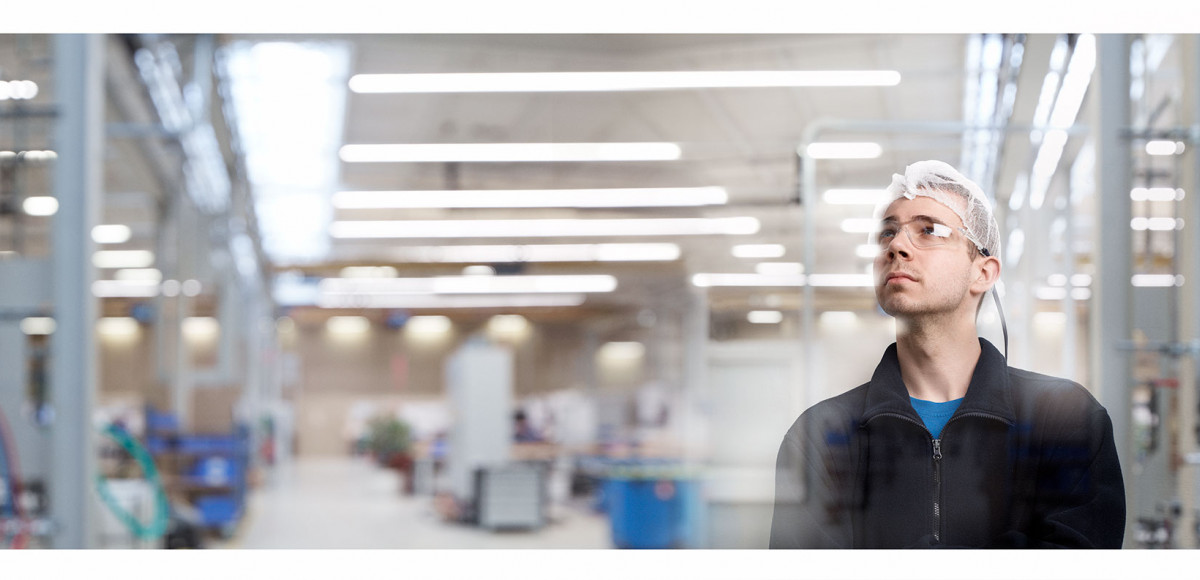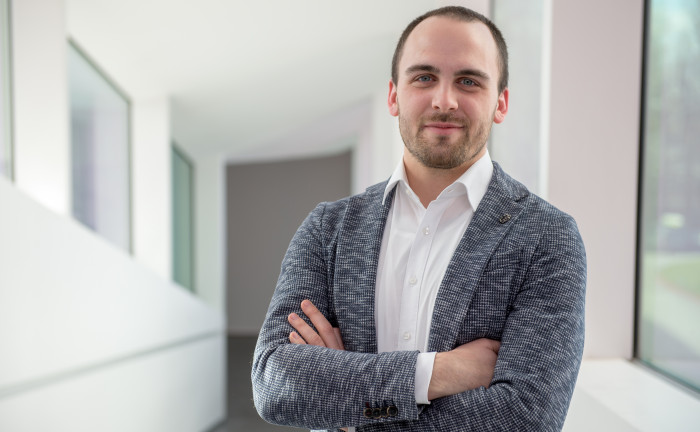 In our department, we're dedicated to the packaging solutions of tomorrow. In other words, we shape the future of the company, which is a huge and exciting challenge for a young professional like me. My colleagues respect and trust me, which gives me the strength I need for this task.
Tim Silbermann
Project Manager for Innovation
It's the attitude that counts:
whether you're a skilled worker, a university graduate or an expert in business or a technical field, we'll welcome you with open arms to the Family of Pioneers. We offer young professionals dynamic responsibilities and the opportunity to broaden their horizon in just about any region in the world.
With the ALPLA Academy, our very own centre for learning and development, we'll make it easier for you to join our Family of Pioneers. Use your personal pioneering spirit to set new standards and advance your career.
We work as a team and support each other. Your new colleagues will help you excel, and look forward to the new perspectives you'll contribute.
The family culture always plays an important role: we look after our employees and promote fairness and mutual respect. We're loyal to each other and treat each other fairly, regardless of the department.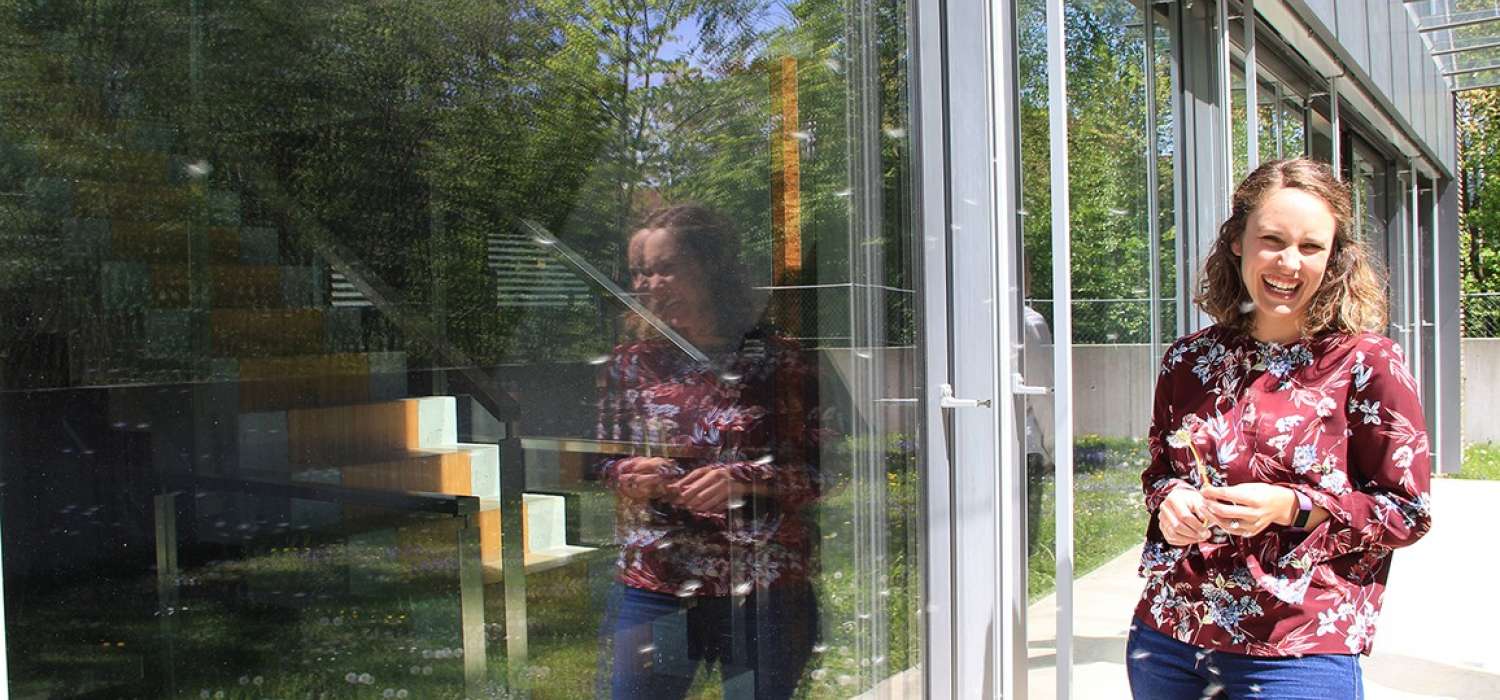 People at ALPLA
We give the best-informed people the opportunity to speak their minds: employees describe ALPLA in three words, explain what they don't want to do without and provide sound advice for their new colleagues.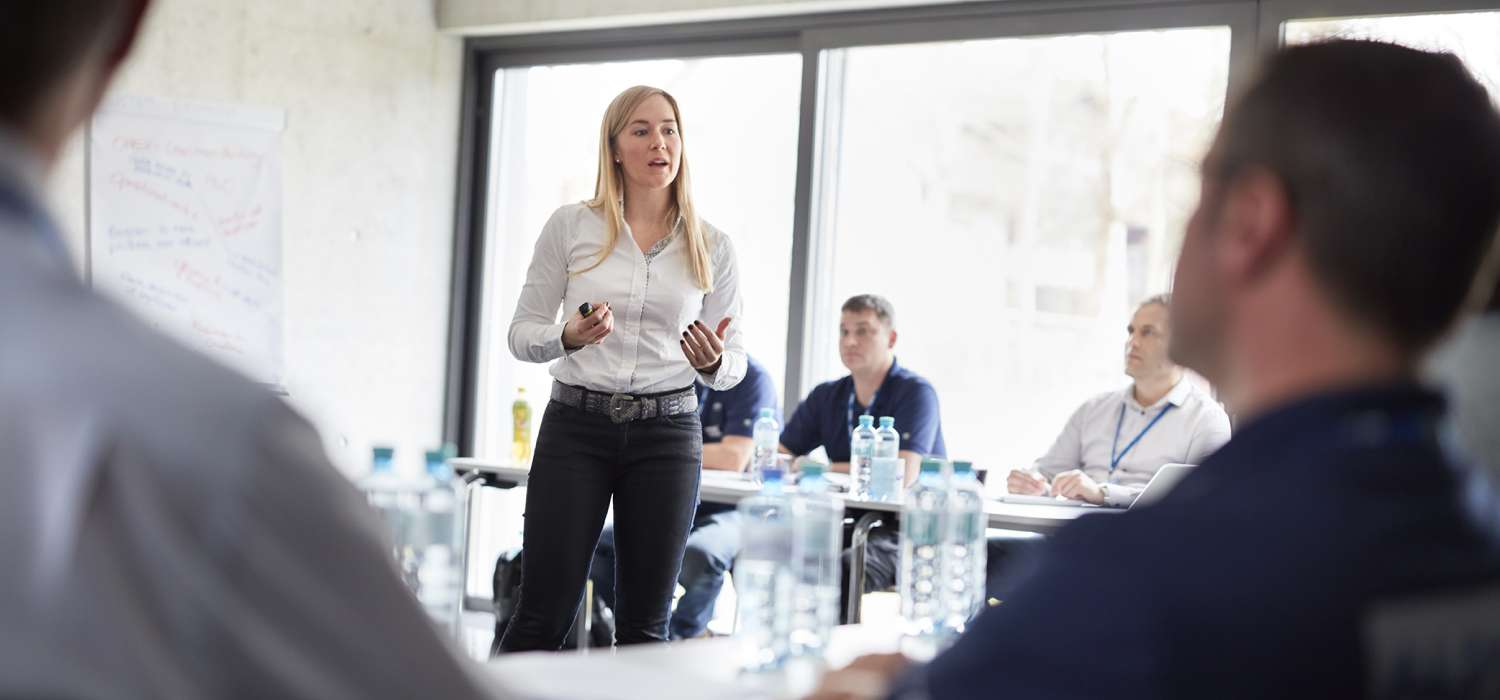 ALPLA Academy
Our centre for learning and development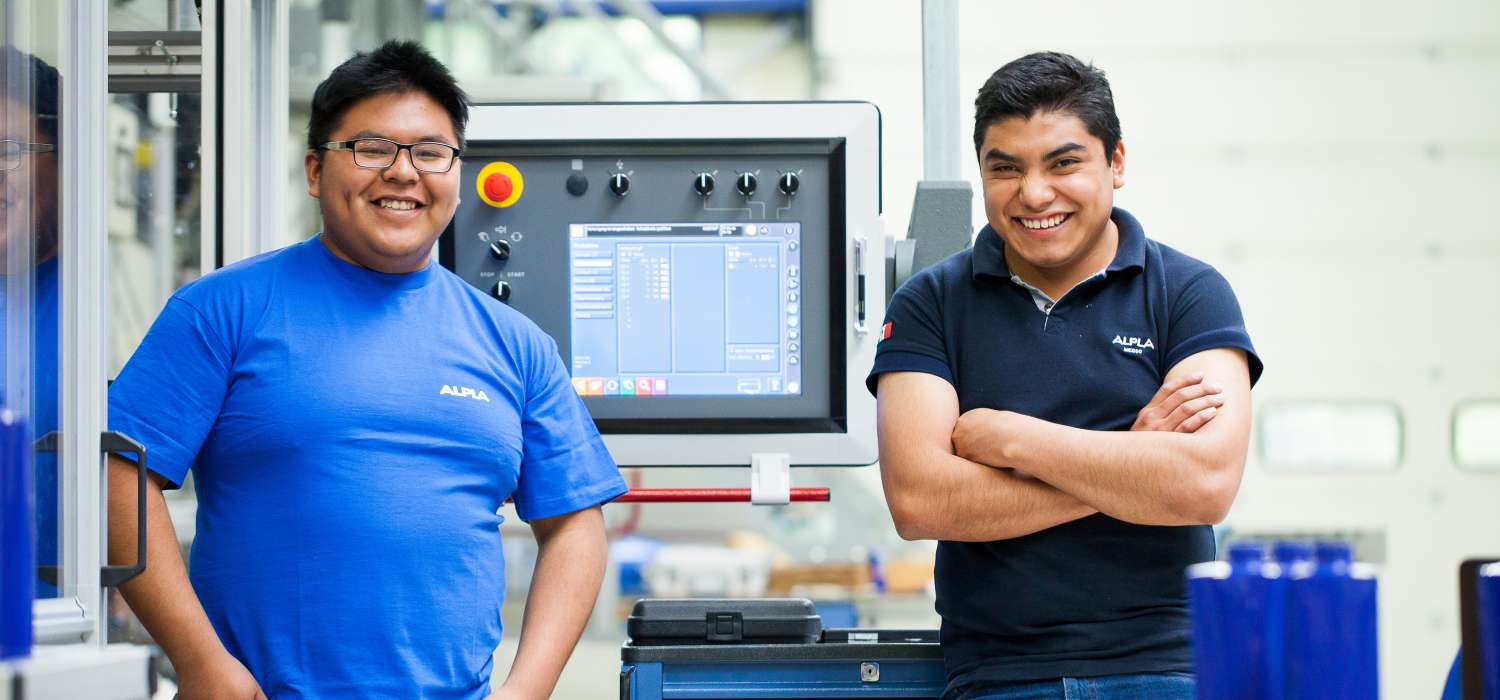 ALPLA as an employer
Growing together through mutual appreciation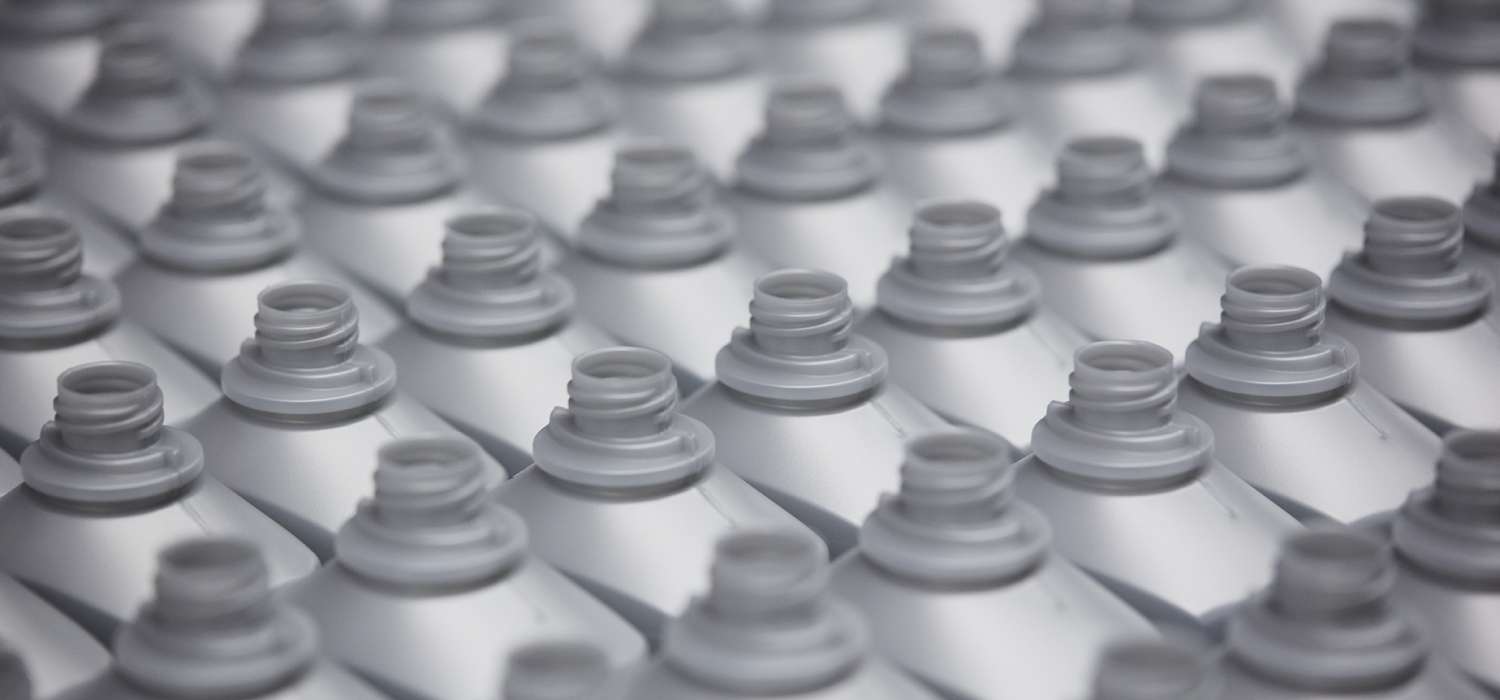 Products and innovations
Advanced packaging that ensures the business success of our customers